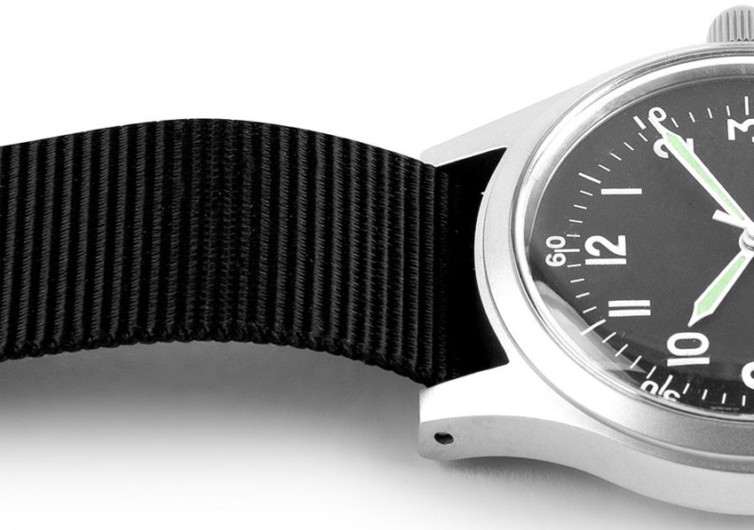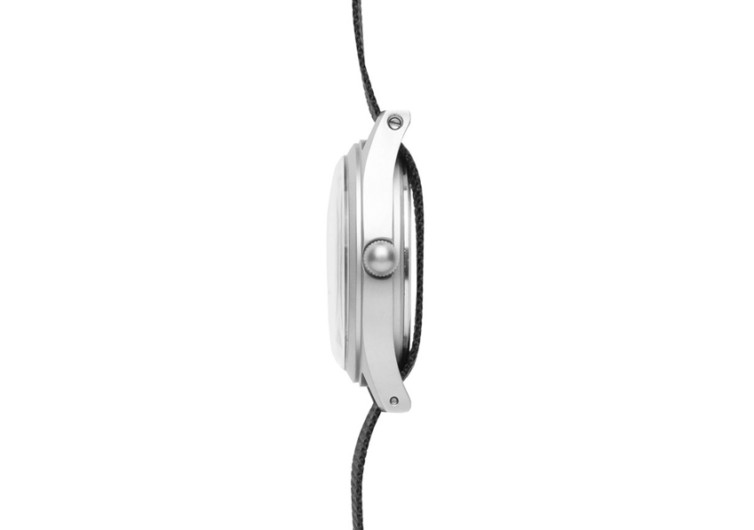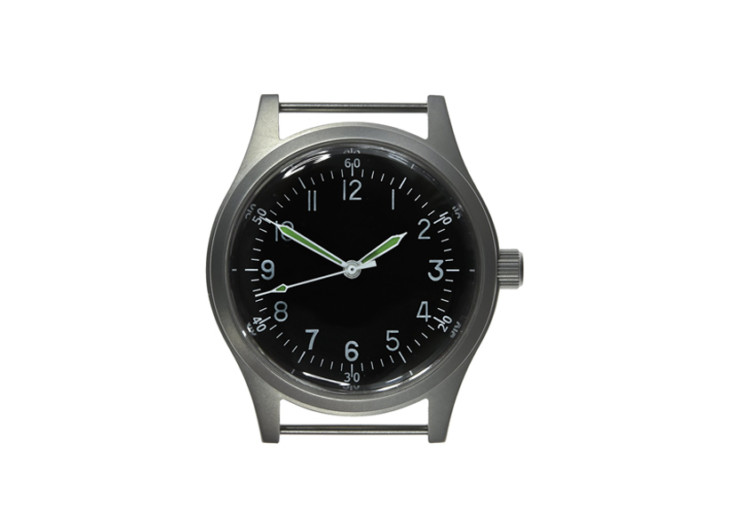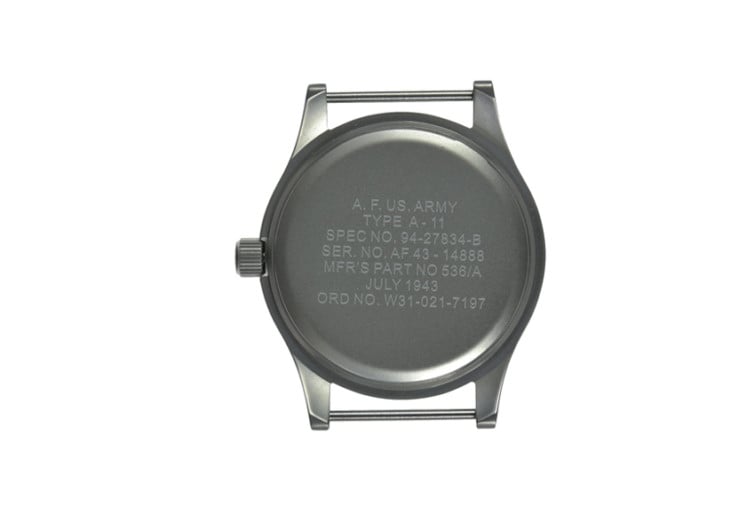 GearHungry may earn a small commission from affiliate links in this article.
Learn more
MWC A-11 1940s WWII Automatic Watch
In the latter parts of World War II, Allied soldiers relied on their government-issued A-11s to synchronize their actions to win the war. And while there have been numerous military watches designed and distributed to the frontlines, nothing can come close to the precision of the A-11. Today, this piece of military history is made available to WWII memorabilia collectors and watch enthusiasts alike.
The MWC A-11 WWII Military Watch follows the original design, but with a few enhancements to give it a more 21st-century feel. What is retained is its classic white indices and black dial styling allowing for greater readability across a variety of environmental conditions. Whereas the original A-11 paved the way for American supremacy in terms of horological prowess, the new A-11 has a more global appeal.
The original A-11 called for a 15-jewel hacking movement, at the very least. The modern version now boasts of a 24-jewel mechanism that comes with a self-winding fully automatic mechanical movement. It still has the hack function of the old, regardless. This allows the user to stop the second hand upon pulling on the crown for more precise synchronization. Of course, you may not have a need for this anymore, but it sure is a great feature for those who want to relive the glory days of the WWII Allies.
The new A-11 also comes with a more resilient, more modern, solid stainless-steel case. It's the kind of horological housing that is befitting a timeless classic. The NATO nylon webbed strap looks like the original that secured the A-11 onto the wrists of GIs, yet it comes with a unique feel that is distinctly modern.
The MWC A-11 may not be as glamorous as a Swiss-made watch, but it did define man's history in the last world war.
CHECK PRICE ON GALLANTRY.COM