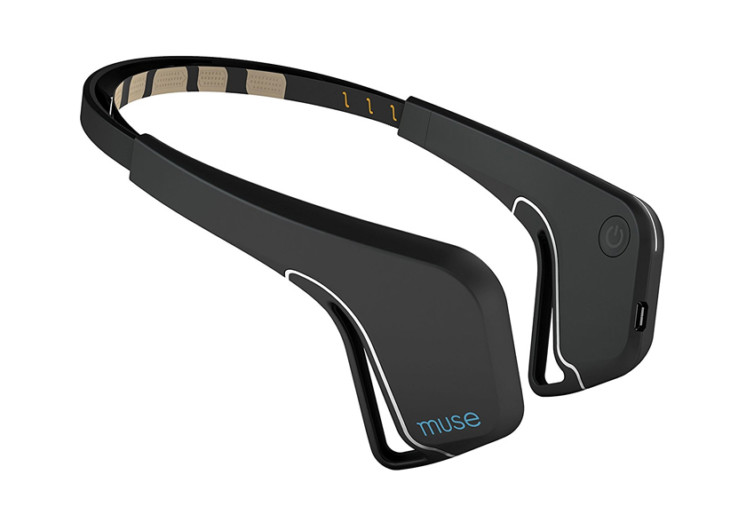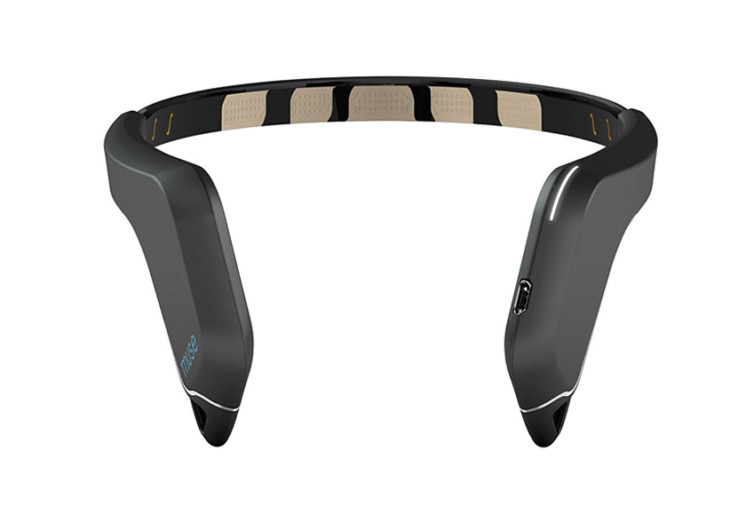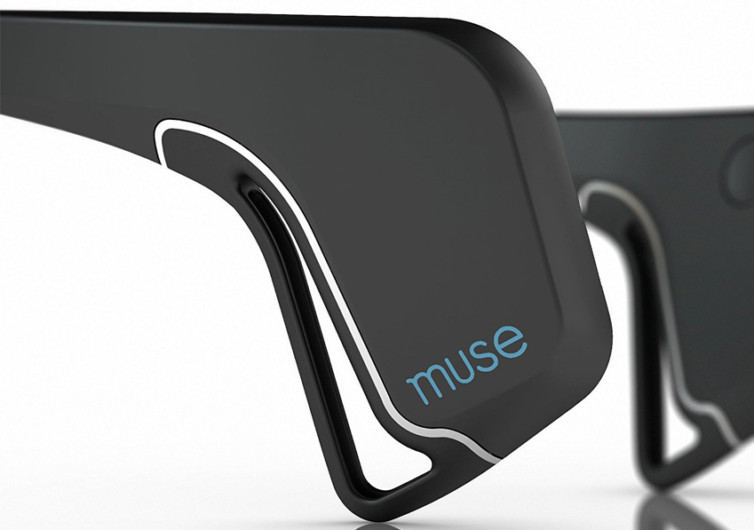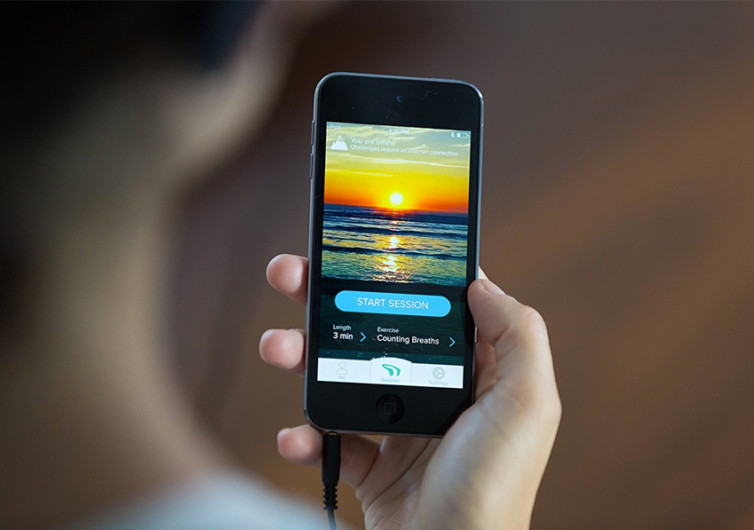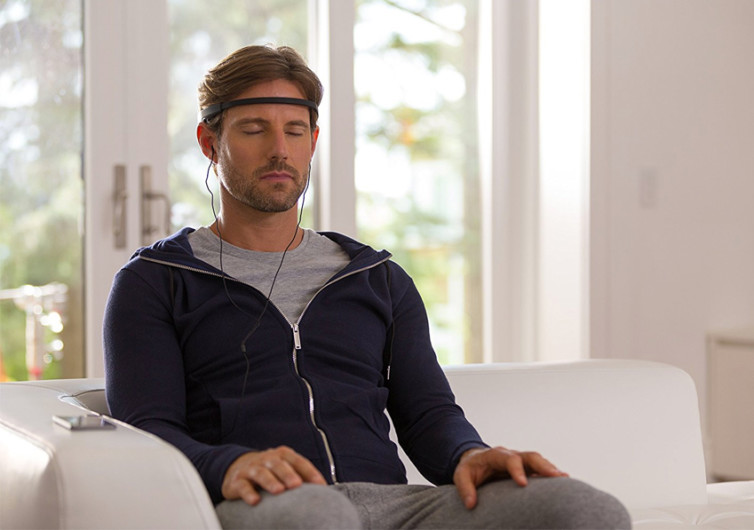 GearHungry may earn a small commission from affiliate links in this article.
Learn more
Muse The Brain Sensing Headband
Marrying the well-known benefits of guided imagery and biofeedback to bring a different kind of calming and relaxing effect to the mind, the Muse Brain-Sensing Headband is more than just a modern contraption for those who would like to break free from the shackles of anxiety, but more so for those who would like to train their minds to soothe itself at will. It's a revolutionary way to meditate and feel one's inner self-grow in full maturity.
Designed like a futuristic-looking headband, the Muse is actually a sophisticated piece of gadgetry that incorporates advanced sensors that somehow measure the electrical activity of the brain. Pretty much like an electroencephalograph sans the wires dangling from the corners of one's head, the Muse sensor picks up minute electrical brain activities and translates these into auditory feedback mechanisms. One simply needs to listen to the auditory feedback to help lead the brain into calmer waters.
It's like using the echolocation capabilities of dolphins, whales, and other similar creatures that can find their way home just by following the 'bounce' or auditory feedback. When one listens to the natural sounds played by the Muse, he is actually brought to that part of the globe where he feels at peace, calm, and secure in the knowledge that everything will turn out okay. This is the state of a calm and peaceful mind.
Once the natural sounds change into something more turbulent such as the howling sounds of stormy winds, then one is also alerted to the fact that his mind is wandering off somewhere else. This helps the same individual to will his mind into moving back towards calmer seas.
The Muse Brain-Sensing Headband is perfect for folks who want to meditate, but mostly for those who want to experience an inner peace even for one brief moment every day.