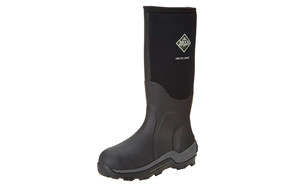 Muck Arctic Sport Winter Boot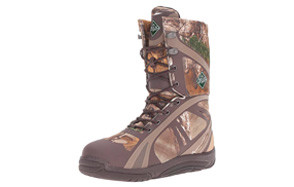 Muck Pursuit Shadow Rubber Boots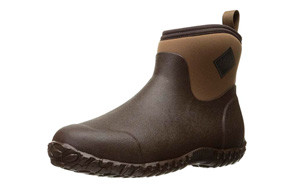 Muck Muckster Garden Boots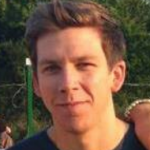 Today, it's all about the working man. Men's boots come a dime a dozen, but they don't always pack the proper power that you need to actually move through the workday. Muck wanted to change that. Regardless of what field you're in, they know that your job get dirty, and half the day's muck end up on you. Every boot is waterproof, every boot is backed by a warranty, and everything they make is meant to last. It's time to pull up your bootstraps, and get a look at the best Muck boots for men that they've ever made.
The Best Muck Boot
Muckboots - Brand Overview & Company Information
Every great company, especially ones that we dedicate entire buying guides to, bring something unique to the table. Something that nobody else has to offer, at least not in the same light. Muck is a trendsetter, a trailblazer for the working man. Every single workboot they create is 100% waterproof, built with the same quality and attention to detail that Muck pour into everything they make.

But who are they? They're a simple company, run on basic principles: make it waterproof, back up what you make, and make sure that it's better than the next guy's. Until you slip into a pair of Muck boots, you won't fully recognize just how powerful they are, and how much easier they can make the dirtiest jobs. Even though they back their products with a 12-month guarantee, they're built to last throughout the years, so long as you treat them right.