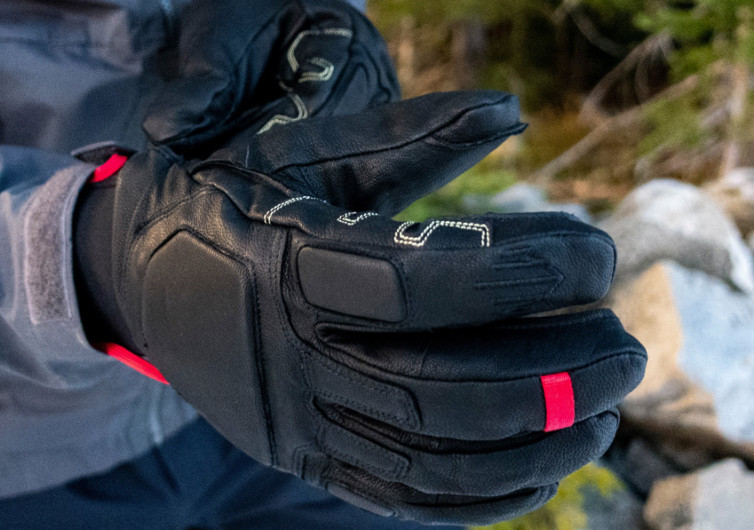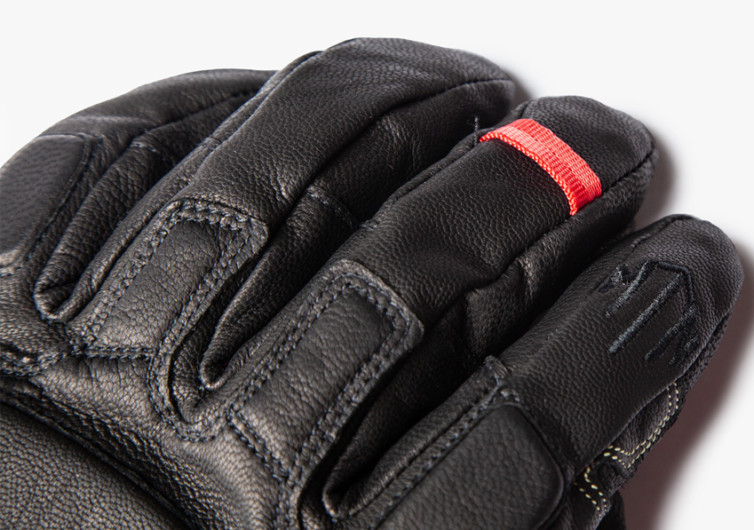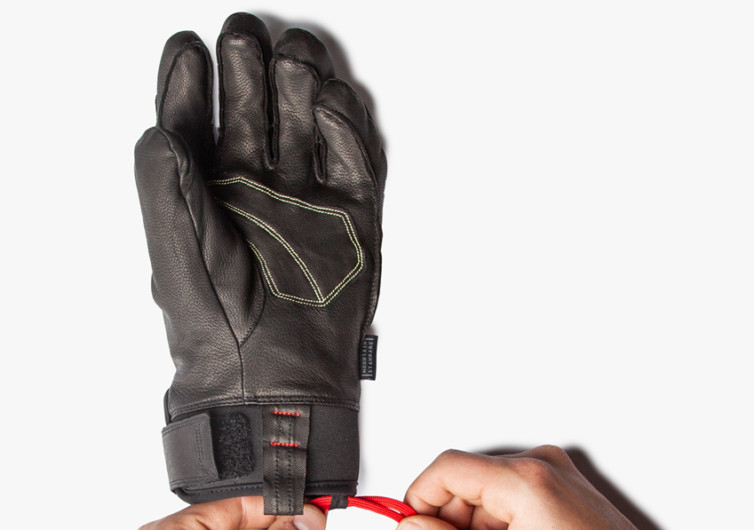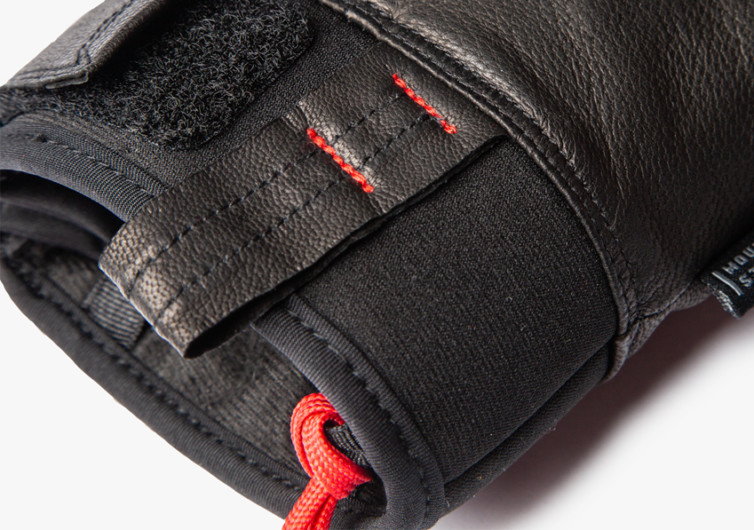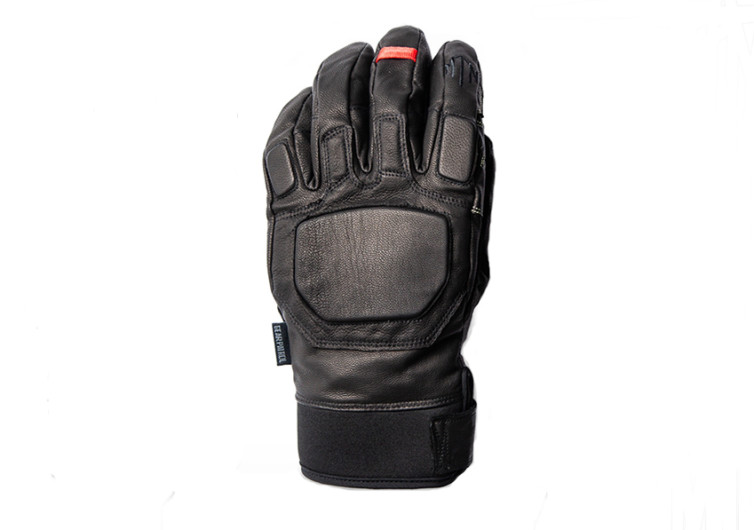 GearHungry may earn a small commission from affiliate links in this article.
Learn more
MTN Utility Glove
With palm reinforcement that is made of Kevlar material, the MTN Utility Glove is like your bulletproof vest that is designed specifically to protect your hands regardless of what materials or surfaces you are going to hold. True to its size, this utility glove ensures the perfect fit in any hand.
What's beautiful in the MTN is not its features, but rather its premium goat leather panel. Most leather gloves come in cowhide leather. Lining the interior is microfleece with excellent waterproofing capabilities. It's like securing your hands in a steel vault while making sure they are still comfy and cozy inside. The cuff is made of neoprene and completed with Velcro closure. There's Primaloft insulation as well, keeping your hands as comfy as possible.
Unlike other gloves in the market, the MTN comes with outward seaming to provide a subtler contrast and textural variation to its already stylish design. This also helps reduce the bulk of the glove so you don't necessarily look like you're wearing a boxing glove. On top of the glove are thoughtful paddings which should come in handy when you inadvertently scrape your hand over something really rough.
There are other attentive features, too, such as a detachable wrist leash and finger loops that allow for the more effective drying of the gloves. These features may not seem much, but they do have their purpose. The wrist leash gives you the freedom to wrap the glove over your hand as tight as you possibly can or as comfy as you'd want. The thing is that these features are here for a reason; hopefully whoever wears the MTN knows exactly how to use it.
The MTN Utility Gloves are perfect for everyday use, although you would always be forgiven for wearing it on special social gatherings.
CHECK PRICE ON MOUNTAINSTANDARD.COM