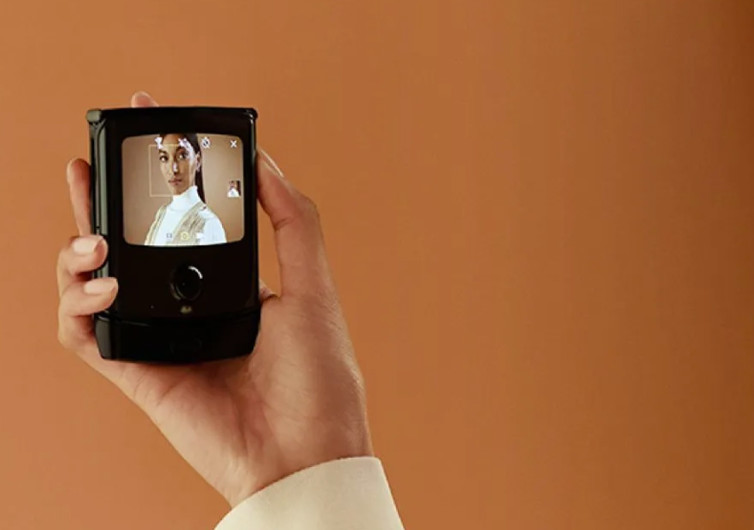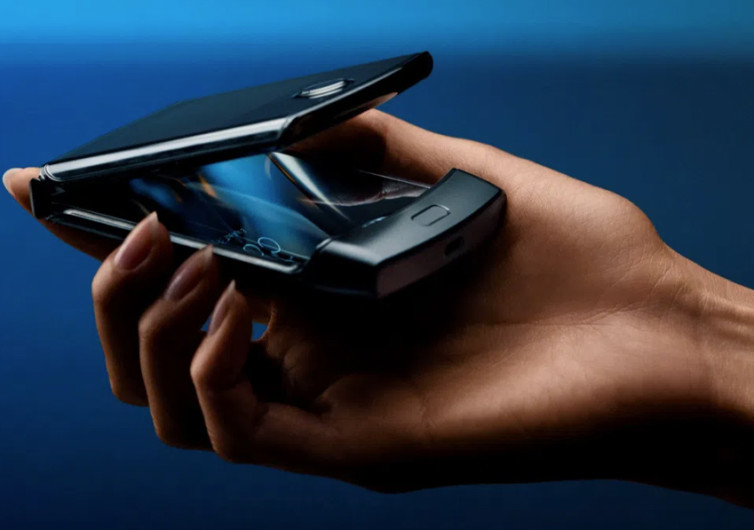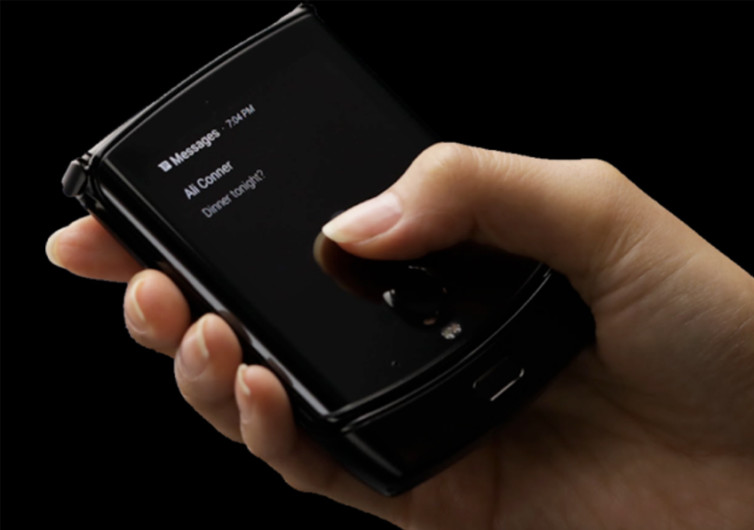 GearHungry may earn a small commission from affiliate links in this article.
Learn more
Motorola RAZR
The Motorola Razr is a high-end smartphone crafted from first-rate stainless steel, glass, and plastic materials, with its foldable attribute as the phone's primary highlight. The phone reverses on its head and closes into a clamshell form to turn into a smaller, more pocket-friendly size, which makes it a perfect electronic gift for men.
It makes use of a POLED display (plastic OLED) so there's no need for an additional screen. The screen is made of a single panel only and it's pretty flexible. It folds down in the middle without leaving an obvious groove. The whole action of opening the phone is already an eye-catching wonder.
The Razr operates using the Qualcomm Snapdragon 710 processor and the Android 9 Pie OS. When it comes to performance, the phone did well in this regard. It's not something to write home about but it did function decently—there were no lags when scrolling and the apps loaded fast as well.
The memory of the model is 6GB with internal storage amounting to 128GB. It does not have an expandable slot for storage as well. In addition, the phone only comes up with one USB-C port, which is located at the bottom of the phone.
You can acquire approximately 12 hours of use on the phone daily if you only use it for text messaging and using social media. However, expect the battery to die out sooner if you use it for heavier activities like phone calls, streaming videos, podcasts, and music.
The Razr comes with two cameras; the main camera and the internal camera. Unfortunately, you will find that even the most budget-friendly phones have better cameras than this one. If you want to take better pictures using this phone, you should just rely on its main camera.
The Razr is the most accomplished among foldable phones. However, for its price, you may need more consideration if you want to invest in this device.
CHECK PRICE ON motorola.com