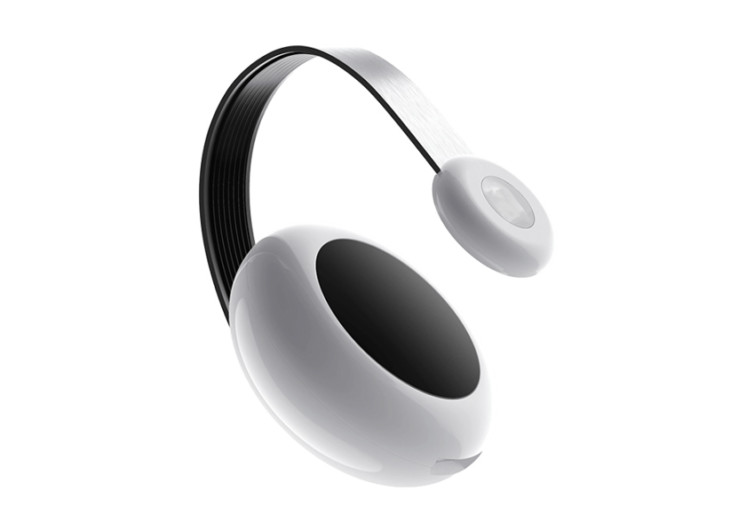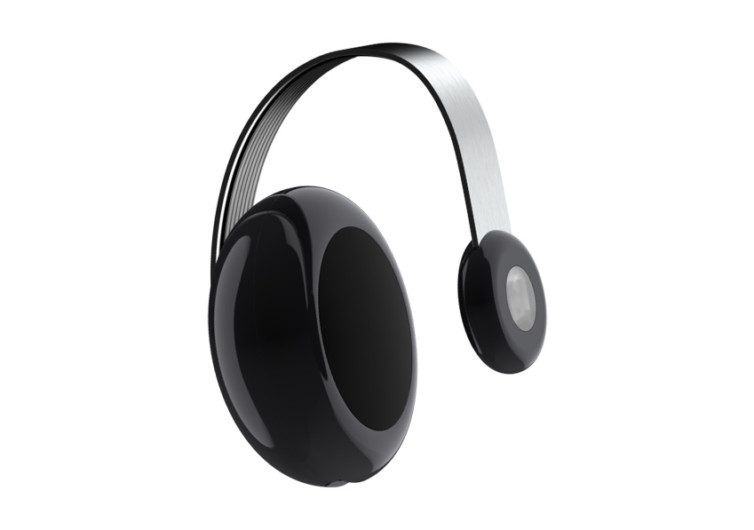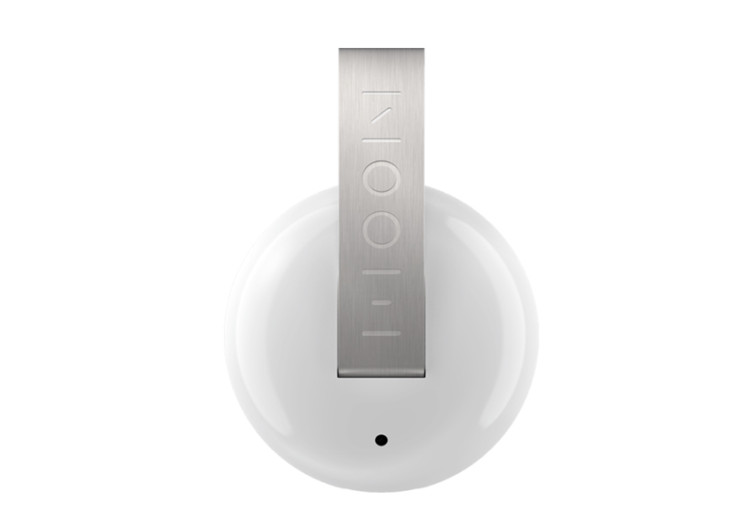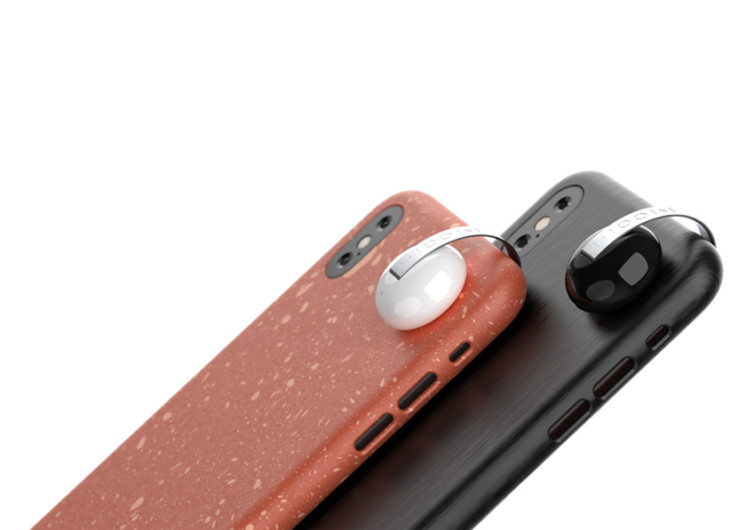 GearHungry may earn a small commission from affiliate links in this article.
Learn more
Moon Ultra Light
Austin-based entrepreneur Edward Madongorere had a problem. He was in a dark restaurant trying to take a selfie with his son, and couldn't get the photos to come out looking beautiful. His standards were high—he has a background in film and cinematography, so he knew what he was looking for, he just couldn't achieve it.
That's when he and his wife got the idea to use two phones – one to take pictures, and one as a dedicated light to illuminate the scene. When Edward saw other people in the restaurant copying his idea, he knew he was on to something.
Fast forward, and his product, the Moon Ultralight, just found a place in Time Magazine's "Top Products of CES 2020" roundup—and with good reason. Edward's little clip-on light is an innovative creation sure to transform even the most amateur of digital creators into budding cinematographers.
Your phone's built-in flash is harsh, blinding, and challenging to control without third-party applications. Not so the Moon Ultralight. The light sports a small, diffused bulb that sheds soft, selfie-friendly light at a brightness of anywhere between five and 200 lumens. All of the controls are touch-based, meaning you won't miss any critical shots while you are fiddling with phone settings. And you can adjust the Moon Ultra's color temperature from five to 2500 Kelvins, meaning you can get creative with colors while still tagging your photo #nofilter.
Let's talk about batteries. The Moon Ultralight is rechargeable. But the best part is the battery is optimized for performance. You'll have access to maximum brightness no matter how low the battery is.
The Moon Ultralight is a useful little gizmo. The clip-on design means the Moon Ultralight can fit on virtually any phone or case. While you are at it, give your Zoom meeting a better look and pop the Moon Ultralight onto your laptop. Tablet? Why not?
Because the Moon Ultralight can function independently from your phone, you can unclip it and use it as a key or fill light for macro photography, food photography, or smartphone glamour-shot sessions. That's a lot of utility for an MSRP of $50!
CHECK PRICE ON MOONULTRA.COM