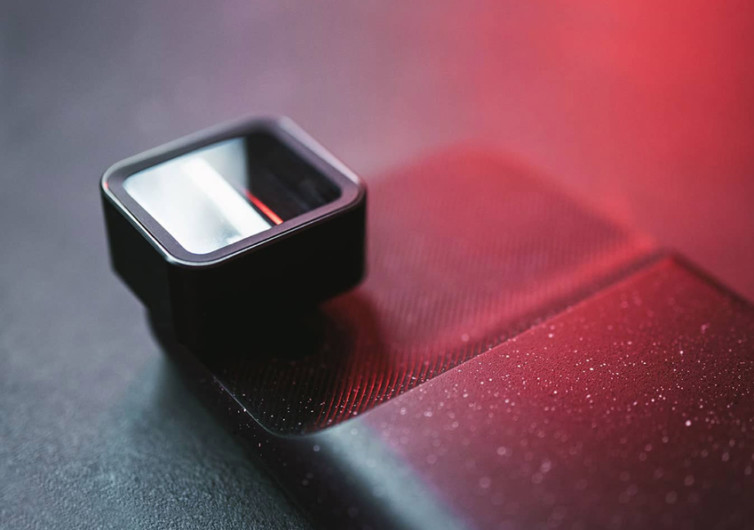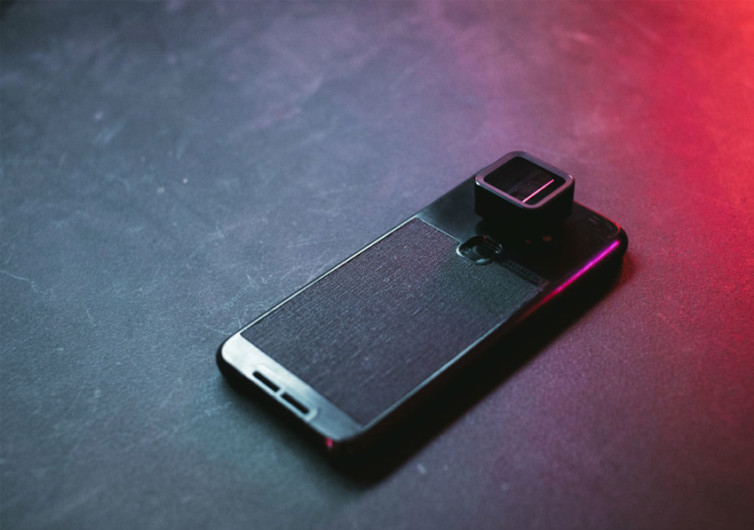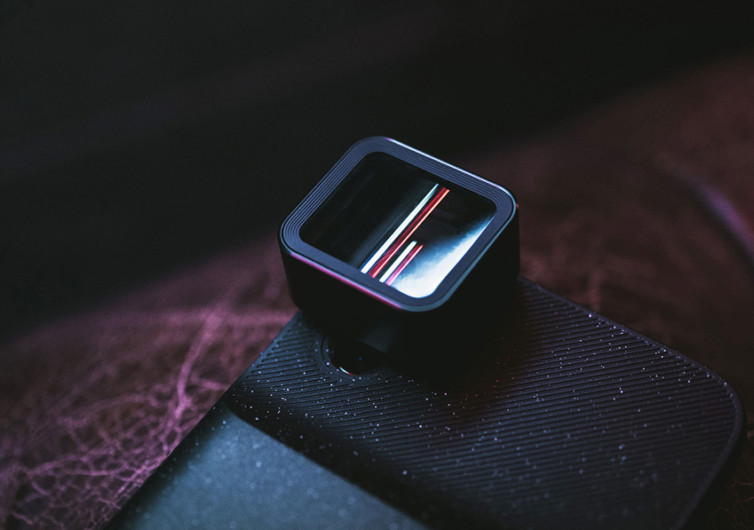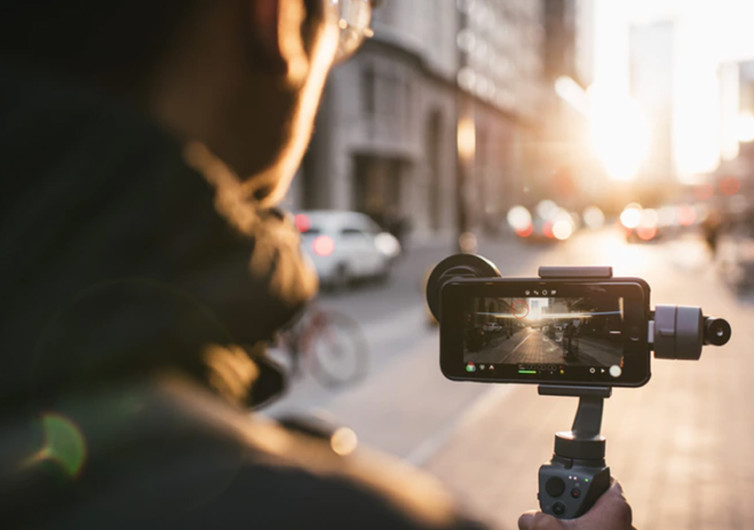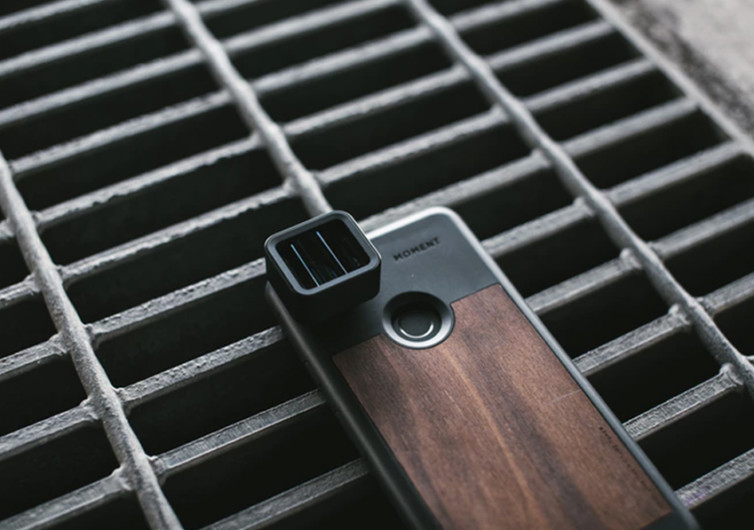 GearHungry may earn a small commission from affiliate links in this article.
Learn more
Moment Lens
The growth of mobile filmmaking requires pretty serious, albeit very expensive equipment to bring to life cinematographic interpretation of any scene. With the Moment Anamorphic Lens plus its super-steady gimbal and precision-engineered mobile battery case, anyone who has a creative flair, a cinematic eye, and a fundamental understanding of the basics of mobile photography and filmmaking can make stunning masterpieces worthy of the red carpet.
The Moment system pushes the boundaries of mobile cinematography by making full use of your modern smartphone's built-in camera and turning it into a professional-grade movie-making device. Its anamorphic lens allows you to bring alluring horizontal lens flare that has become iconic of professional cinematographic lenses. Its 2.40:1 Cinemascope gives you the versatility of shooting across varied conditions without losing sight on what is really important for you to tell the story of your life. The battery case is nifty, too, albeit for now they only have one for the iPhone X. The inclusion of a professional-grade gimbal in a super-sexy and miniature design helps add to the possibility of making historic movies.
The Moment system brings to life the aspirations of many small-gear moviemakers, turning their smartphones into unique cinematographic platforms capable of reproducing the feats of the big guns.
You May Also Like: Best Travel Camera On The Market