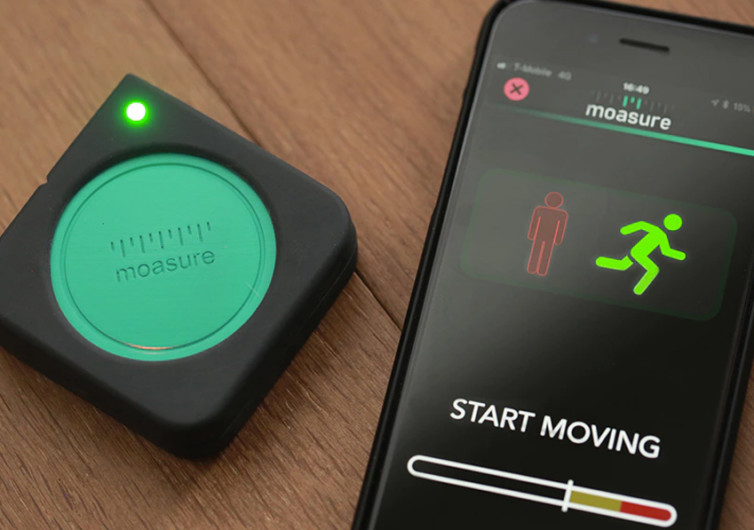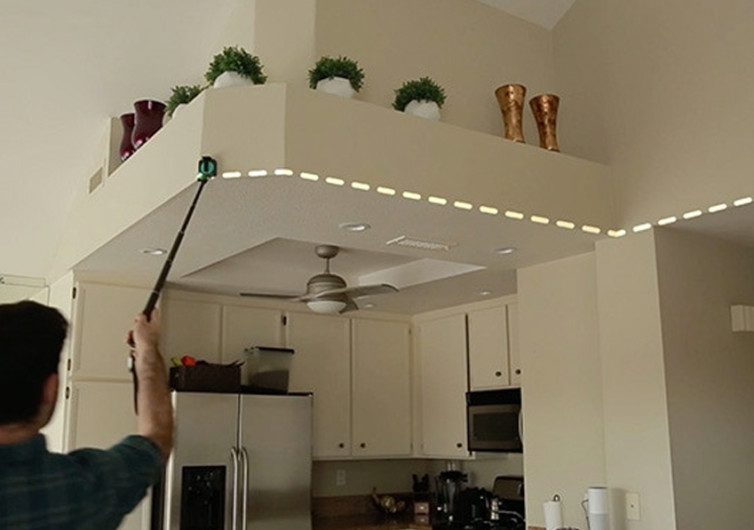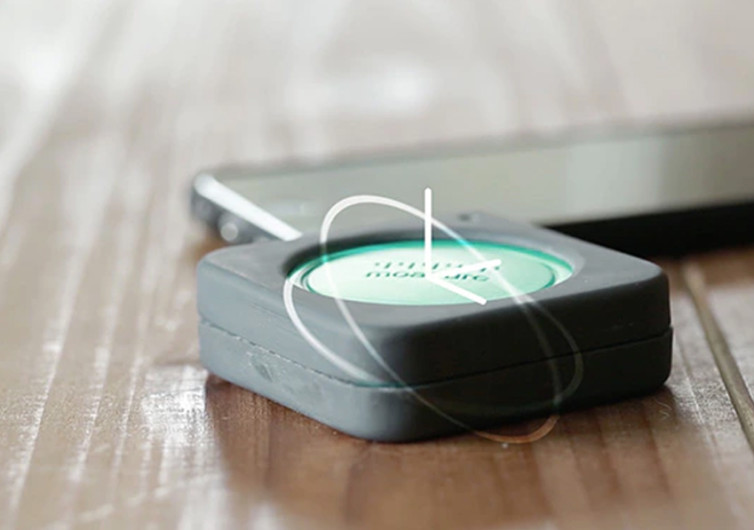 GearHungry may earn a small commission from affiliate links in this article.
Learn more
Moasure One Motion Measuring Tool
Not everyone is good at taking very precise measurement of things. From areas to circumferences, angles and volumes, and levels and angles, one wrong step means failure in a project. But, not if you have the Moasure ONE. This nifty device is what simplifies the taking of any measurement to help you in your project.
The Moasure ONE is the first of its kind, next generation, and truly ground-breaking engineering tool that packs into one convenient handheld device all the world's latest technological breakthroughs that will make very accurate measurements a cinch. It combines the technical proficiency of magnetometers, accelerometers, and gyroscopes to plot the Moasure ONE's position in space, giving you a very accurate three-dimensional representation of what you are actually measuring. The technology is inspired by motion measuring which is typically employed in modern rocket guidance systems. This technology allows users to keep track of an object's movement in three-dimensional space. It is so easy to use and its performance is not affected by lighting extremes or space limitations.
Completing any project should be a cinch with Moasure ONE's unique, revolutionary, and precision-measurement capabilities. It's perfect for engineers, contractors, DIYers, and virtually anyone who's got a need for easy yet precise measurements.