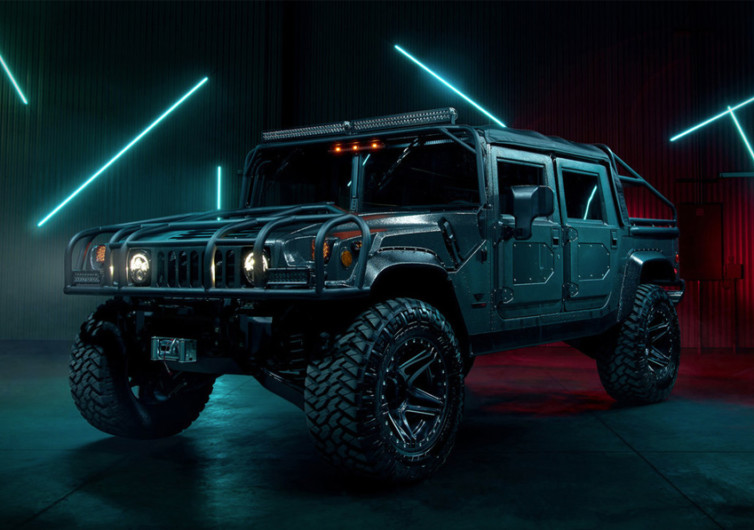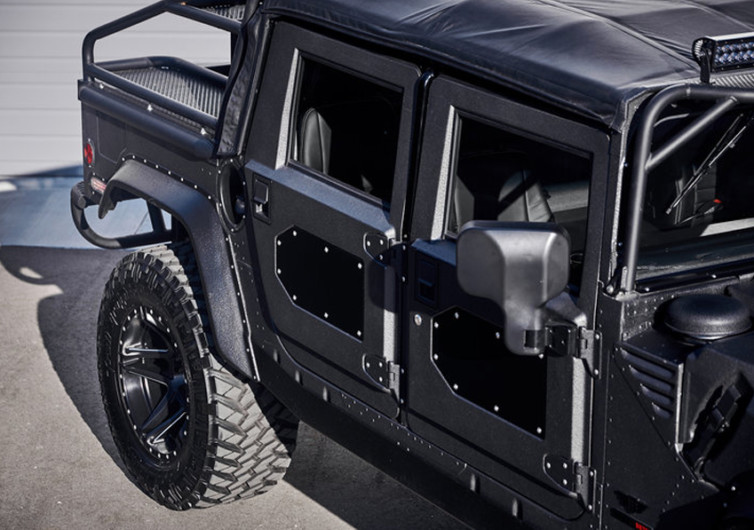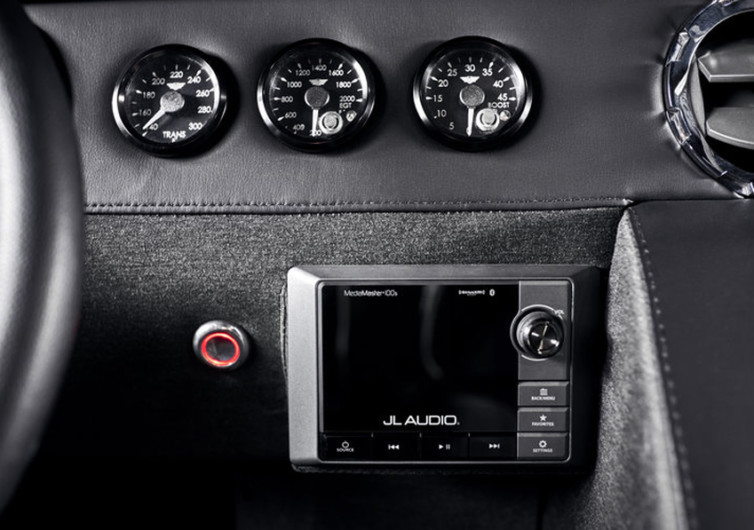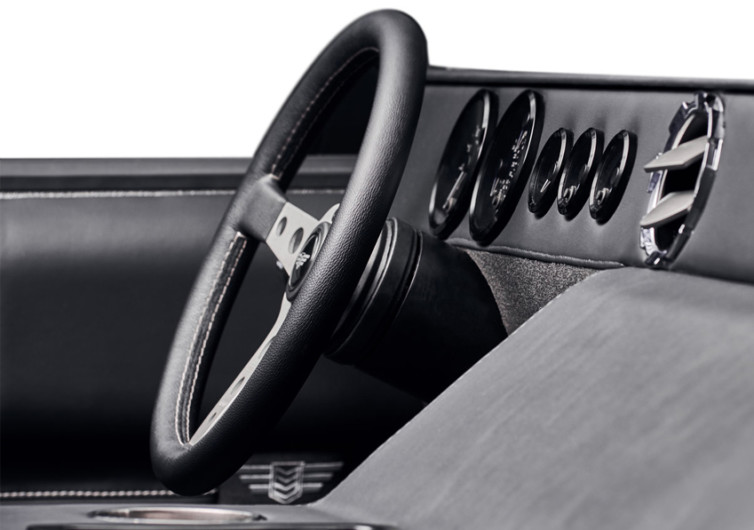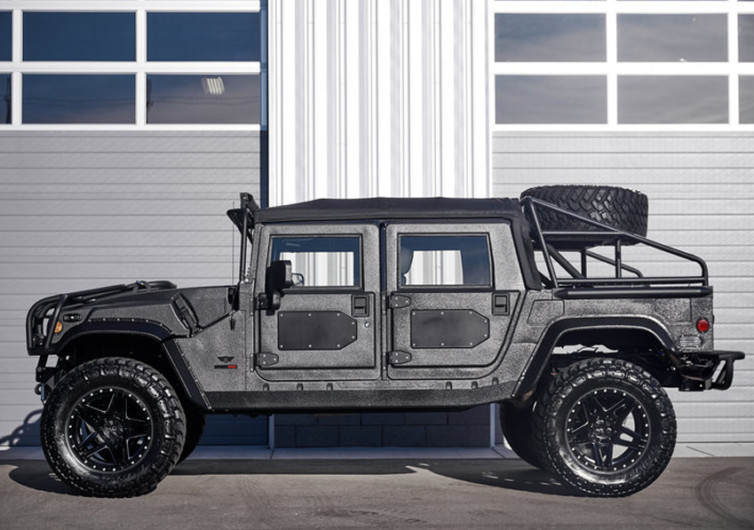 GearHungry may earn a small commission from affiliate links in this article.
Learn more
Milspec Hummer Launch Edition
The Launch Edition effectively re-envisions the venerable replacement to the ever-humble yet proven workhorse of major battles in the world arena, the AM General Hummer H1. MSA is bringing back the fond memories of the choice ride of many soldiers, specialists, engineers, and even Hollywood rock stars in need of an adrenaline-filled ride.
Under the hood is an electronically-controlled, turbocharged Duramax 6.6L LBZ diesel engine producing the raw power of 500 horses in the classic V configuration. The V8 hums to life as it mates to the Allison 1000 6-speed automatic transmission that is seriously upgraded to feature a highly-adaptive driving technology plus an ingenious limp mode protection. This is the kind of powertrain that guarantees anyone who sits behind the wheel of The Launch Edition to take it wherever the action may be. The fixed mounted differentials mated to the heavy-duty, fully independent half-shafts make shifting as smooth as you can possibly imagine. The 4-wheel independent suspension makes traveling over the rockiest terrain feel more like riding on a Rolls Royce on newly-paved asphalt.
The exterior is as well-thought of as it is on the inside. With lavish interior lighting and audio systems coupled with a fully-integrated control system, the interior of The Launch Edition drastically moves away from the very straightforward interior design of the original H1 in favor of a more robust, more futuristic design. On the outside, the body is made of hardened 6061 T6 aerospace-grade aluminum with reinforced body coating. Under the belly of the beast as well as on its engine bay is a proprietary tri-level insulation system, keeping the ride as safe as possible.
The Launch Edition makes some serious upgrades to the components and features of the already-formidable H1, bringing to fore the full functionality and versatility of this muscled ride.
You May Also Like: Best Car Wax Of 2019
CHECK PRICE ON MILSPECAUTO.COM