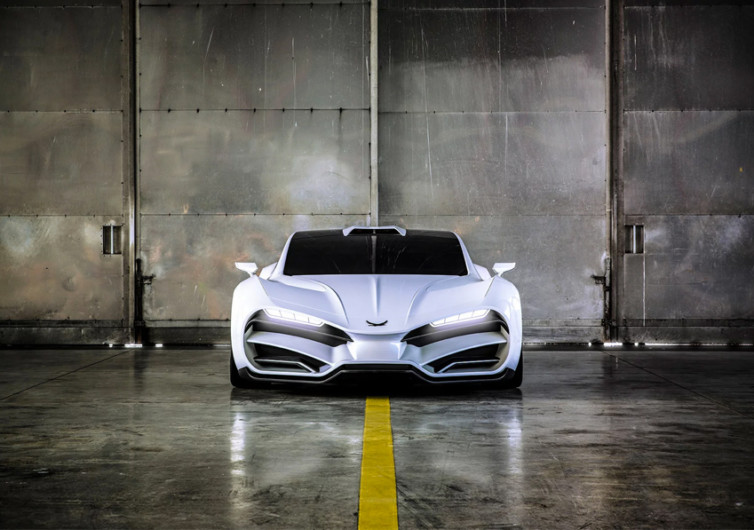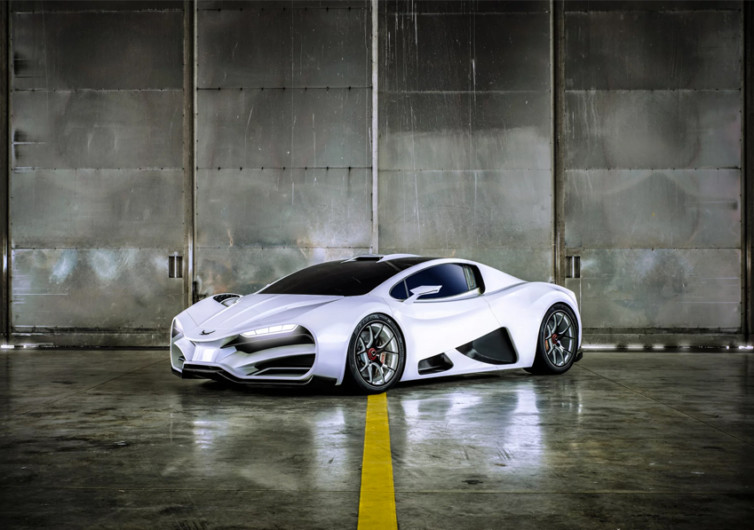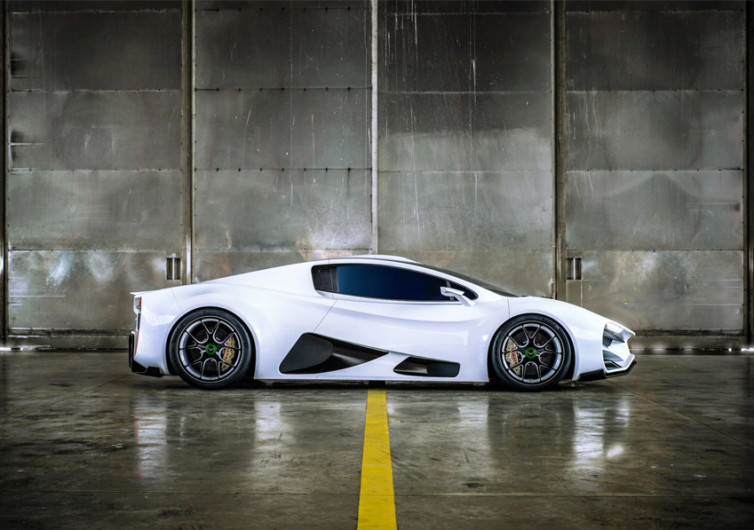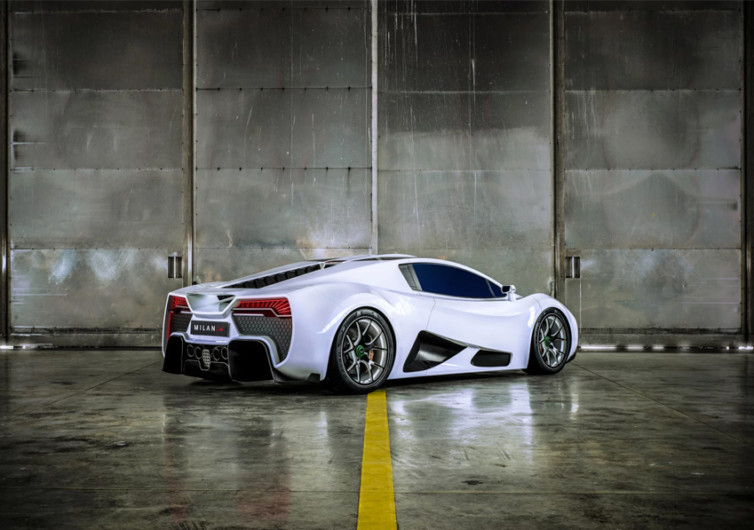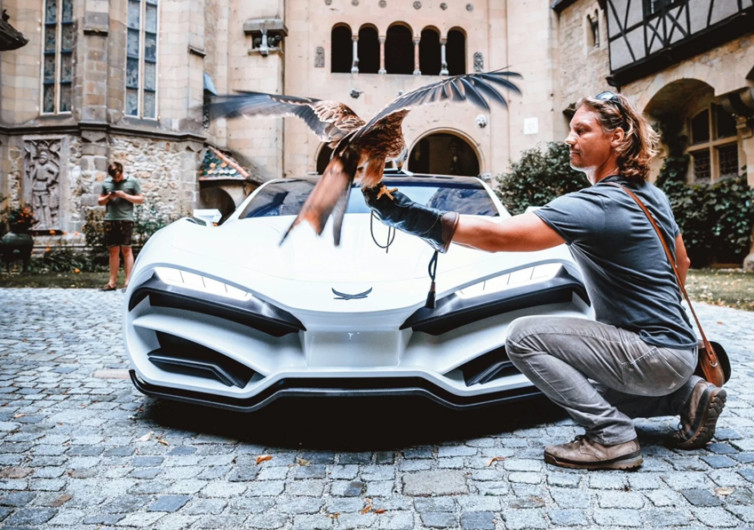 GearHungry may earn a small commission from affiliate links in this article.
Learn more
MILAN Red
The Milan Red is a hypercar that's designed straight from the heart. It's got that signature sleek styling that is characteristic of European supercars plus the elegance of a classic luxury car in a compact and truly lightweight package. The sexy and graceful lines evoke highly emotional responses that will leave you gasping for air.
Powered by a 6.2-liter V8 Quad Turbo engine delivering 1,325 ponies under the hood, the Milan Red is a beast in slumber. It is simply waiting for the select few who can get their hands on this road-hugging hypercar. Its 7-gear dual-clutch transmission delivers the right amounts of power to get it to 100 KPH from a standstill in just 2.47 seconds. The horses under its hood can get it galloping at excesses of 400 kilometers per hour or about 248 miles per hour. You'll almost feel your eyeballs being sucked out of their sockets with its lateral acceleration maxing out at 2.6 G.
With a carbon fiber monocoque frame complete with CRFP crash structure, the Milan Red is always a joy to blitz through the German Autobahn or any other highways of the world where speed limits are nonexistent. It also comes with an integrated splitter on its front wing and completed with brake cooling ducts for more efficient stop-go performance. The rear wing features a nifty airbrake function, mimicking some of the world's most ingenious supercars utilizing such technologies.
Double wishbone suspension systems are mated to SLM titanium wheel hubs with fully adjustable anti-roll bars connected to a 3-spring damper system. It works amazingly well with the 20-inch and 21-inch forged aluminum wheels up front and rear, respectively. It's a hypercar by design, but with the obvious ride comfort of a luxurious Rolls Royce or Bentley.
Drive the Milan Red like the falcon, a bird of prey best known for its remarkable gliding abilities before it swoops down for the kill. It's a hunter in the skies just as the Milan Red is a 4-wheeled hunter on the roads. The Milan Red cruises silently while waiting for its prey to pounce on.
You may also like: 11 Best Car Waxes Of 2019
CHECK PRICE ON MILAN-AUTOMOTIVE.COM