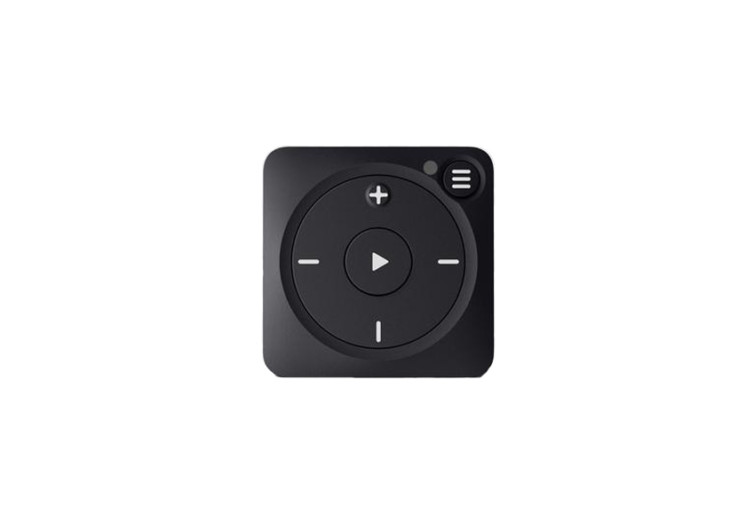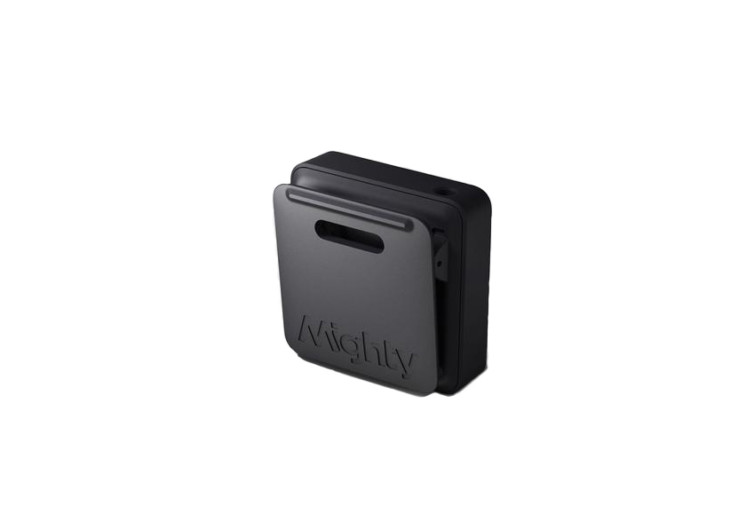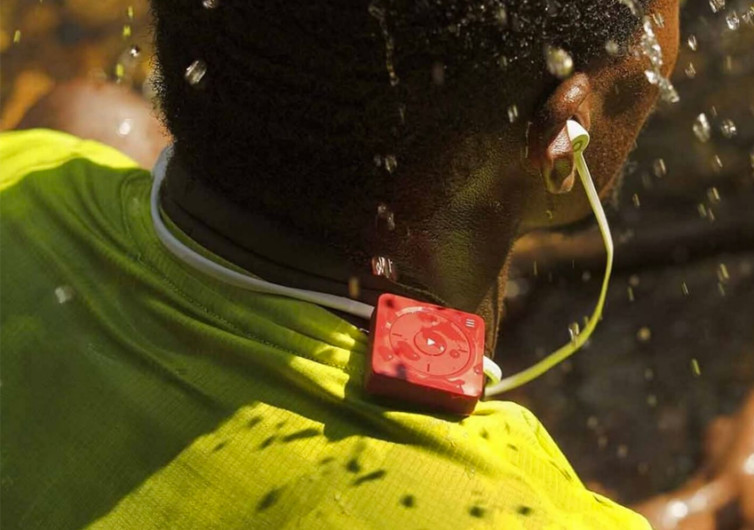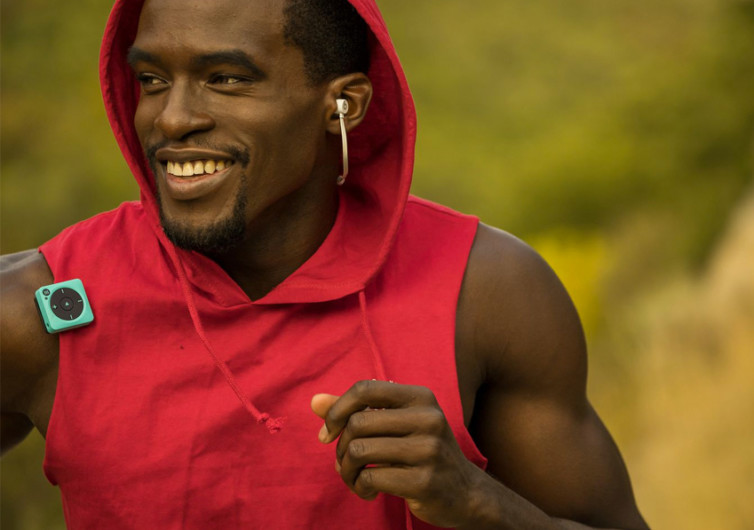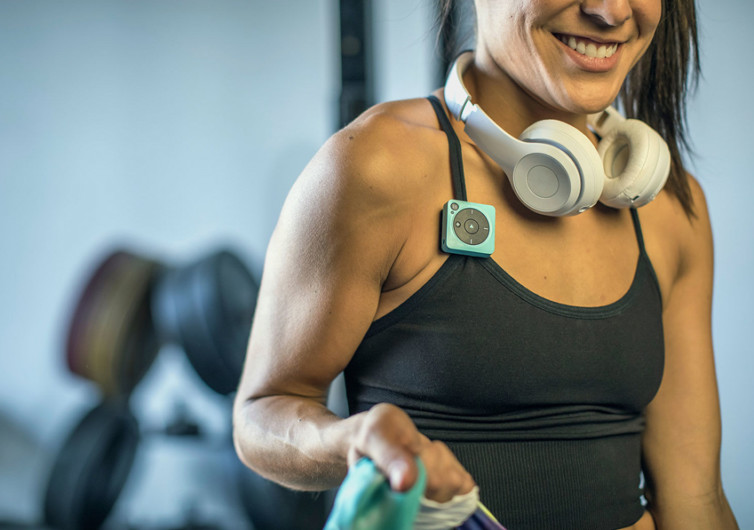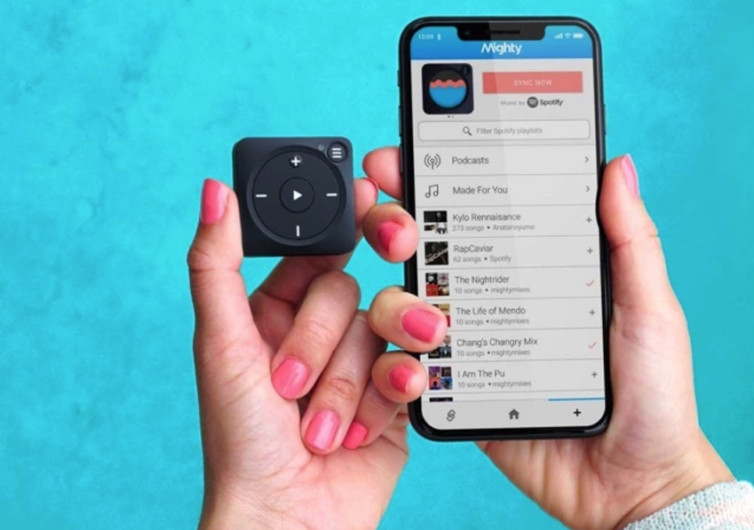 Mighty Vibe
The iPod Shuffle which Apple introduced in 2005 redefined the way people listened to their favorite songs. And while Apple no longer makes these miniature music players, it has undoubtedly left a legacy for others to follow. One of them is the Mighty Vibe.
Designed in pretty much the same way as the Shuffle, although with a more squarish chassis instead of the slightly rectangular body of the Shuffle, the Vibe is the first portable miniature music player that is solely dedicated to playing music on Spotify. You've read that correctly. The Vibe is a streaming audio device that seamlessly connects to Spotify so that even if you don't have your smartphone with you, you'd still be able to enjoy many of the streaming music from the online platform.
But the Vibe doesn't only work when it's connected to Spotify. It also allows you to save tons of your music into its 8GB of storage capacity. One only needs to download and install the Mighty app on one's phone, connect to Spotify, and create your very own list of life-changing music. You can then connect the Vibe with the app so you get instant access to all of your streaming music even if you leave your smartphone behind.
Weighing in at a measly 0.6 ounces, the Vibe easily clips onto any clothing. It's the perfect companion for athletes who have to train really hard every single day or even gym enthusiasts who have to hit their targets for the week. Since it is so small, portable, and clippable, you can easily bring this baby anywhere without having to weigh you down. There are no bulky phones to lug or even highly sensitive devices to carry.
The Vibe can be easily paired with Bluetooth speakers or headphones to complete the portability and versatility of the new-generation portable music player. Our only lament is that you've got to have a premium account with Spotify to enjoy seamless music enjoyment.
Nevertheless, the Mighty Vibe is surely a great way to enjoy streaming music even if you don't have your smartphone with you. It's small yet packs a mean punch.
CHECK PRICE ON BEMIGHTY.COM