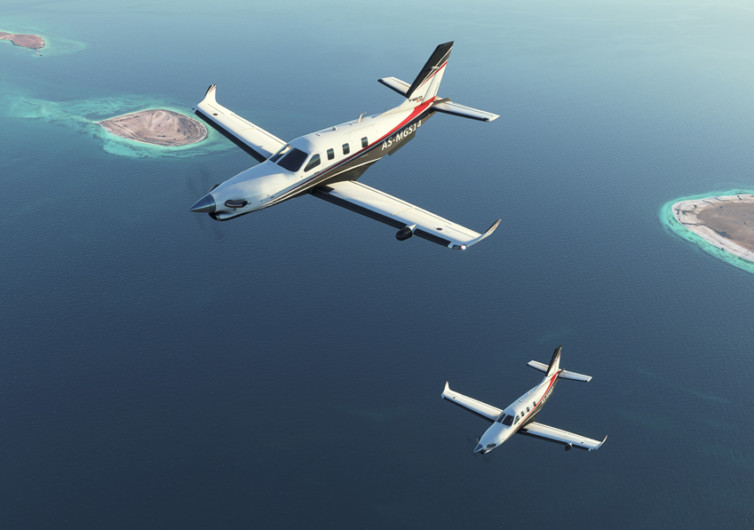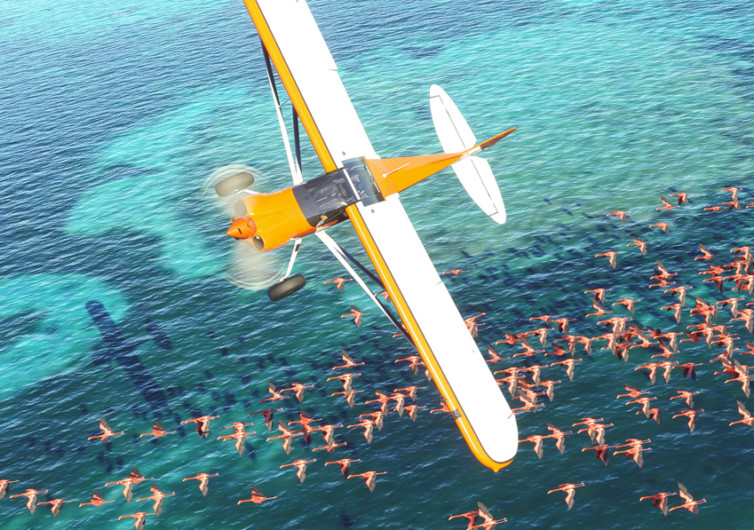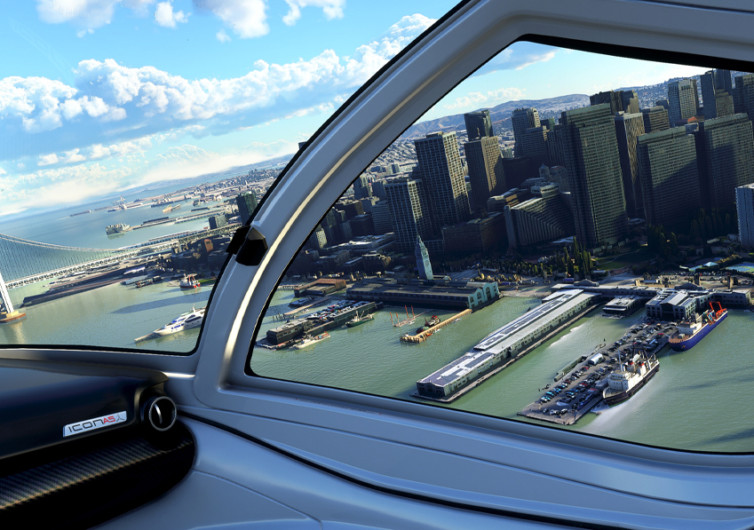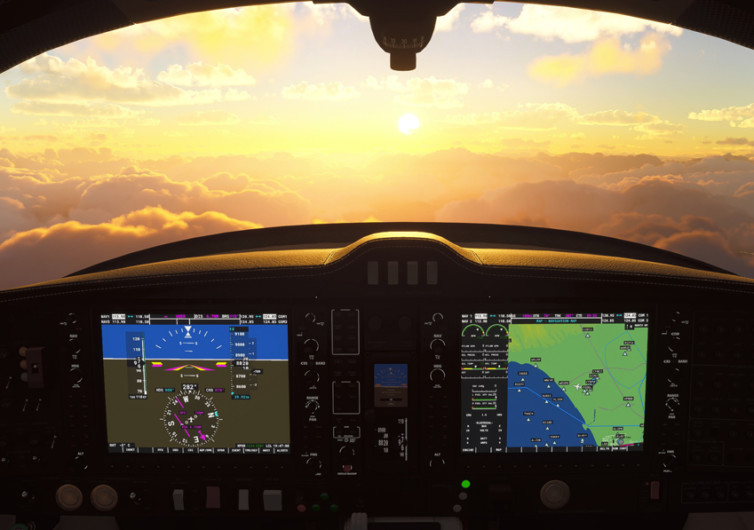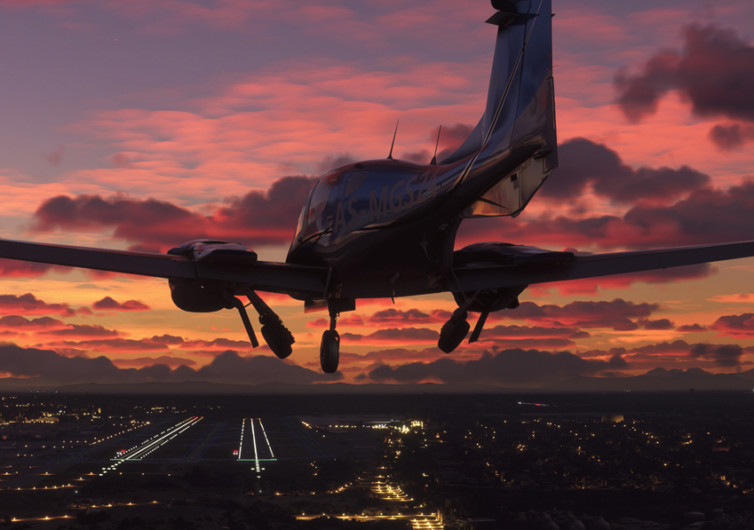 GearHungry may earn a small commission from affiliate links in this article.
Learn more
Microsoft Flight Simulator
Brush away quarantine blues by playing the Microsoft Flight Simulator. Everything about this product has all the stuff you need in a 3D game. From the latest technology to its exquisite graphics, you will be entertained for hours on end because of the sheer beauty its up-in-the-air experience brings.
Players will get to experience all the goings-on while manning a flight. They will have the chance to discover many places, seasons, and weather thanks to the provided Bing satellite data. Players are also offered lots of control for their flight experience—the game's smooth multiplayer settings allow them to settle on the type of online experience they prefer. They can choose to roleplay as pilots, get their pilot selves to maneuver various airplane tricks, or just do monkey business with mountain ranges. Whatever floats your boat (or flies your plane)!
The Flight Sim facilitates players to fly all over the globe; you can drop by at New York's JFK airport or traverse to Japan. You will also see many wondrous sites only nature can bring. Experience changing seasons and weather too; there are rain, sun, and storms happening in specific landscapes.
The game features an aerodynamics simulation that operates up to a thousand surfaces all at the same time. Due to this feature, the game by far provides a very precise representation of the manner in which pilots try to handle weather disturbances. After those experiences, it's still up to you though if you want to fulfill your dreams of being a world-class pilot.
This is an amazing game that is pretty loyal to flight sound, feel, and visuals in each frame it provides. To further take advantage of the game's features, make sure that you have the right specs, gaming headset, and all the other equipment required by the game. This is virtual eye candy that every gamer should try out.
CHECK PRICE ON flightsimulator.com