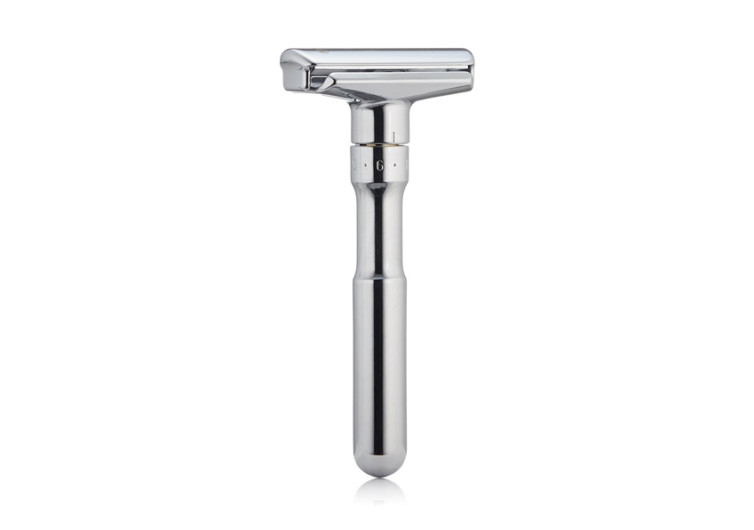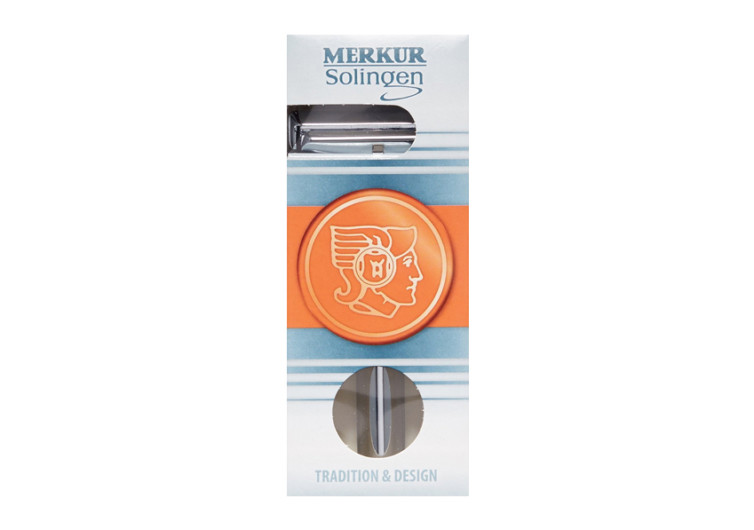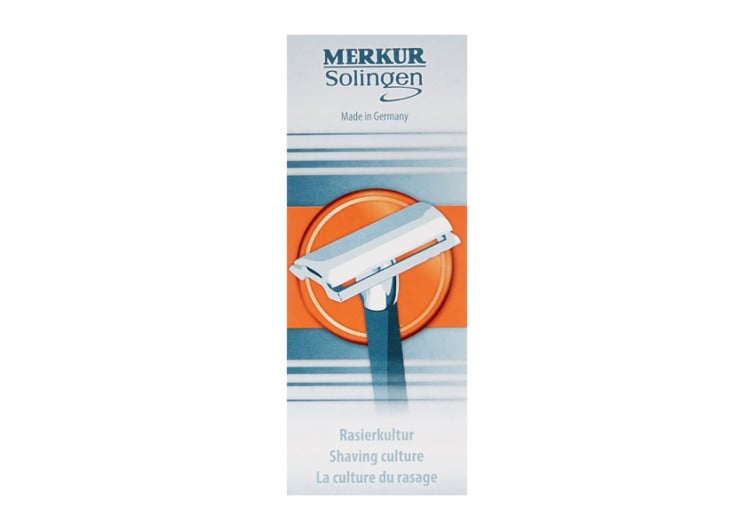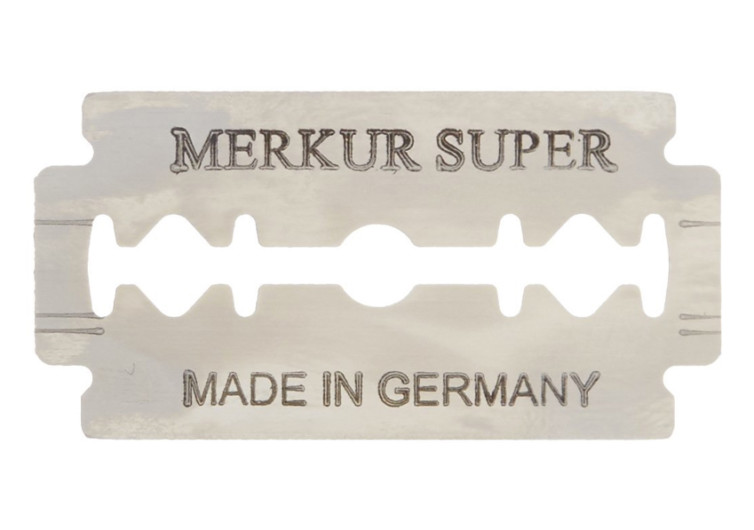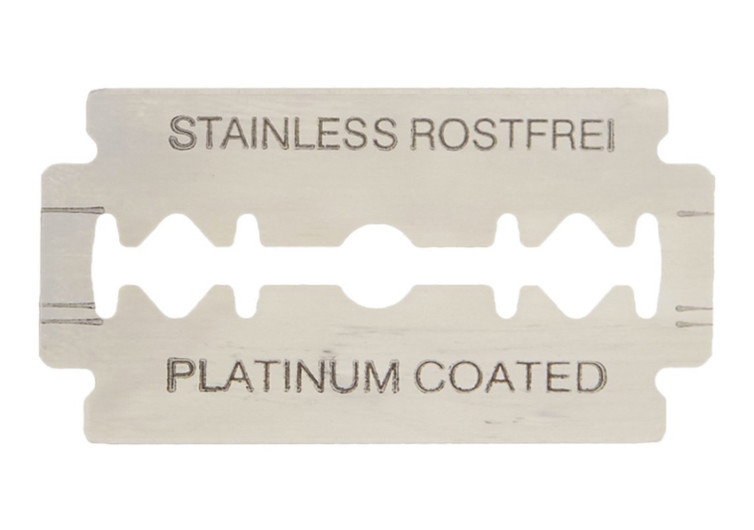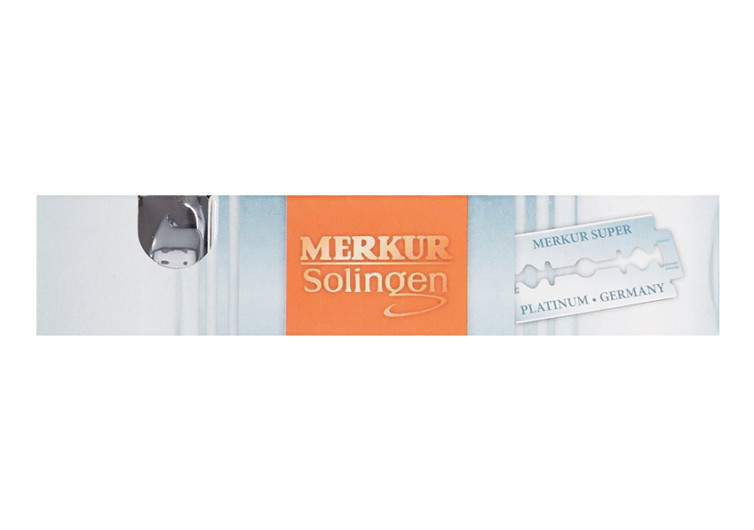 GearHungry may earn a small commission from affiliate links in this article.
Learn more
Merkur Futur Safety Razor
Some love the styling and convenience of an electric razor for shaving their manly facial hair. But there are those who still prefer the old-fashioned manner of shaving beards and mustaches without sacrificing the closest shave possible. You can always choose disposable safety razors, but the true gentleman will only trust their faces to the superb German craftsmanship and the refined features of the Merkur Futur Adjustable Double Edge Safety Razor.
Technologically-speaking, the Futur is a dinosaur in an era of robots and AIs. There are no complicated mechanisms or ultra-silent motors that trim facial hair like a pro. What the Futur relies on is the age-old classic design of conventional 2-piece shaving system where an ordinary stainless-steel razor blade can be easily slipped and secured into the shaving head.
Unlike the plastic construction of disposables, the Futur is constructed of only the finest Solingen steel and given a remarkable finish to give it a distinct style advantage over other similar systems. The finish is available in matt satin chrome, polished chrome, and gold so one can always pick the system that best suits his personal tastes.
But what is admirable about the Futur is that it comes with fully adjustable blade gaps. Unlike other systems that come with fixed blade gaps, the Futur's blade functionality can be easily adjusted up to 6 different levels to be as tame or aggressive as you want. Adjusting the blade gaps is also made remarkably easy with a simple twist of its solidly built handle. You'll get the closest possible shave or even give you the chance to create a rougher, yet equally clean appearance on your manly face.
Speaking of the handle, it is stubbier than most systems you will ever see. This can be handy for those gents with larger hands. It's not textured, however. But this doesn't mean the Futur will slip out of your hand or make shaving a lot more difficult to control. Far from it.
The Merkur Futur is a nifty shaver that draws inspiration from the classics and integrates elements of the future to give you irritation-free, super-close shaves.