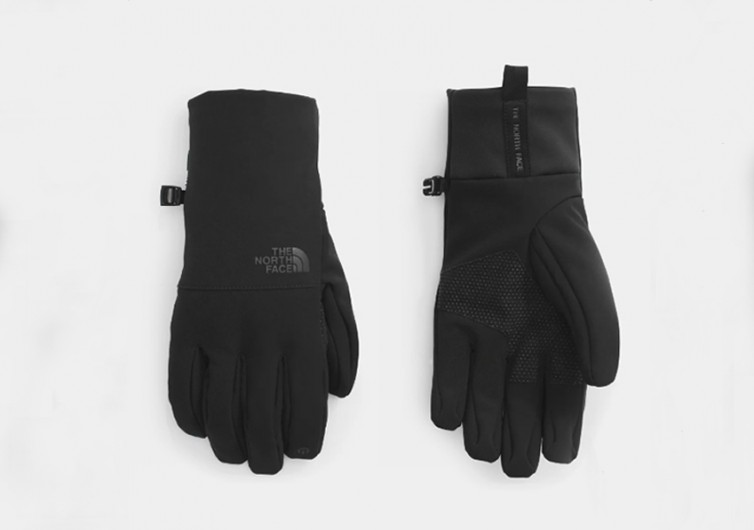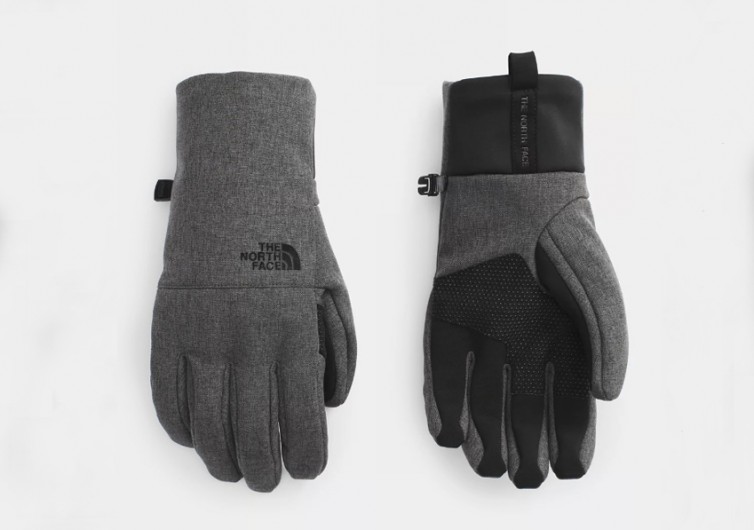 GearHungry may earn a small commission from affiliate links in this article.
Learn more
Warmth Without Bulk: Men's Apex+ Etip™ Glove
I never thought I'd be a ski lift operator. Growing up in the flattest part of the country, the teenager job opportunity of being a liftie had seemingly passed me by. But then, COVID happened and I found myself raking ramps at Lee Canyon, just outside Las Vegas, in my 30's. While I was there, The North Face Apex+ gave me everything I wanted from a ski glove.
While I shoveled and raked snow, scanned passes, bumped chairs, and took jibroney-level ride breaks, the Apex+ gloves kept my midwestern hands warm, dry, and nimble. It's worth noting that I am not a cold-weather person. I zip up the down jacket and put on the beanie as soon as the thermometer breaks 60 F. Daunted as I was by working in below-freezing temps, the Apex+ gave me instant confidence to brave the cold.
The thing I liked most about the gloves was that they kept my hands warm and dry without bulk. Compared to the bulky loft of a typical ski glove, the Apex+ was just a glove — a supple layer between me and the snow, tight-fitting but not constricting.
That said, the fit also impressed me. My hands are small but stout; during years of rock climbing, my stubby fingers have been repeatedly called "sausages." Men's gloves are almost always too big, but women's gloves are usually too tight in every dimension — fingers, knuckles, palm, and wrist. The size small Apex+ I used fit just right, with fingers short enough that I could actually use the smartphone index fingertip, and just enough stretch to feel comfortable. I also found the palm width just right, and the cuff never felt loose.
Surprisingly, using tools with metal handles never made my hands cold. Neither did wind, and snow ingress was not an issue. Whenever I got enough free time to take a ride, I wiped out — often, and typically at high speed over hard-packed, manufactured snow. Even though the Apex+ didn't have cuff closure, they fit and stretched well enough to keep snow away from my skin. And I never noticed that the wind cut through them, even when the sun sank over the horizon and temps dropped.
The North Face Apex+ may not be your typical ski glove. But as a (temporary) snow sports worker, they checked all the boxes. I don't work in the field anymore, but I'll pack them for sure next time I go snowboarding.