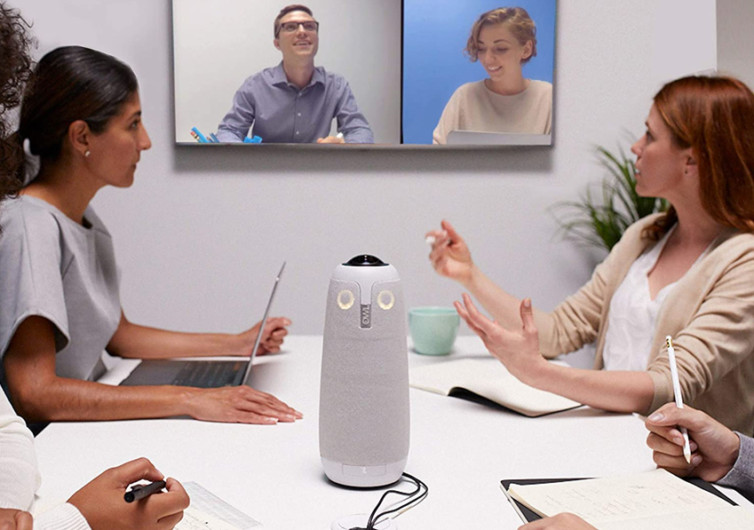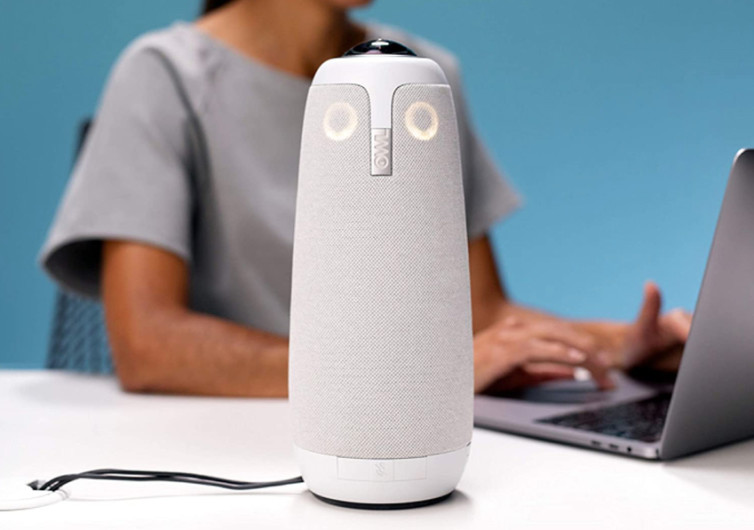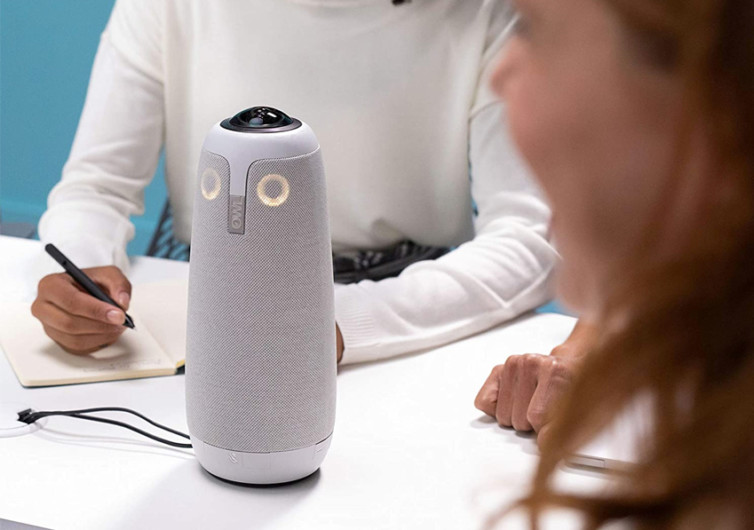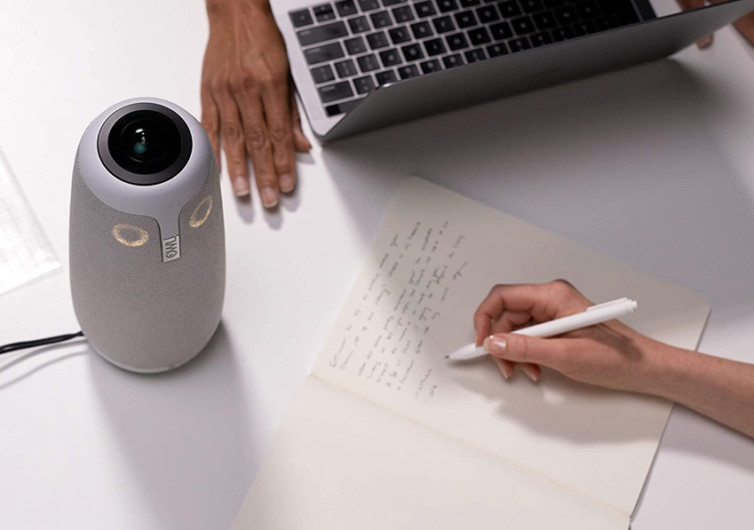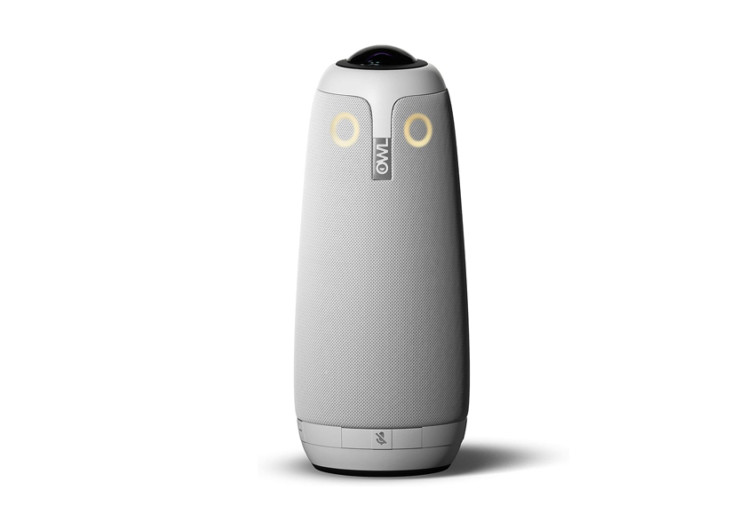 GearHungry may earn a small commission from affiliate links in this article.
Learn more
Meeting Owl Pro
The Meeting Owl Pro shows that wherever you are, you can ensure high-quality meetings. It comes with an upgraded video and sound quality that uses smart features to detect who is speaking in the meeting. With an easy-to-use interface, this microphone and speaker can keep your meetings productive.
Online meetings are more popular these days with various work arrangements being famous worldwide. Working from home or working remotely is slowly becoming the new trend among small to large companies. This is why a video conference phone such as the Meeting Owl Pro is important.
One of the reasons meetings can be unproductive is due to poor sound quality. While a stable internet connection is still the main driver of miscommunication, having good sound quality will definitely improve online meetings. The Meeting Owl Pro acts as a microphone and a speaker in one, but unlike microphones, this device does not have to be passed around. Instead, you can just leave it at the center of the table and it will detect who speaks.
However, the Meeting Owl Pro does not stop with sound. It complements its main feature with a 360-degree smart video that shifts its focus to the person speaking. Because of its high-quality video, it feels as if you are just in front of the person you are talking to.
Since collaboration from remote teams is being more popular these days, the Meeting Owl Pro has become a necessity to handle video conferences without the hassle of setting up speakers, microphones, and television sets. You can now set a meeting wherever you are. The only thing that will discourage you to buy this is the price. Each Meeting Owl Pro is priced at $999 which is just short of a thousand bucks. While this can be a good device long-term, it may be too expensive for most.