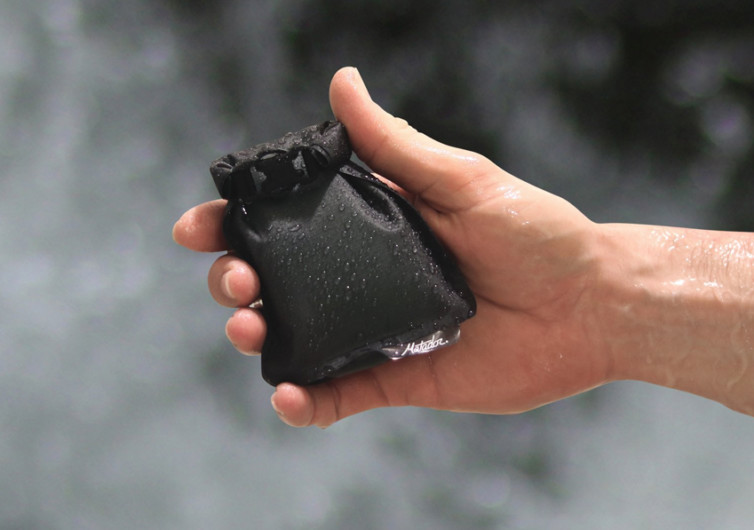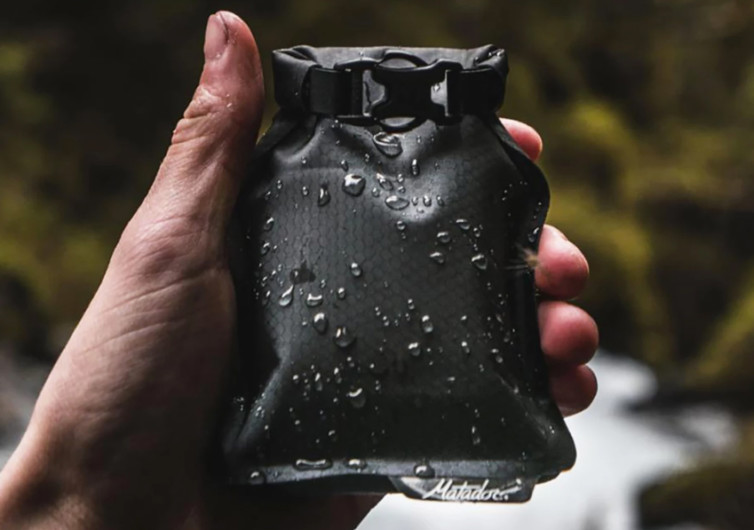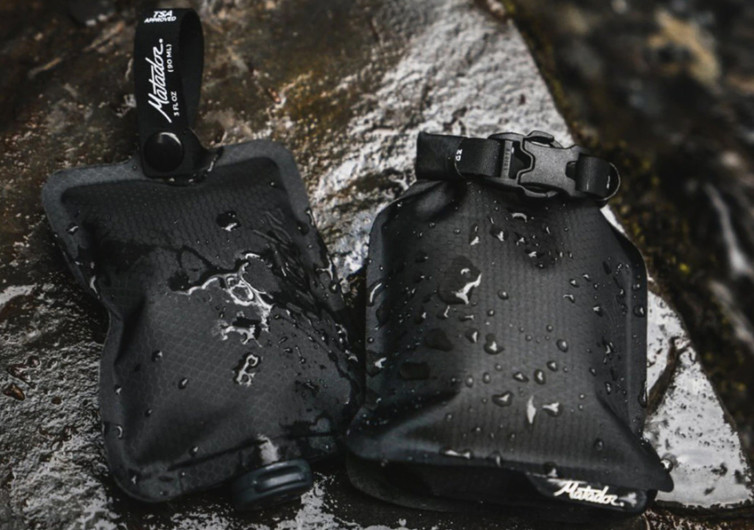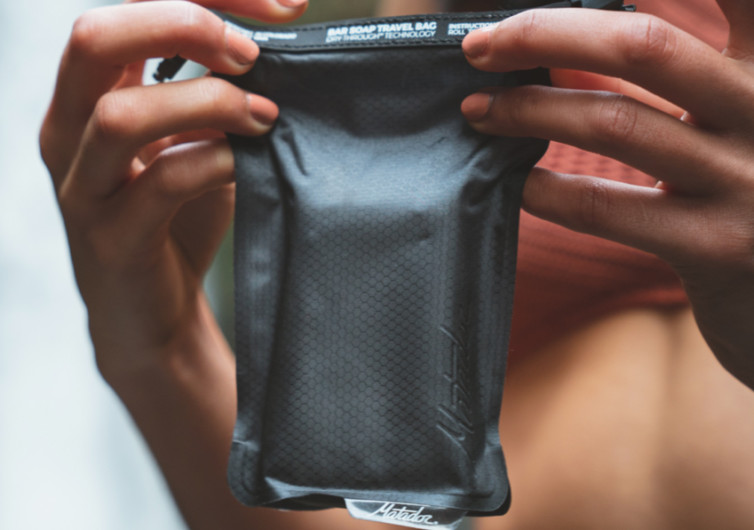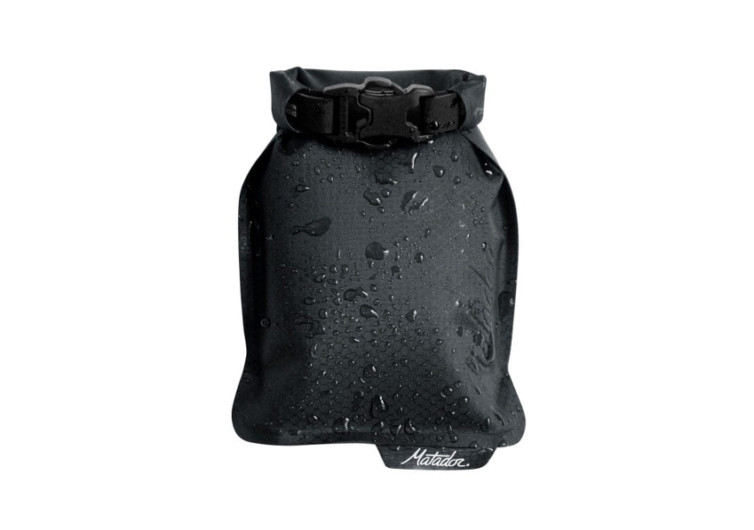 GearHungry may earn a small commission from affiliate links in this article.
Learn more
Matador FlatPak Soap Bar Case
The FlatPak is every traveler's best tool for storing his or her bar of soap. It provides a more convenient and more secure way to bring your favorite bar soap on your travels. It comes with a few features that safeguard your soap and the rest of your toiletries.
This Matador creation looks like an ordinary pouch with a very interesting design. Instead of having the classic drawstring closure of an ordinary pouch, the FlatPak comes with heavy-duty buckle closure. The opening has a roll-top design. It helps secure your soap bar inside while keeping water and dirt out. Matador also reinforced the closure with Hypalon material.
The case itself features premium-quality, waterproof Cordura fabric. It is a breathable material that allows wet soap to dry in a more natural manner. You do not need to worry about the soap getting softer because of the presence of water in the case. What is more surprising is that the FlatPak also prevents the entry of water.
This soap bar case is lightweight enough to never burden you in your travel. It is also small enough to fit in your duffle bag or bag of toiletries. The best part is that the FlatPak can accommodate any size of soap bar that you may have. From small ones to jumbo-sized products, this soap bar case can take them.
Matador also included a snap loop in the FlatPak. It has enough space for you to write the contents of your FlatPak. Having said that, this little bag can serve as an additional storage solution for your small items.
The Matador FlatPak Soap Bar Case is a simple solution to traveling with your favorite bar of soap. It keeps your soap in tip-top condition, ready for your next use. It is also versatile enough for other applications.
CHECK PRICE ON HUCKBERRY.COM