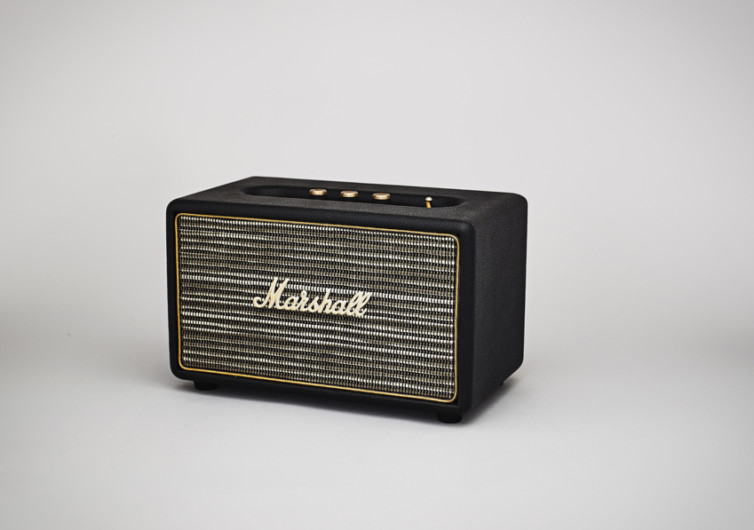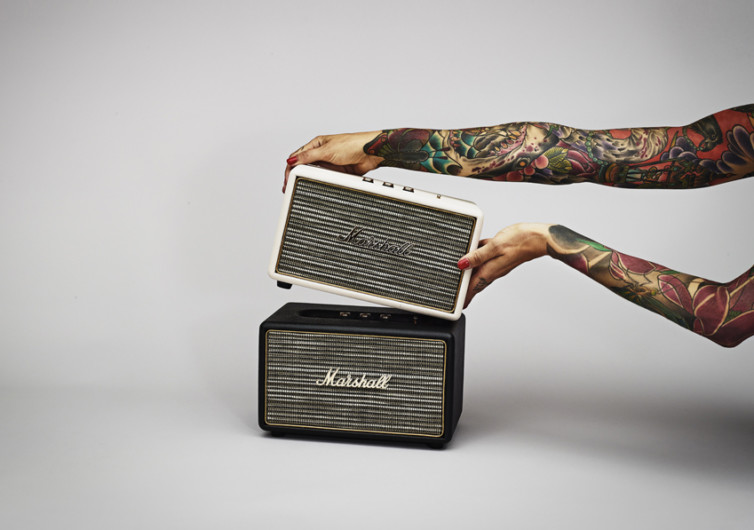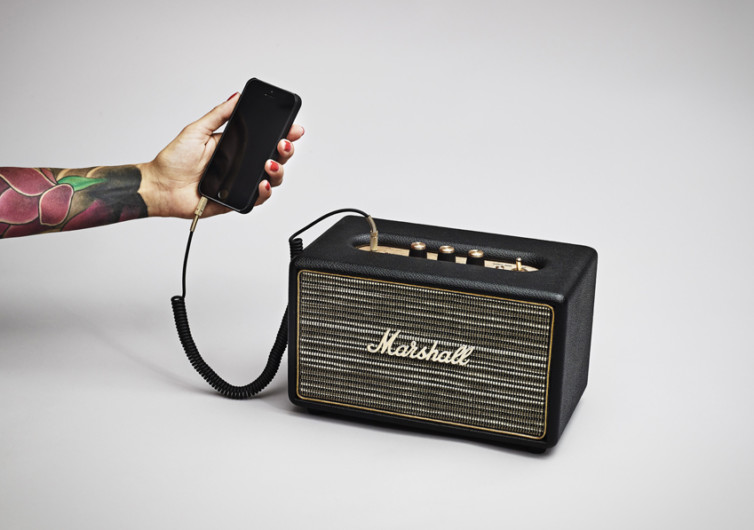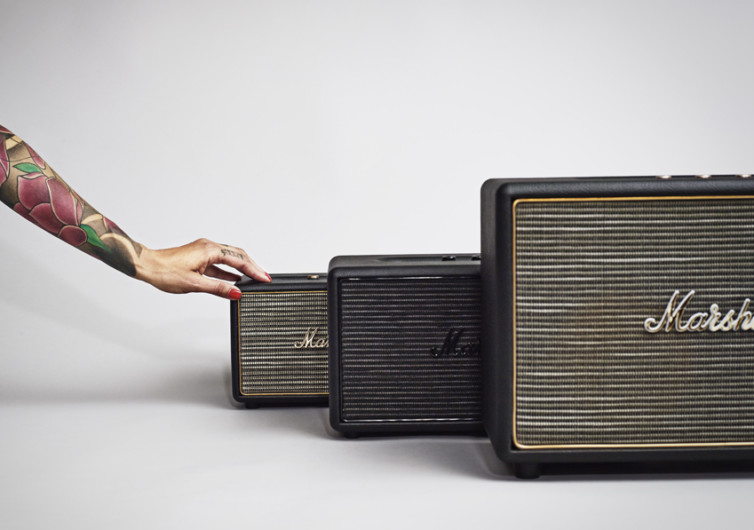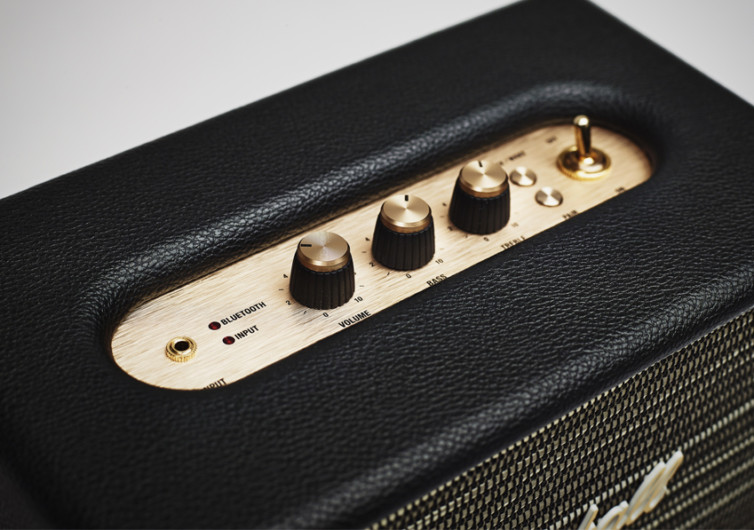 GearHungry may earn a small commission from affiliate links in this article.
Learn more
Marshall Acton II Voice
Marshall has done it again. It continues to defy conventional wisdom and the modern interpretation of commonsense logic by integrating revolutionary acoustic technologies with the classic silhouette of mid-20th-century speakers. It's a blast from a not-so-distant past yet with all the makings of an ultra-modern audio device that will have you tapping your feet and dancing to the beat every time you manage the Action II Voice with nothing less than your vocal cords.
One look at the Action II Voice and you'll know this is no ordinary vintage speaker. It has all the makings of a good Marshall, complete with its now-iconic design including the control panel on a recessed oblong on top. What you get up front is the legacy design philosophy of Marshall that has been the DNA of the brand since its creation. Underneath this vintage façade, however, is a set of state-of-the-art technologies that will deliver a powerful yet well-balanced audio experience for those who expect nothing less from a brand such as Marshall.
Integrated with Alexa, the Action II Voice simplifies everything there is about listening to music. Connect a variety of Alexa-enabled music playing devices across your home and you can instantly fill each room with the same harmonic melodies that have defined your life. It's like turning your home into a mini concert venue where every room you go is filled with fantastic music with clear trebles and soulful bass.
Folks who see the Action II Voice will think you're helplessly grounded on some dinosaur-era technology. Little will they know that this dinosaur technology is a behemoth when it comes to keeping you entertained the way you like it and regardless of the source of your music streaming. Access to the planet's best-kept music masterpieces is now made superlatively easy with just the use of your voice. Why else would Marshall call it the Action II Voice?
True enough, Marshall's Action II Voice is a union of past and present made in heaven. It's classic speaker design-meets-21st-century acoustic and wireless communications technology. It's definitely a Marshall with a touch of technological ingenuity.
You May Also Like: 10 Best Smart Speakers in 2019
CHECK PRICE ON MARSHALLHEADPHONES.COM