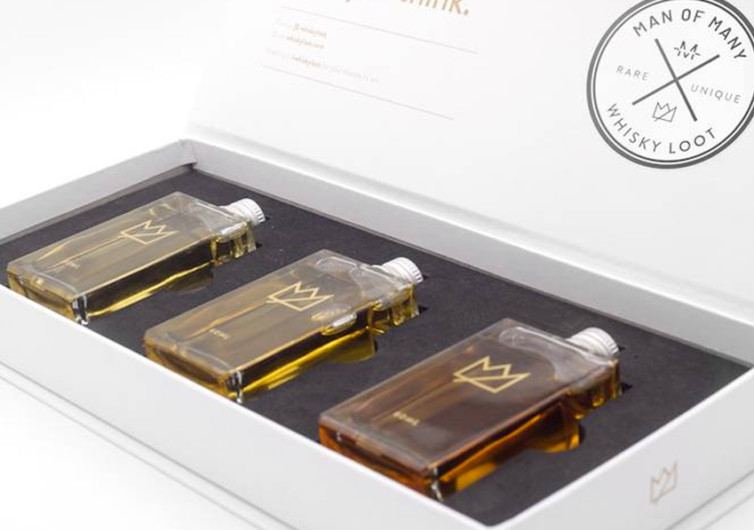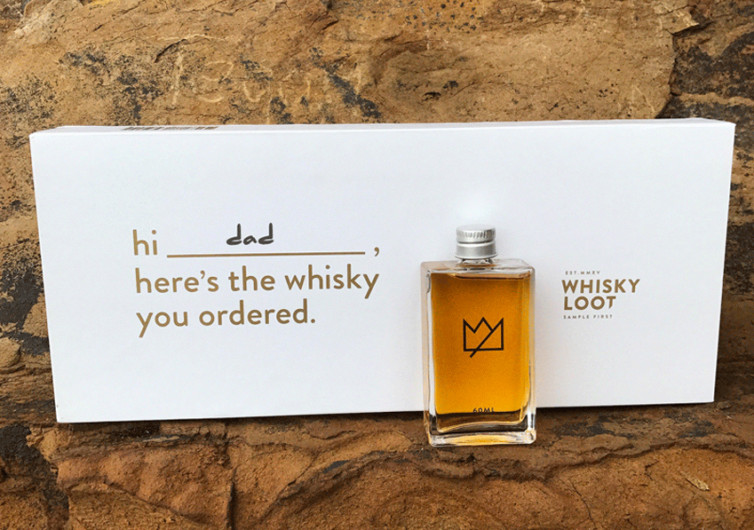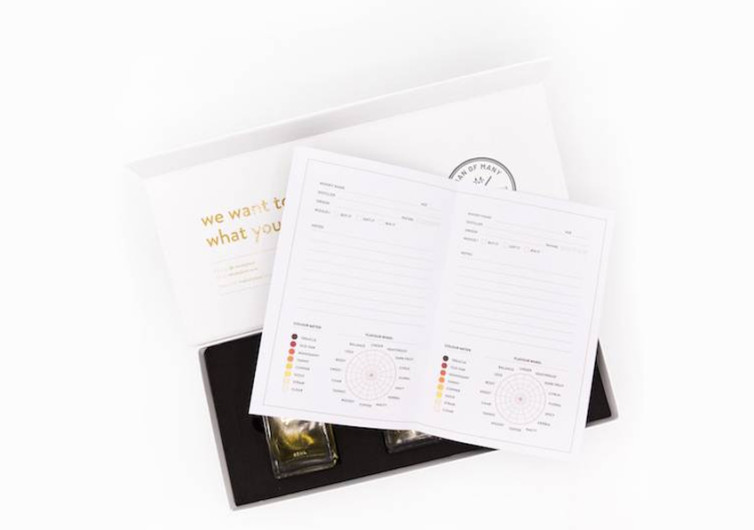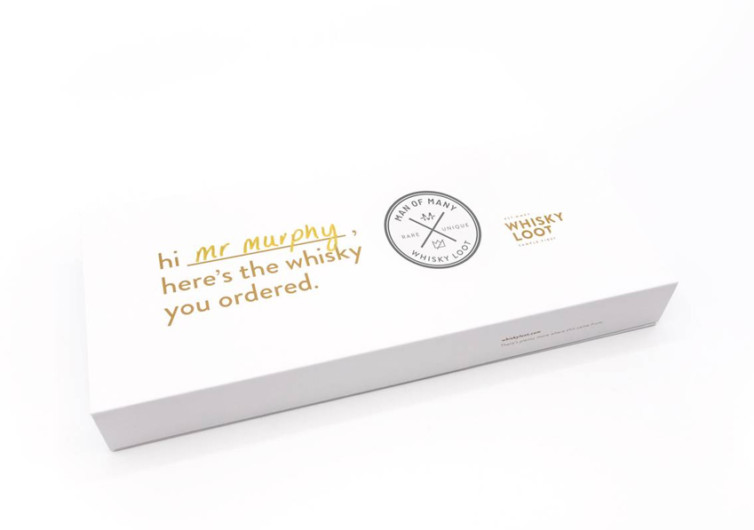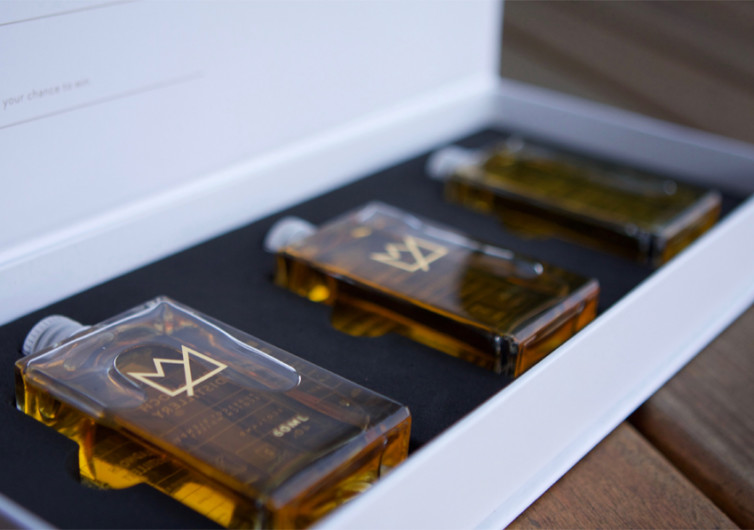 GearHungry may earn a small commission from affiliate links in this article.
Learn more
Man Of Many Whisky Box
The Man of Many Whisky Loot is an excellent choice of a gift for someone who knows the taste of a really world-class whisky and not just any bottle pretending to be the best in its class. Three 60-mL bottles of the finest spirits are included in the gift box complete with the tasting notes of premiere whisky experts and a couple for one's own tasting experiences.
From the famed Scottish whisky capital of the world in Speyside comes the Tomintoul 15 – Port Wood with the distinct sweetness of strawberry, toffee, and malted barley flooding the nose and the decadent richness of cream and cranberries marrying the tongue. Feeling it down the throat gives a distinct tannic, nutty, and jammy edge that is more port-like than it is whisky. Speyside's biggest peat producer is more than happy to spread the love they put into the reinvention of one of their famous signatures. Aged for a full 15 years, the limited edition that is the Tomintoul 15 screams of robust flavors and aromas, but with the gentleness and smoothness of a renowned Scotch.
From the Down Under is the Bakery Hill Double Wood with its strong hints of apricot, grapes, and woody orange that goes well with the richness of fruit cake and jam. It's the kind of Aussie experiment that ages beer barley in ex-Jack Daniels oak barrels before finishing it up with a long and hanging experience one will never let go easily.
The Puni ALBA from Italy starts with the notes of rye and ripe plum before washing the palates with nothing else by the rich taste of dark jam and flora wheat, although Laphroaig barrels can be faint. Sweet vanilla and plum jam soothe the throat as one strives to down some more.
Nothing else can enthrall a man more than the Man of Many.
You May Also Like: 20 Gifts For Men Who Love To Drink
CHECK PRICE ON WHISKYLOOT.COM