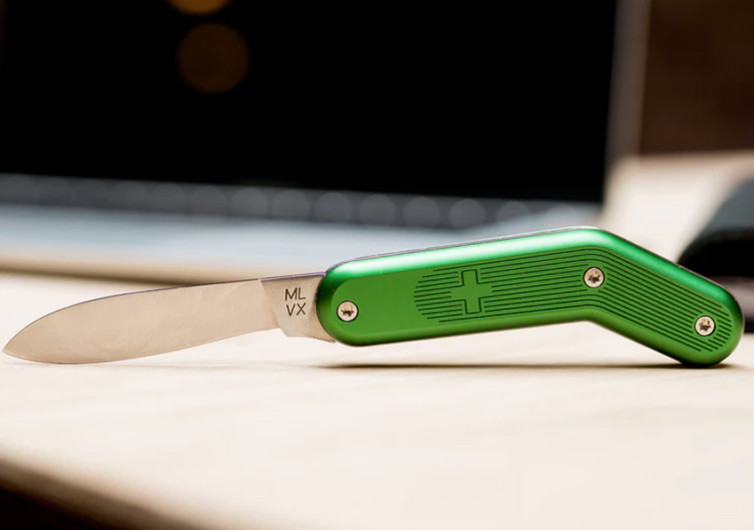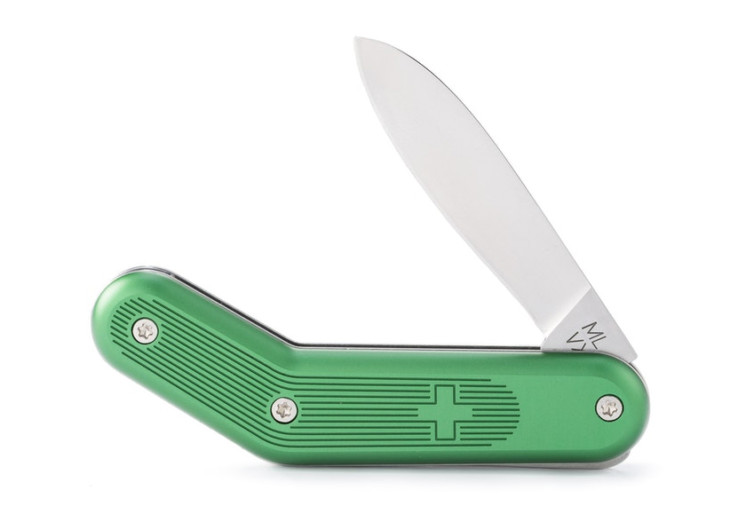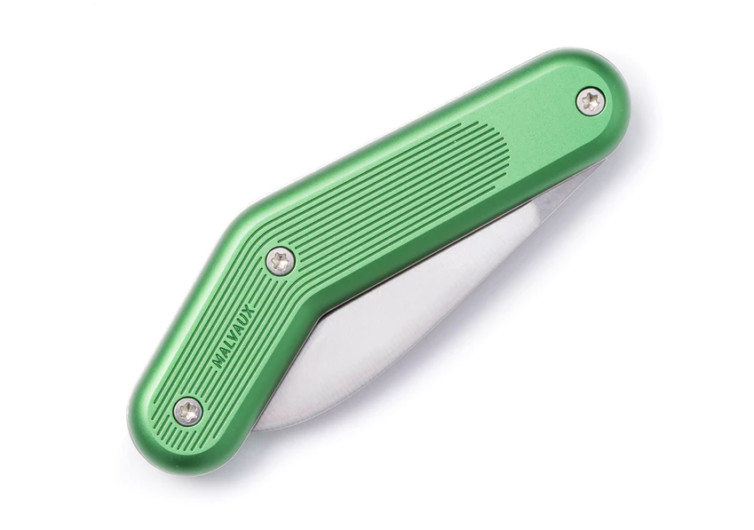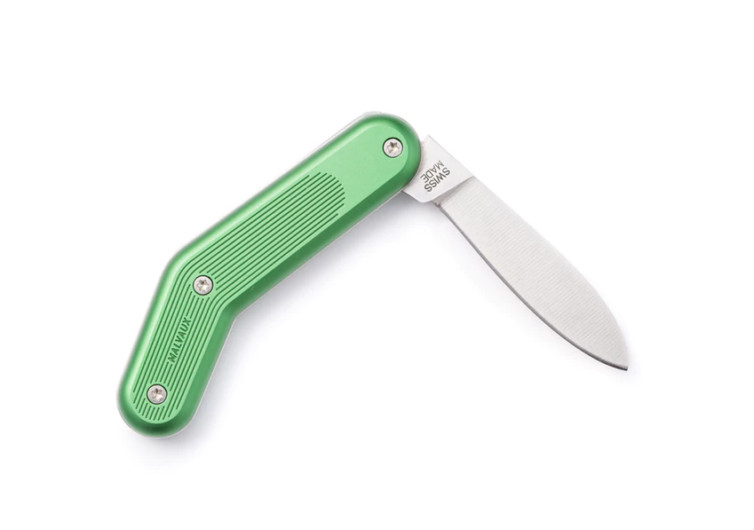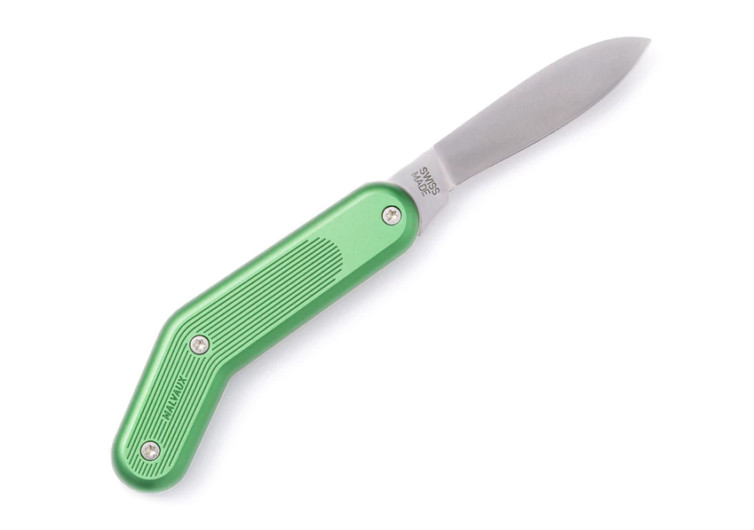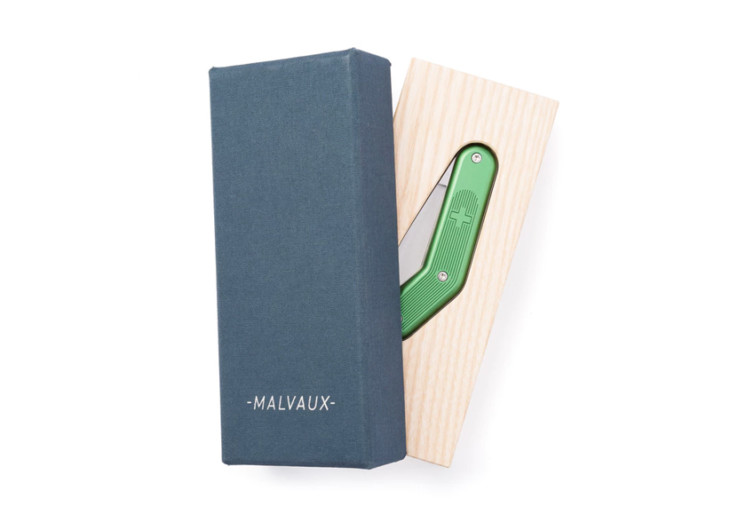 GearHungry may earn a small commission from affiliate links in this article.
Learn more
Malvaux Number 1 Knife
Sitting comfortably in your hands and giving you a unique feel on its angled body, the Mavaux Number 1 Knife redefines the way we use tools like these. Devoid of any obtrusive ornament that creates unnecessary visual clutter, the Malvaux is both simple and elegant.
At the core of the Malvaux is a 3-inch stainless steel blade that elegantly fans out from its enclosure that is constructed of CNC-milled, anodized aluminum, giving it excellent durability and superior grip. Speaking of grip, the handle has been slightly angled to give you a sense of security whether it is to slash across the grain of an object or to stab the steely edge of the Malvaux against another item. The angled handle actually serves a very unique purpose of saving your fingernails from accidental chipping and breakage, exposing a large part of its blade for easier and more effortless removal from its casement. The way in which the handle has been shaped allows you to have better control of the Malvaux.
Available only through Huckberry the latest Malvaux incarnate promises to be even better than its predecessor some 2 years ago. You really couldn't expect anything less from a tool that has Swiss signature on it.