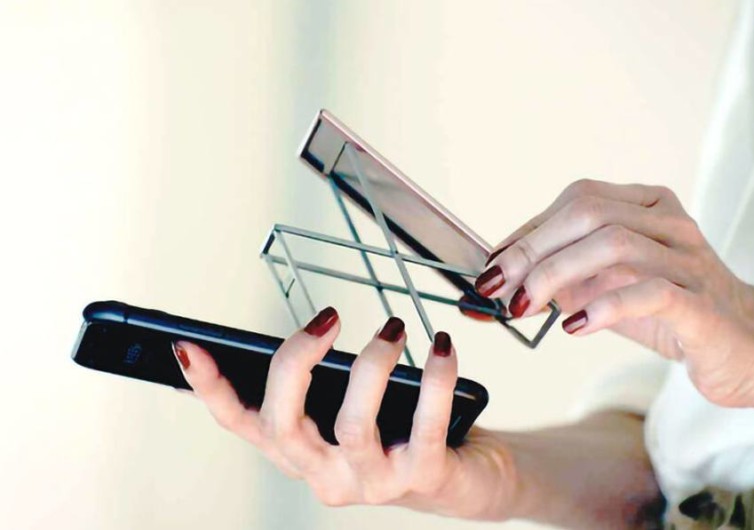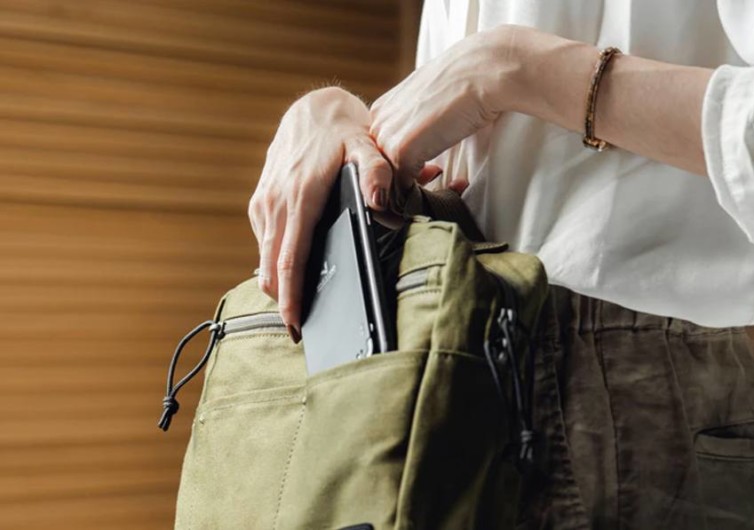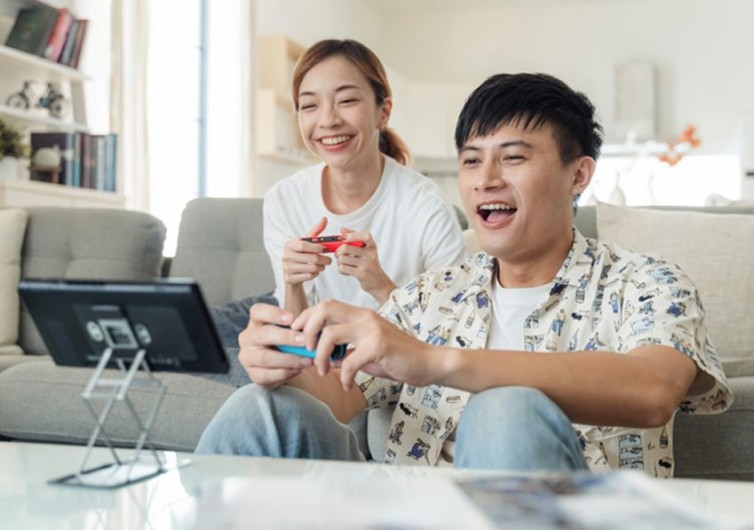 GearHungry may earn a small commission from affiliate links in this article.
Learn more
Majexstand M Phone Stand – Every Angle Covered
The search for the perfect phone and accompanying tripod is seemingly unending. Whether you need a tripod for easy videos or the perfect selfie or to help your posture while scrolling, there seem to be endless options on the market. Most tripods are too bulky, don't fold well, break easily, or lack adequate range. The folks at Majexstand have a solution for you. Majexstand originally came out with a lightweight, ergonomic computer stand, but now they have expanded their business to a phone stand. The Majexstand M is a foldable, lightweight, and durable stand.
Construction
Majexstand M's construction is entirely industrial grade stainless steel for maximum durability and portability. The stainless steel is resistant to daily wear and tear and does just fine when sharing a pocket with keys or other items. This phone stand can also handle being placed on the ground or other rough surfaces, as well. The unique lattice-style folding design allows the stand to resist being toppled over and to fold up to be paper-thin when not in use. The Majexstand M slides easily into a pocket, briefcase, or bag when not in use.
To connect the Majexstand M to your device, you'll need to apply an adhesive docking sheet to your device, which won't leave sticky residues. The Majexstand M and its docking sheets aren't just for phones, either. You can also use this stand with gaming devices, small tablets, and various phones. There's no need for a different stand for each device — Majexstand has got you covered.
Nearly Every Angle – Covered
The Majexstand M has an adjustment range of up to 90 degrees, meaning you can pick your favorite angles for the perfect selfie, video, or group photo. The Majexstand M phone stand ensures no one is missing from that perfect group photo: simply open the stand, attach it to your device, and set it down with a timer so that everyone can join in. You've also got up to four color options to match your style — silver, black, rose gold, and space grey. The one downside we find is that you need a docking sheet for every device, which is only potentially a problem if you have a myriad of gadgets you plan to use with it.
The Buy
If you're ready to get started taking excellent photos and videos with the Majexstand M, head on over to their Kickstarter campaign, and you can snag one up for $27 — that's $13 less than the projected retail price. There's also an option to get the original Majexstand for your laptop for a more ergonomic workspace.
Shipping will take place in March 2021, so your new phone stand will be in your hand just in time for photos with the spring wildflowers.