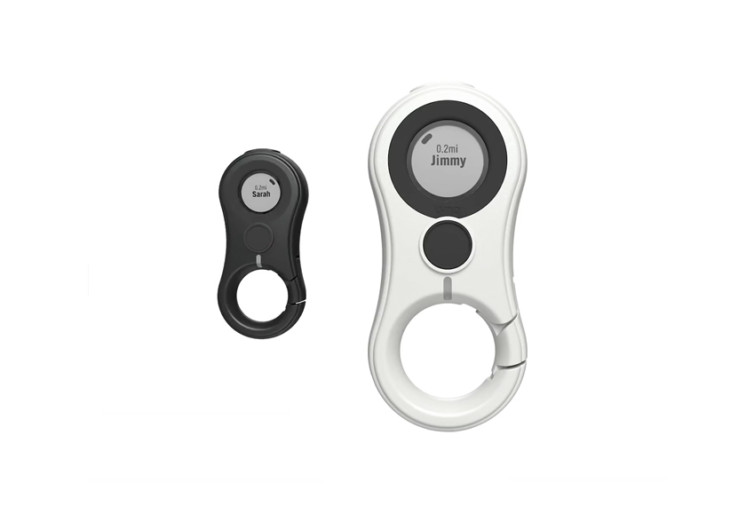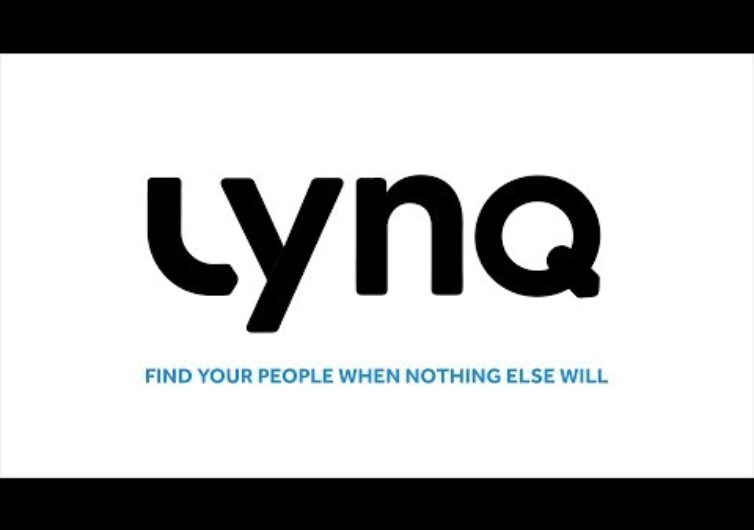 GearHungry may earn a small commission from affiliate links in this article.
Learn more
Lynq Location Tracker
Personal trackers and locators work on a variety of premises. Some will work as long as a smartphone is available. Others rely on cellular networks to zero-in on one's position. Bluetooth technology only works insofar as one is within range. LynQ doesn't require any of that. In fact, it doesn't even require pre-downloaded maps to point you to the exact location of another LynQ. You see, as long as you've got two LynQs talking to each other, getting lost in the middle of the jungle is a thing of the past.
The beauty of the LynQ system is that it blends an array of geolocation technologies that allow for pinpoint accuracy in tracking and locating. Low power radio communication, GPS, and long range communications capabilities are mated to a custom-engineered antenna for a more precise location capability. There are no monthly subscriptions to worry about, no cellular network coverage to fret with. It doesn't even need cellular phones, wireless internet connections, pre-downloaded maps, and even mobile apps.
It's a gadget that comes with a very simple user interface and an LCD display that tells you the exact range of the person who has the other LynQ linked to your device. It's as simple as following the dot on the screen, more like following the arrow of the compass pointing you in the right direction.
For it to work, it is crucial that at least two LynQ devices are available. Give one to each member of the family and you can virtually go your separate ways. Even kids will have no problems learning the simplified operation of the LynQ. Best of all, it comes with an integrated carabiner-type of attachment that can easily hold onto one's bag, belt loop, or any other gadget so it stays with the person wherever he is.