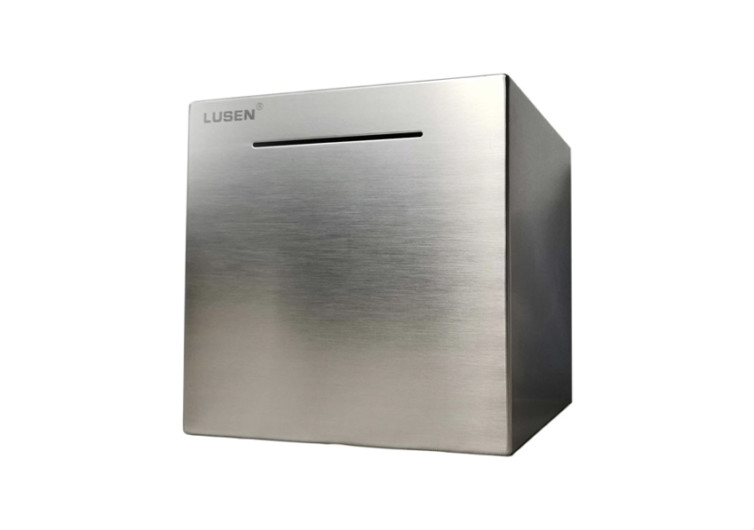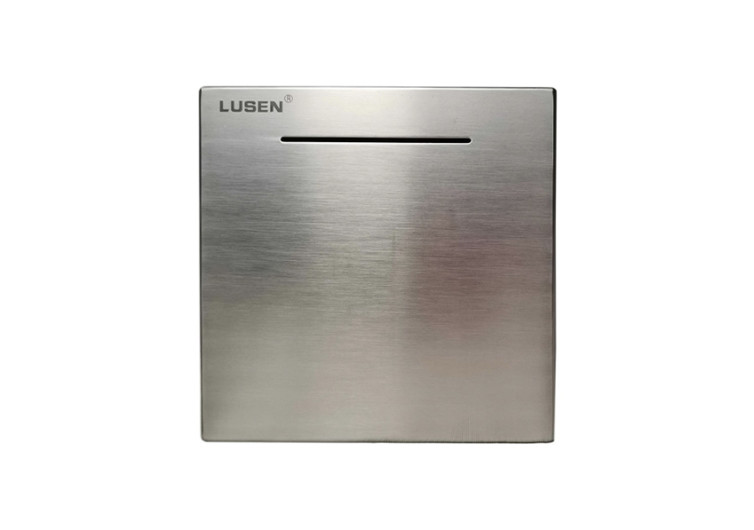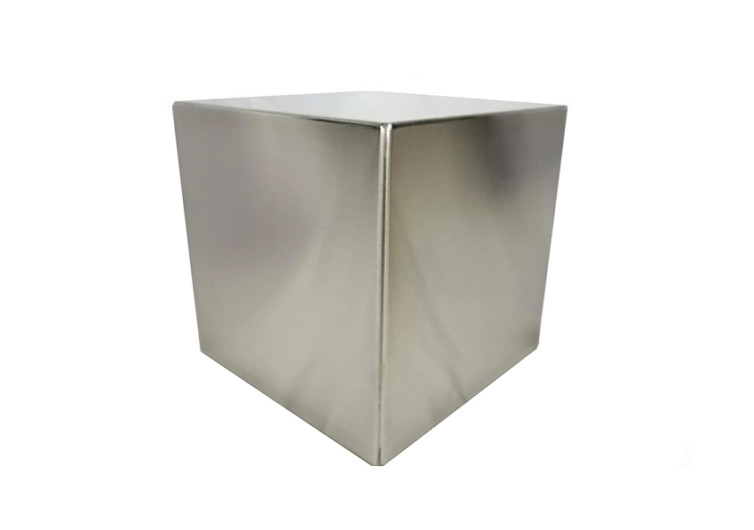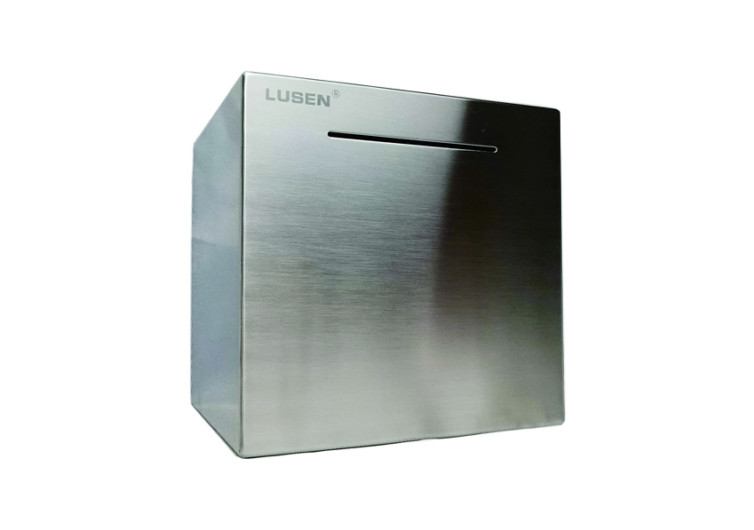 GearHungry may earn a small commission from affiliate links in this article.
Learn more
Piggy Bank Safe by LUSEN – A Cubed Cash Cache
Got impulse control? Join the club. That's the idea behind a piggy bank. Back in the day, these ceramic oinkers had to be smashed to retrieve the coins and bills squirreled away by the children who owned them. The act of destroying something in order to get your cash acts as a psychological deterrent, keeping you from spending money bits at a time and encouraging long-term savings. That idea has been brought into the future by the LUSEN Piggy Bank Safe — a modernized piggy-bank-style home safe aimed at children and adults alike.
LUSEN Safe Construction
The LUSEN Safe is a large stainless steel cube with a slot in the top portion of the forward-facing surface. The large-capacity piggy bank safe can hold up to 700 bills (or a correspondingly great number of coins). Which is, well, not too shabby.
Like the piggy banks of yore, you can't simply open the LUSEN Piggy Bank whenever you feel like it without incurring consequences. Opening it destroys the piggy bank, which means you (or your kid) need to be pretty sure about making that purchase before you decide to crack it open.
Reviews on Amazon indicated that it takes about 30 minutes to get this puppy open with hand tools, so be aware of that. This piggy bank safe shouldn't be something you store your money in if you anticipate needing it in a hurry.
The stainless steel construction is durable and polished, but the manufacturers go out of their way to indicate that the cube might arrive with some wear and tear from transportation (all those corners!)
Bringing the Piggy Bank All the Way Home
The LUSEN Piggy Bank Safe costs $27 and weighs about 3 pounds, measuring 6 inches on each side. Get one on Amazon now and start the new year with some savings!