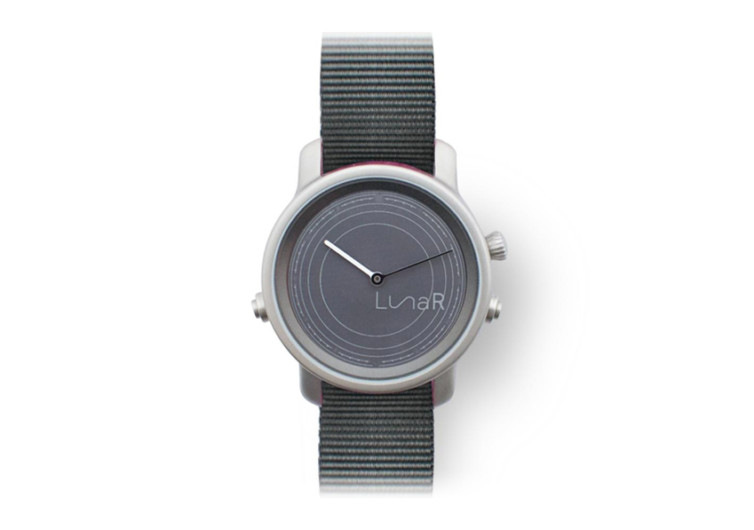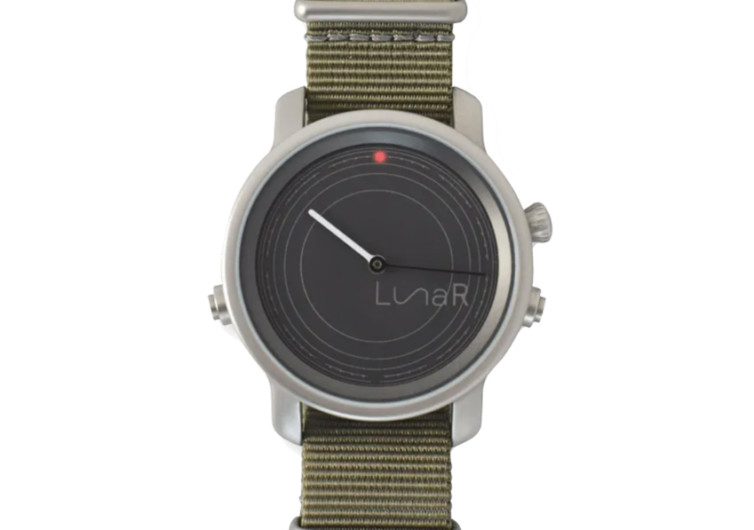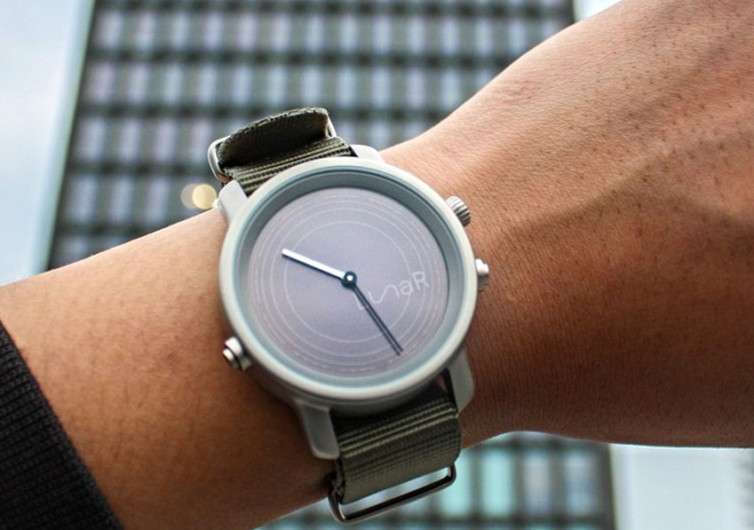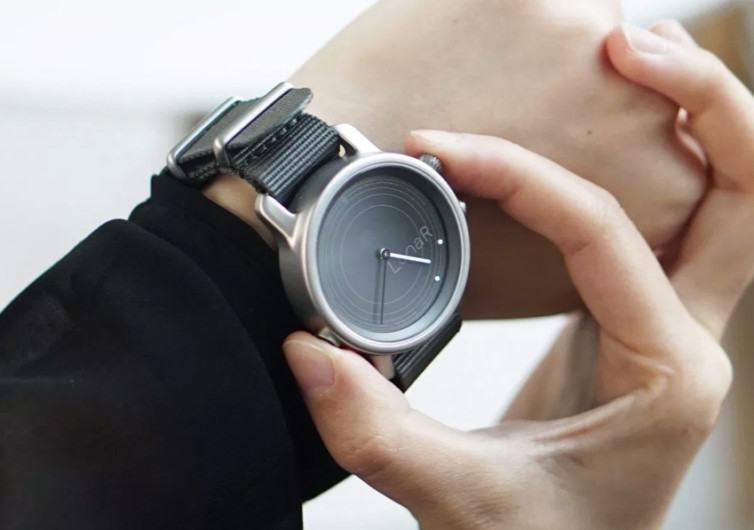 GearHungry may earn a small commission from affiliate links in this article.
Learn more
LunaR Smartwatch
Majority of smartwatches require a steady source of energy to keep you well-abreast of the different functions they have to offer. LunaR is quite different. Oh, it is a smartwatch, but it draws its power from light. It is not only a solar powered watch, but LunaR can also be charged by artificial light sources.
Checking the smartwatch's light-harvesting levels is made easy with the downloadable LunaR app. You'll get instant visual feedback on just how much energy is already stored in the smartwatch. What's more, you only need about an hour's worth of sunlight exposure to give the smartwatch an infinite boost in its battery life. The best part is that LunaR doesn't come with any indication of a solar panel working for it. The solar energy-collecting cells are beautifully enmeshed into the design of the smartwatch.
When it comes to functionality, there really isn't anything that can differentiate the LunaR from other smartwatches. It has basically the same functionalities as other smartwatches in the market. From smartphone integration, delivering timely notifications on your watch dial, to activity tracking and even sleep monitoring, the LunaR has it.
Perhaps, what separates it is its design (aside from its solar-powered nature, of course). It still has the hour and minute hands of conventional wristwatches, except that the dial itself is devoid of numerical indices. What it does have, nonetheless, are gradients that make up the 60 units of a timepiece. However, these are not really recognizable as they tend to blend right into the background. This is not to say that reading time is challenging on the LunaR.
Marketed as the planet's first transparent solar smartwatch, LunaR provides all the different functions of a conventional 21st century smartwatch but driven by natural or artificial light. It is simple yet fully functional.
CHECK PRICE ON LUNAR-SMARTWATCH.COM