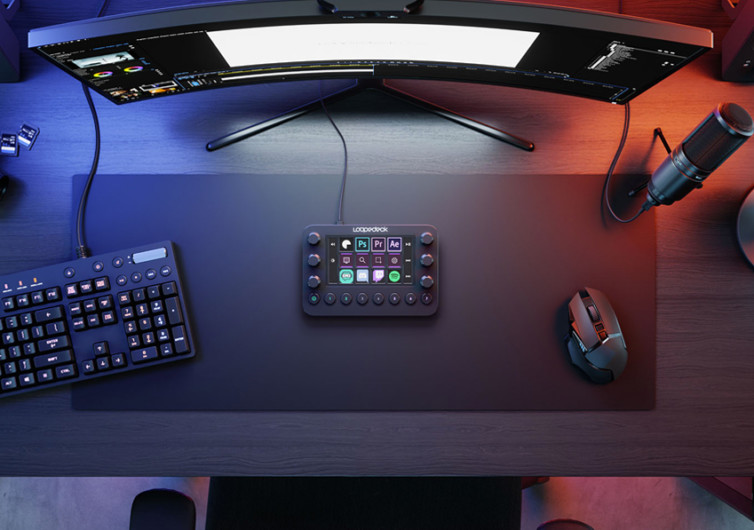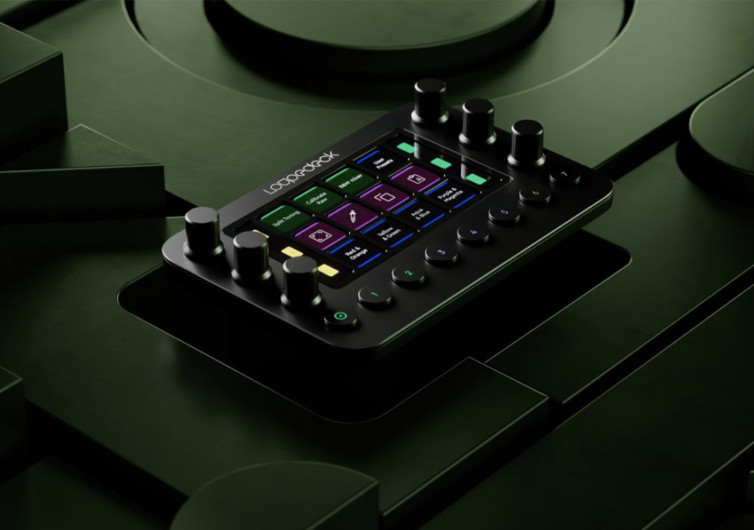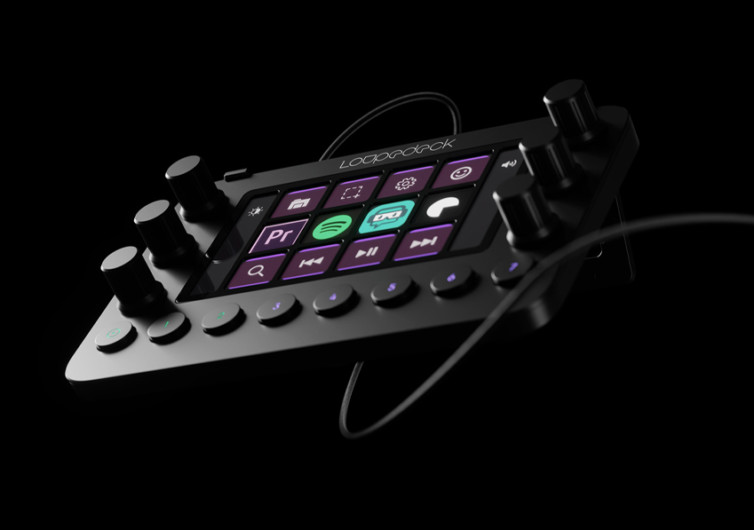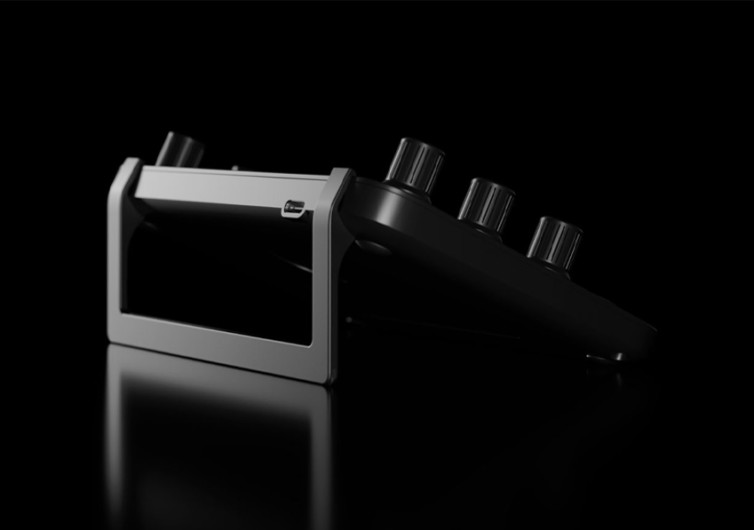 GearHungry may earn a small commission from affiliate links in this article.
Learn more
Loupedeck Live Console – Level Up Your Digital Content
Since its inception in 2016, Finnish company Loupedeck has focused on innovating the creative process for content creators. Their newest console, Loupedeck Live, is explicitly geared toward digital content creators and live-streamers.
Loupedeck Live is designed to be a natural extension of your ergonomic keyboard and has extensive native integrations for a wide range of tools and software. Whether you are creating, composing, editing, or live-streaming, this console will streamline your process for a seamless digital experience. Priced at $269, the Loupedeck Live is a pared-down and more budget-friendly version of the Loupedeck CT with a greater focus on live streaming support.
Connect with Your Audience
Suppose you are a live streamer working with Twitch, Streamlabs, or OBS Studio. In that case, the Loupedeck Live console allows you to customize all your actions using the console's eight push-buttons, six rotation encoders, and central touchscreen.
With all this customizable control at your fingertips, you can effortlessly go live, easily record gameplay and save replays, as well as switch sources and scenes all with the touch of a button. With Loupedeck Live, you can focus more on interacting with your audience and less on the behind-the-scenes work needed to make your live stream happen.
Customizable and Intuitive
The Loupedeck Live console features a 4.3-inch 480×272 pixel LCD with a touchscreen. Along with the eight customizable buttons at the bottom, the console's touchscreen allows you to work with one hand, keeping all the important tools you need within easy reach. The system is fully adaptable and can even be used to manage your operating system. Once integrated with your Mac or Windows OS, you can customize the console for your exact use case.
Create and Edit Your Way
Loupedeck Live comes out of the box with full support for the included live-streaming software, giving you immediate access to Streamlabs, OBS Studio, Twitch, and Spotify. You will also get to choose two creative plugins with your initial purchase. Options range from the applications of Adobe Creative Suite to Final Cut Pro X. Additional plugins are also available.
Going a step beyond the included software, Loupedeck Live also allows you to create unlimited Custom Profiles that can be downloaded and shared across Loupedeck devices and users. Unlike a plugin integration, such as Lightroom, these Custom Profiles use keyboard shortcuts and macros instead of an API. With that, you can set up an even more highly customized user experience for your Loupedeck Live or find and download the perfect profile shared by other Loupedeck users.
Portability and Precision
To operate the Loupedeck Live console, you will need a current operating system of Windows 10 or Mac OS 10.13 or higher. The console comes with a USB-C cable, a USB-C to USB-A adapter, and a stand. With Loupedeck's native plugins, you can rest assured that the console will always support the latest versions of your editing and live streaming software and applications.
If you are a digital content creator looking for a way to streamline your work at home, at your studio, or on the go, this compact and portable console is one way to take your content creation and editing to the next level. Whether you are producing videos, editing photos, live-streaming, gaming, or even just browsing the web, you'll find that the Loupedeck Live console makes your online experience even more seamless.
CHECK PRICE ON LOUPEDECK.COM