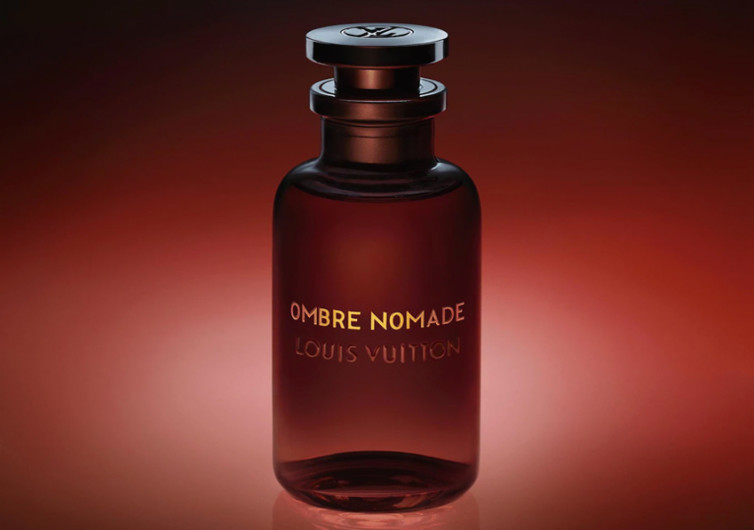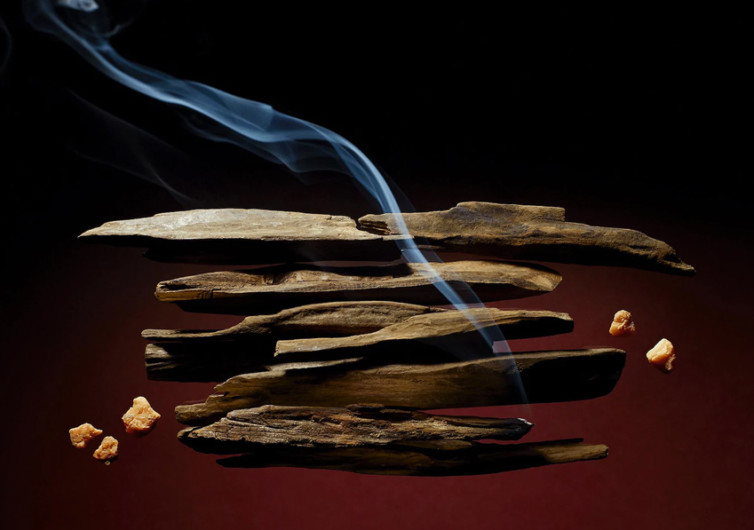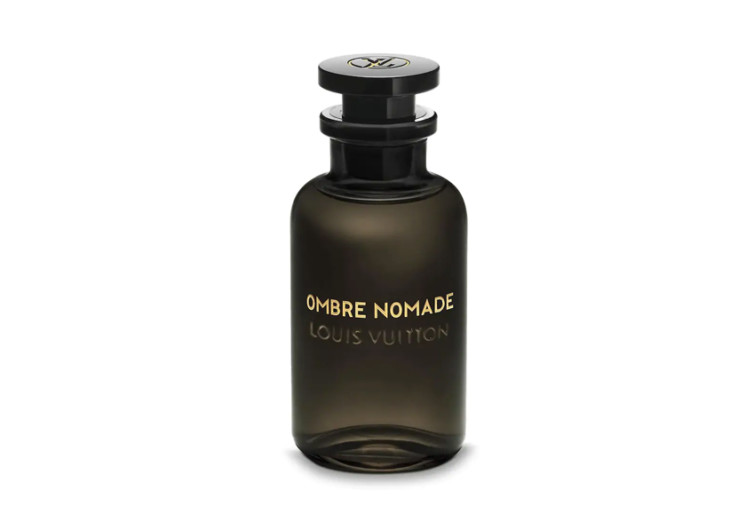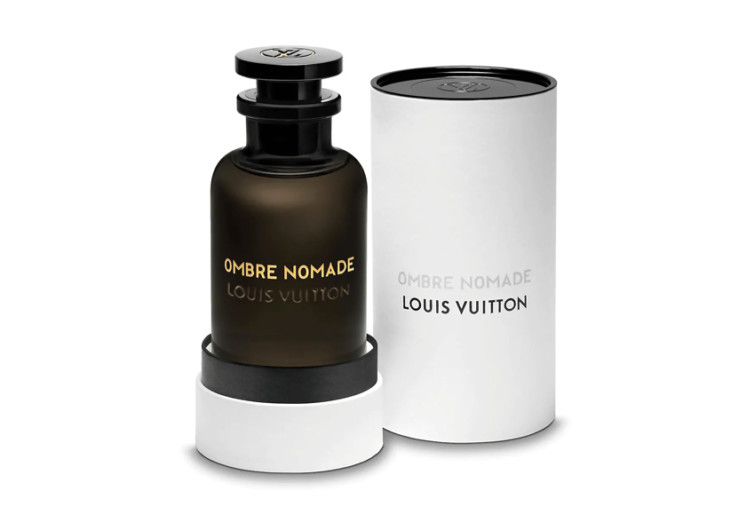 GearHungry may earn a small commission from affiliate links in this article.
Learn more
Louis Vuitton Ombre Nomade
Folks who love rare essences will appreciate the Ombre Nomade creation by the Louis Vuitton French luxury fashion house. It comes with some of the planet's most unusual ingredients yet fully capable of giving you a mesmerizing scent that will last throughout the day.
Integrating the mythical scent of oud wood, Ombre Nomade is a rebellious fragrance that is surprisingly intoxicating in a very good way. Swirls of oud wood are imbibed with accents of raspberry and hints of benzoin to transport you to an almost surreal world where ordinary things can lie motionless and inanimate objects come to life. It's both magical and real at the same time.
The scent gives way to the soul-enriching properties of incense, allowing your spirit to travel towards the skies and up to the heavens. It's a sensation that very few fragrances can accomplish and it can only be done by a true master perfumer who understands the unique qualities of oud wood.
The Ombre Nomade comes in 100 and 200 mL spray bottles that are perfect for the modern traveler or even the everyday office worker who simply wants to create a more fascinating scent as she toils through the day. The set also comes with 7.5 mL refill cartridges, four to be exact. It's the perfect travel companion for those who want to put some magic and mysticism in their journeys.
The refill cartridges come with magnetic closures for greater security of the scent. The cartridges themselves can be easily clipped onto the atomizer with each bottle primed and ready for a magical adventure.
Louis Vuitton's Ombre Nomade is a creative interpretation to the mysticism of oud wood, made more heavenly by the addition of incense and earthly enough with raspberry essences filled in. This is a fragrance that makes a perfect grooming gift that no man will ever tire of wearing.
CHECK PRICE ON US.LOUISVUITTON.COM