GearHungry may earn a small commission from affiliate links in this article.
Learn more
Long Haul Flight
Long haul flights aren't the nicest way to spend your time, but if you take the right items on board the aircraft, you're sure to enjoy the experience a lot more. While it goes without saying that investing in a good quality luggage set is pretty important when travelling – unless you enjoy taking the risk of your precious belongings being scattered around the baggage collection area – planning what to take in the cabin with you can be a challenge. When it comes to choosing long haul flight essentials, here are some of the best items to include in your hand luggage or premium victorinox luggage for the most comfortable and enjoyable flight.
Collapsible Water Bottle
Any flight is going to dehydrate you, but on a long haul journey you're definitely going to need more water than you can fit in one of those tiny cups or bottles that the cabin crew hand out. Take a collapsible bottle in your lunch box and ask nicely if it could be filled up for you. That'll allow you to sip throughout your flight without causing an environmental hazard with disposable plastic.
A Pen
While you might want to complete the crossword in the in-flight magazine en route, you're going to need that pen for a more important purpose, albeit a tedious one. When you're flying long haul, you'll probably have customs and immigration forms to complete before you land. If you manage to fill them in before you leave the airplane, you'll save yourself time in that long immigration queue.
However, if you're using  a quality pen, you should avoid lending it to the person sitting next to you as apparently you have under 10% chance of getting your pen back if you lend it to a fellow passenger on a flight!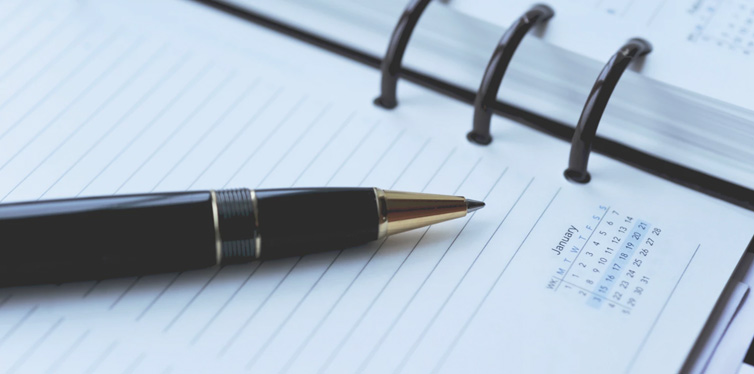 Your Medication
If you're on any regular medication, you should make sure to put it in your hand luggage just in case your suitcase disappears in transit. However, if you're sensible you'll also take some other medicine items just in case. Painkillers, diarrhoea medication and antihistamines are just a few of the things you might need in flight. While you're thinking of medication, hand sanitizer would be a good idea since airplanes are notoriously filthy.
A Sleeping Kit
When you go on a long haul flight, you'll probably be looking for a way to eliminate the problem of jet lag and getting some sleep is one of the best ways. Unfortunately, unless you're lucky enough to be in a fully flat bed in first class, you might find it difficult to get some sleep with children howling and your neighbour snoring at your shoulder. A sleeping kit might make you feel like a girl, but it'll make sure you get some shut eye. Ear plugs and an eye mask will block out those irritating sounds and glaring reading lights for a good rest.
A Pair Of Headphones
Yes, you'll probably be handed a pair of airline headphones, but they're likely to be very poor quality and you're going to struggle to hear the in-flight movies properly, especially with that howling baby and snoring next door neighbour. A pair of quality noise cancelling headphones will make the experience more enjoyable and will make sure you don't miss a key moment in that movie that you've always wanted to see but never got around to watching until now.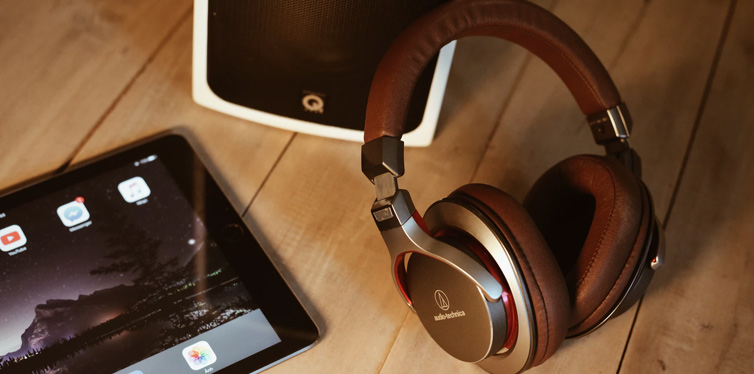 Some Entertainment
No matter how hard you try, I guarantee that if you try to watch more than a couple of movies in a row you'll get irritable and fed up. You might want to break it up a bit by bringing something else to entertain yourself. An e-reader is a good way to cut back on bulky paperbacks, and if it has an in-built light, so much the better as you won't be disturbing everyone else with your reading light. Alternatively, a handheld games console or even an iPod to listen to your favourite tunes will help to pass the time.
A Portable Charger
If you've been planning on charging your devices at your seat and then discovered that you're travelling on an older aircraft that hasn't caught up to the times yet, you're sure to be annoyed. Save yourself the aggravation and take along a portable charger so that if the worst happens and you run out of power en route to your destination, you can simply plug in, charge up and you're good to go.
Cosy Socks
While it might sound silly, wearing your shoes through your whole flight can end up being pretty uncomfortable, especially when you're trying to get to sleep. However, if you take your shoes off, not only will you risk offending the people on either side of you with your bare toes, but you also have to put them back on again every time you go to the toilet. Plus, the portable air conditioning is likely to make your feet distinctly chilly. Solve the problem by taking some cosy warm socks to keep your toes warm and you can have the best of both worlds.