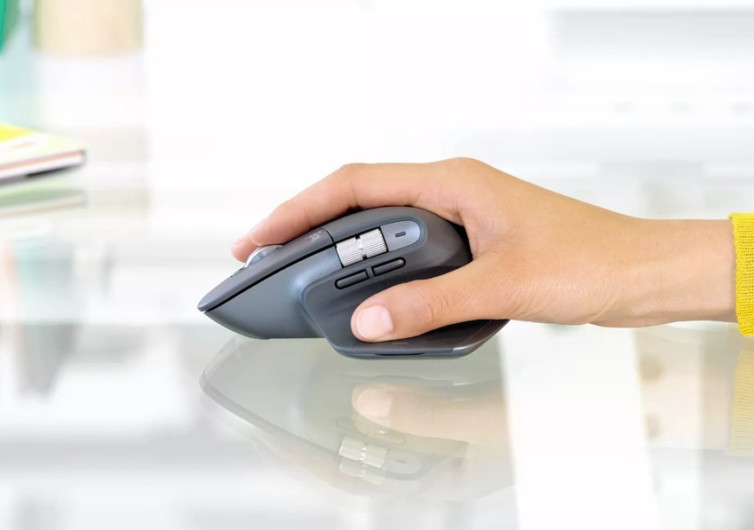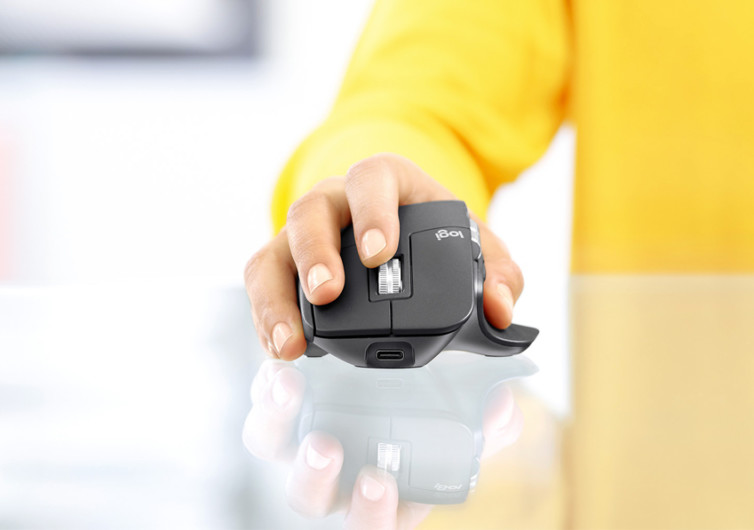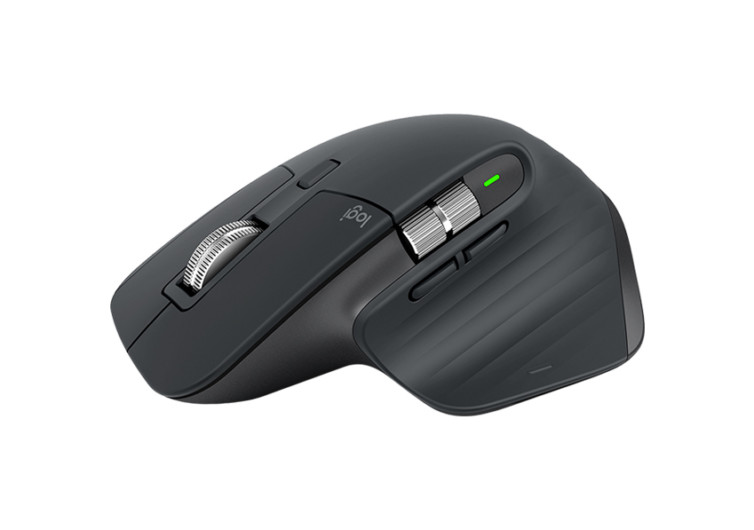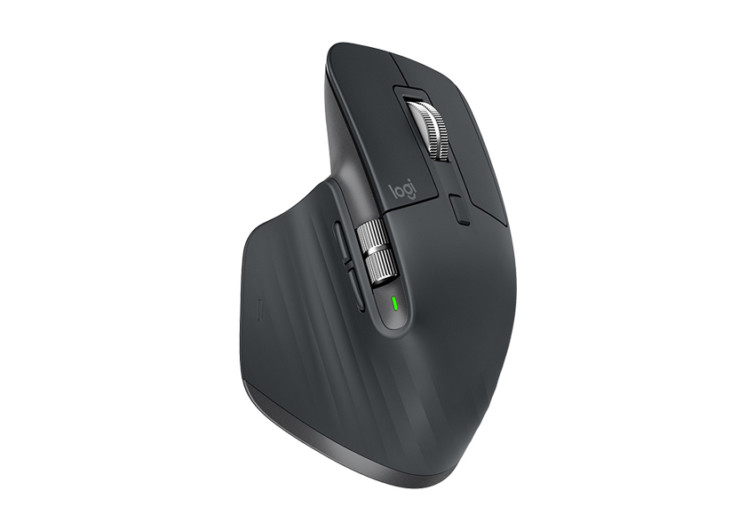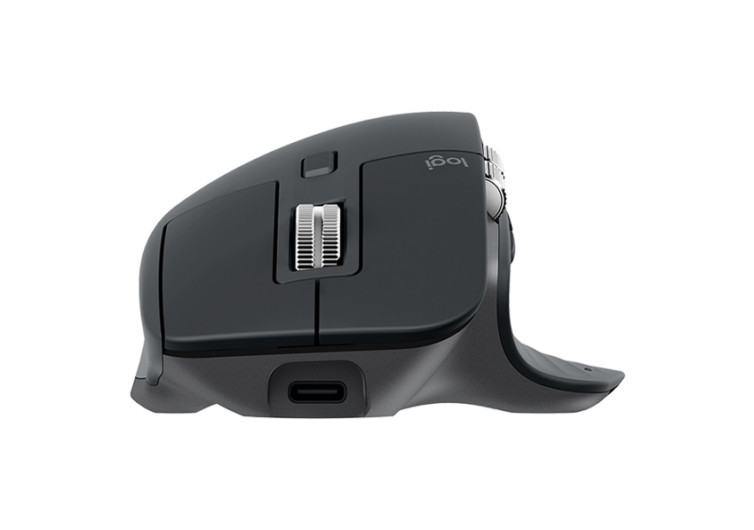 GearHungry may earn a small commission from affiliate links in this article.
Learn more
Logitech MX Master 3 Wireless Mouse
Coders and creative professionals will love the new Master series precision mouse of Logitech. The MX Master 3 has an infinite potential when it comes to precision and performance. This is a mouse that feels right under the hand and is right at home on the screen.
The MX Master 3 is 90 percent faster and 87 percent more precise than other mice. It features the MagSpeed Electromagnetic scrolling technology that allows users to scroll up to a thousand lines per second. The same technology guarantees precision stops. Unlike other brands, the MX Master 3 comes with steel wheel. It is surprisingly quiet, too.
This Logitech mouse has a very different shape. It has a sharper angle at the top, following the contour of the palm. Logitech also placed the different control buttons within easy reach by the other fingers. There are gesture buttons, a thumb wheel, and front and back buttons.
The MX Master 3 allows for customization depending on the app or program you are going to use it in. The device already has a list of customizations that Logitech programmed for the more common apps. It includes Photoshop, MS Office, Safari, and Google Chrome, among others.
Creative professionals will like the Flow functionality of the MX Master 3. It allows users to move the cursor from the screen of one device to the screen of another. There is no need for a separate mouse. The MX Master 3 can 'jump' in between screens to make file management a lot easier.
The MX Master 3 also features 4000 DPI sensor precision and USB-C quick charging. The device stays operational for up to 70 days. It also works on different OS platforms.
The Logitech MX Master 3 is a revolutionary ergonomic mouse. It could be the last mouse you will ever buy.
CHECK PRICE ON LOGITECH.COM