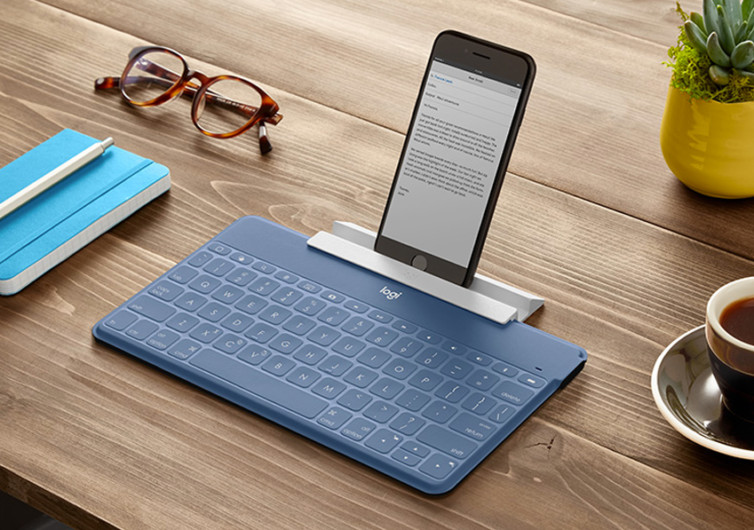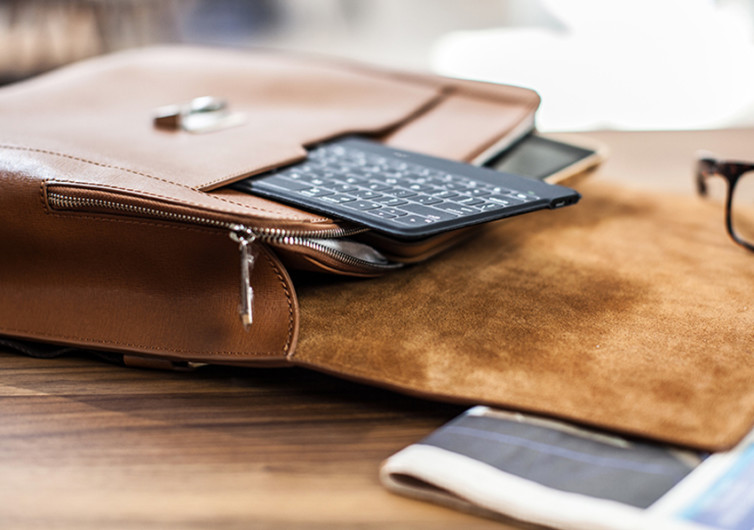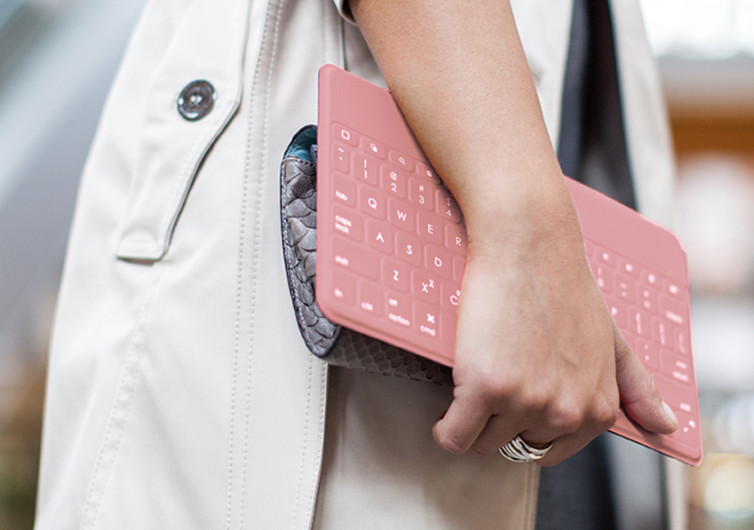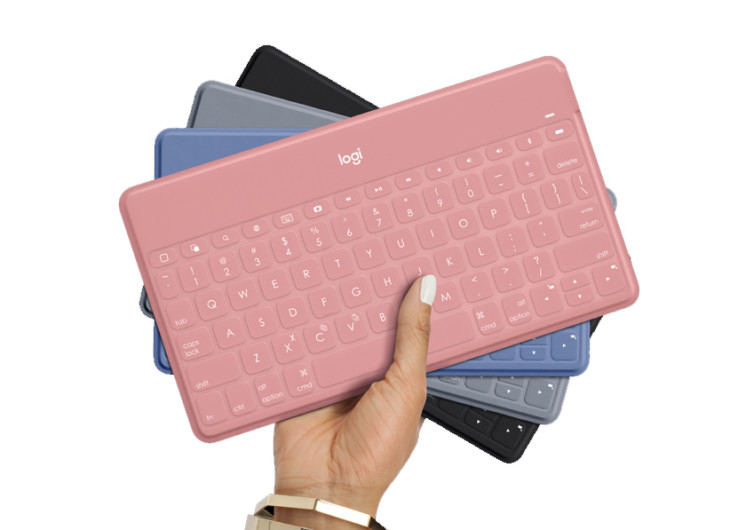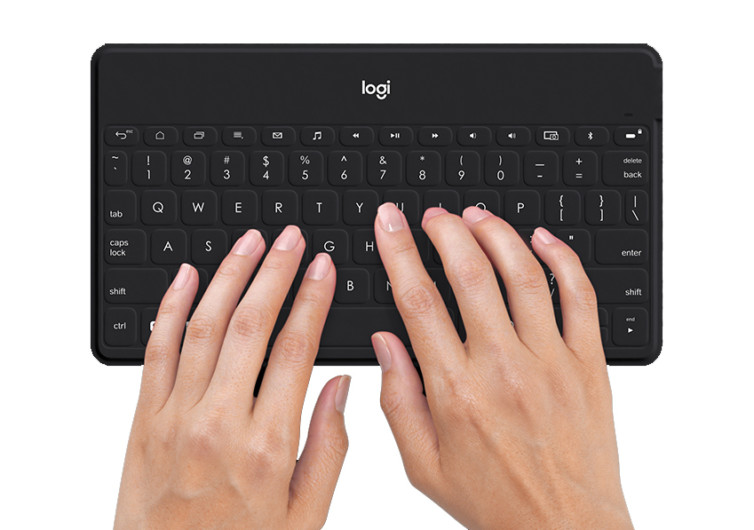 GearHungry may earn a small commission from affiliate links in this article.
Learn more
Logitech Keys-to-Go
Most mobile keyboards designed for smartphones and tablets are either too small for comfort or do not connect well with their intended devices. With the Logitech Keys-to-Go not only do you get more space for your fingers to dance on, you'll also get a platform that is uniquely fashionable and connects well with iOS and Android devices, too.
The Keys-to-Go is a standalone full-sized keyboard measuring only about 9.53 inches long, 5.39 inches wide, and a quarter of an inch thick. It is this exceptional thinness that makes the Keys-to-Go superbly mobile. It may not have backlit keys like your MacBook, but it sure leaves a very pleasant feel on your finger pads. Your productivity will seem never to cease as the tactile feedback from its keys will make you want to type some more. Connectivity is made with Bluetooth and, when used on an average of 2 hours every day, its battery can last up to 3 months before recharging. It's completely spill-proof, too. It even comes with a very handy dock for your devices to make typing a lot more efficient.
The Logitech Keys-to-Go revolutionizes the way you use a keyboard to increase productivity. It's the one keyboard you'll happily take with you wherever you are.
CHECK PRICE ON LOGITECH.COM