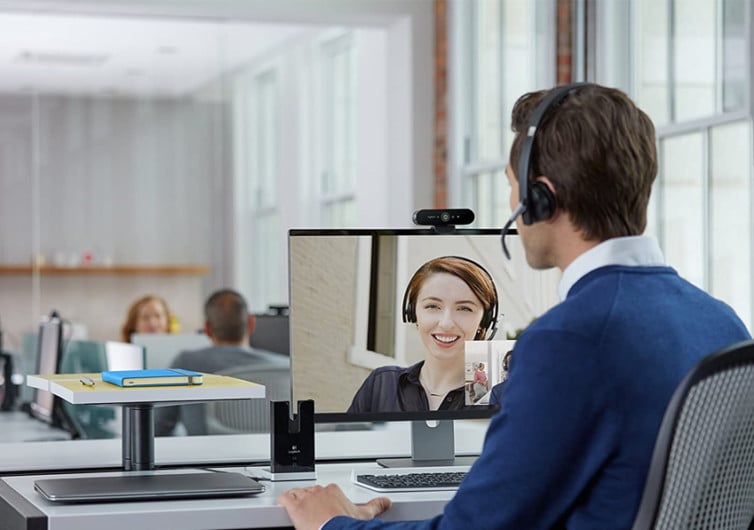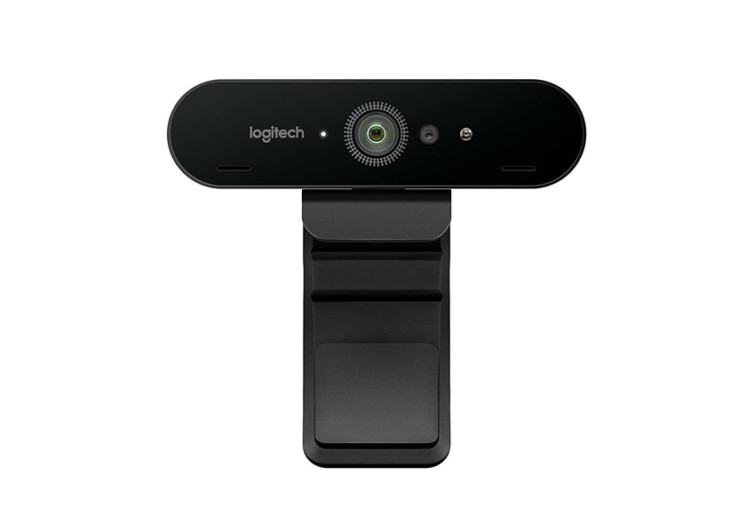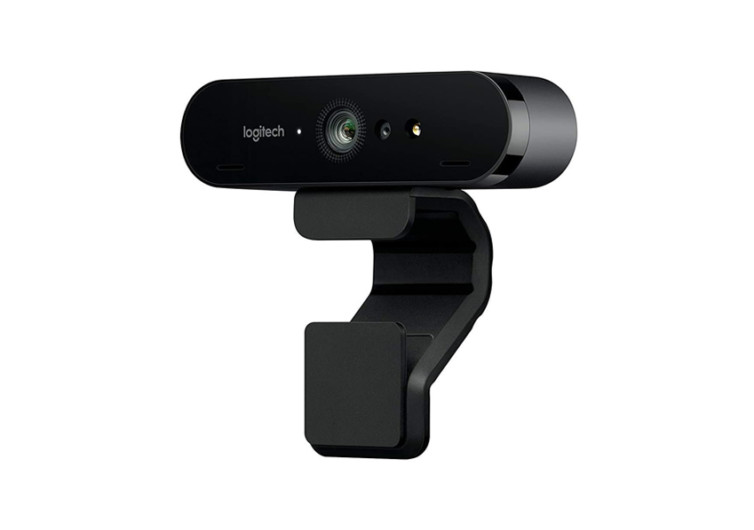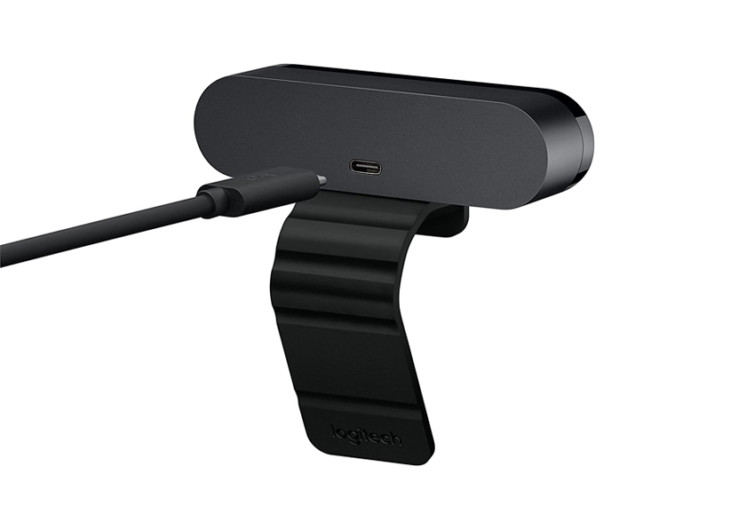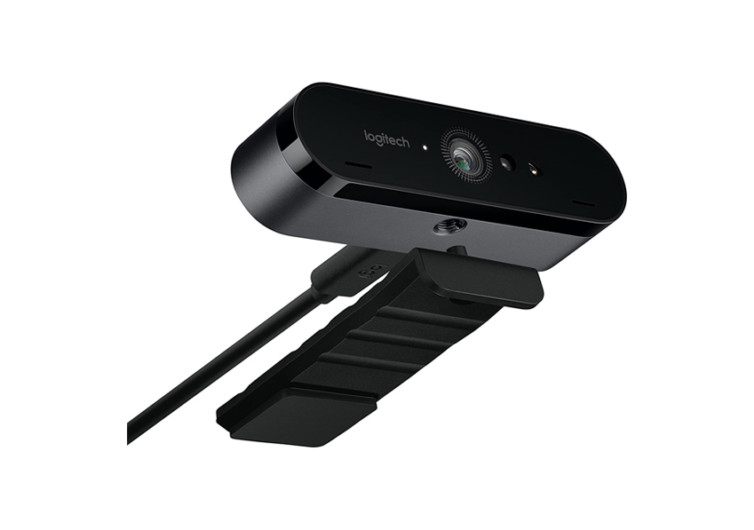 GearHungry may earn a small commission from affiliate links in this article.
Learn more
Logitech BRIO
The Logitech BRIO is the newest and most advanced webcam from Logitech. It goes beyond high-quality videos by having HDR and autofocus abilities. It also has automatic adjustment features that will help give a clear and high-definition video for online meetings and discussions. With the Logitech BRIO, you can now have clearer video meetings.
Logitech has long been known for its high-quality products ranging from computer accessories and equipment. With the BRIO, Logitech promises a full 4K Ultra HD experience. Say goodbye to blurry videos that make it hard to see the person you're talking to. Aside from that, this device offers 5 times zoom that focuses with precision. It also comes with several angles to maximize video capture.
While the BRIO's top feature is its video quality, its sound features do not lag behind. It has two omnidirectional microphones that amplify voices for calls and recordings. Clear communication is guaranteed with the Logitech BRIO thanks to its microphone.
Apart from that, the BRIO is compatible with a range of operating systems. It can run on either Windows or Mac OS. It's also compatible with Chrome OS and Cisco. The Logitech BRIO can be used as a video conference phone during meetings held via Skype, Viber, Facetime, and Zoom. Simply click on the camera icon and the BRIO will be automatically turned on.
Logitech has also made it a point to make set-up a lot easier. Unlike others that come with many wires, the BRIO just needs to be connected via USB 2.0 or 3.0. Simply plug this into your computer and it will be automatically discovered by your computer or laptop.
Overall, this device is a must-have for people who often do video conferencing. It has just the right features to ensure high-quality video and audio at an affordable price.