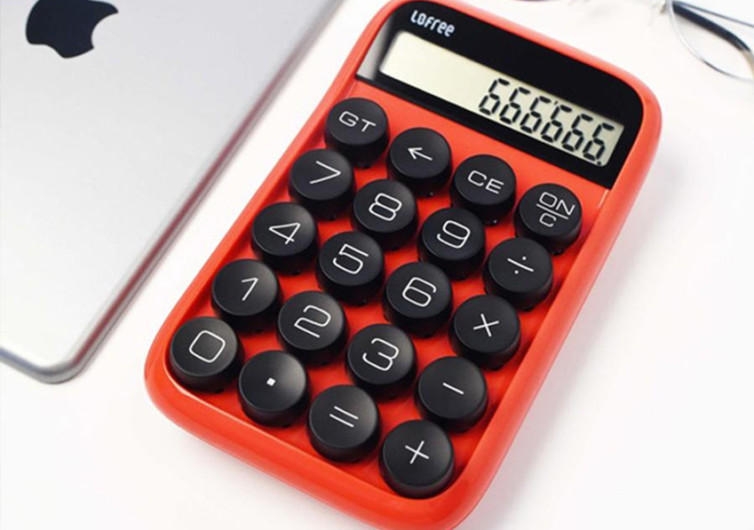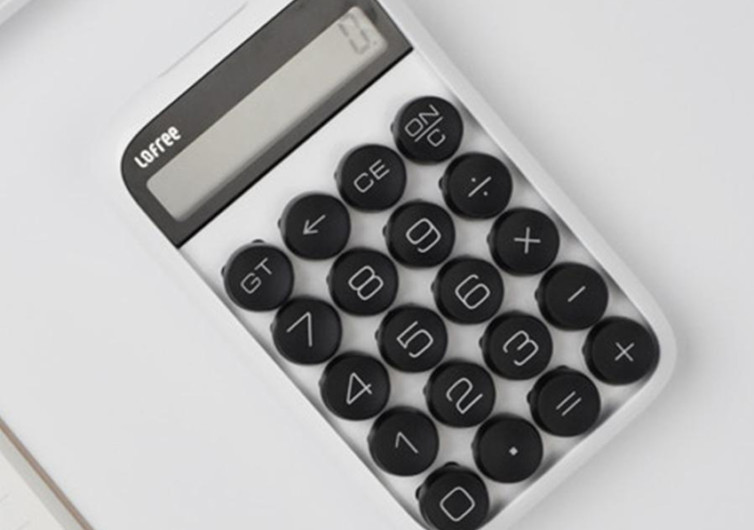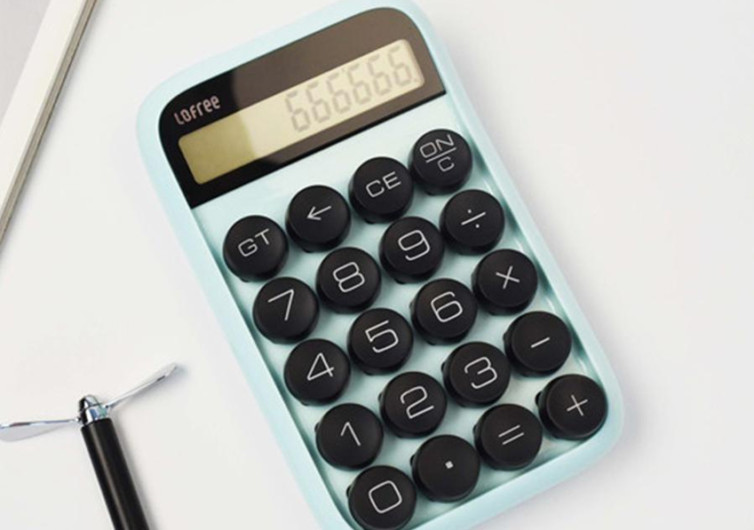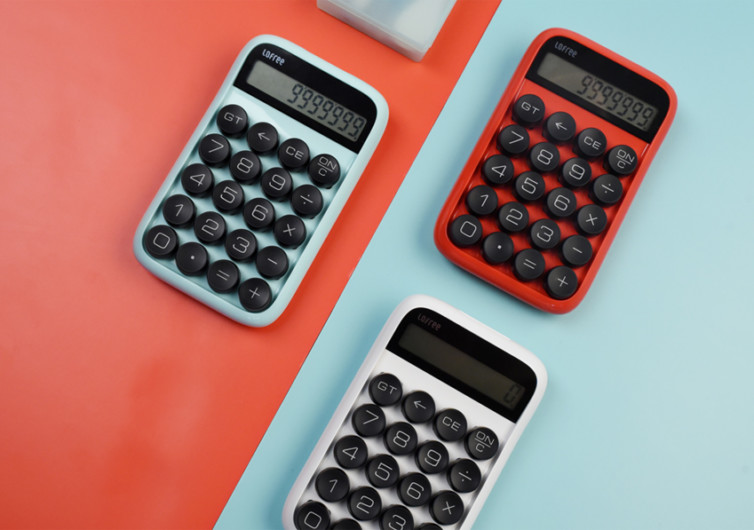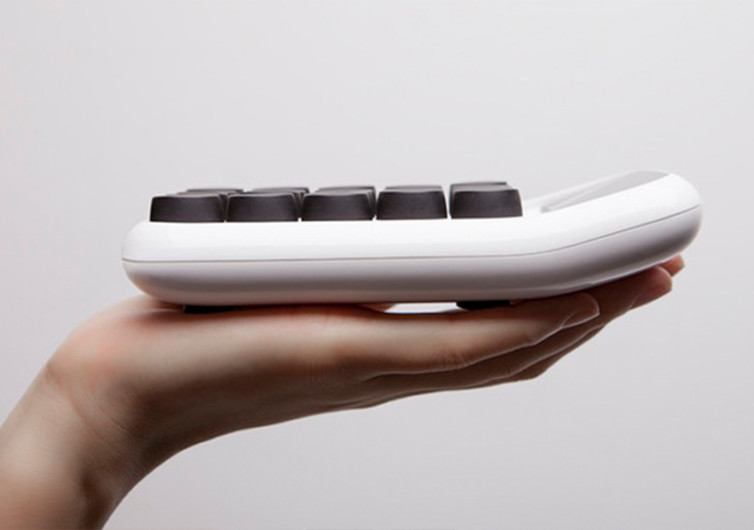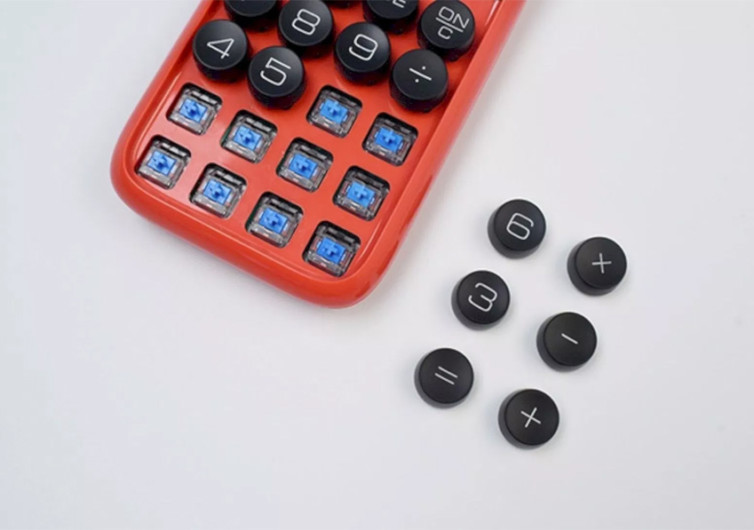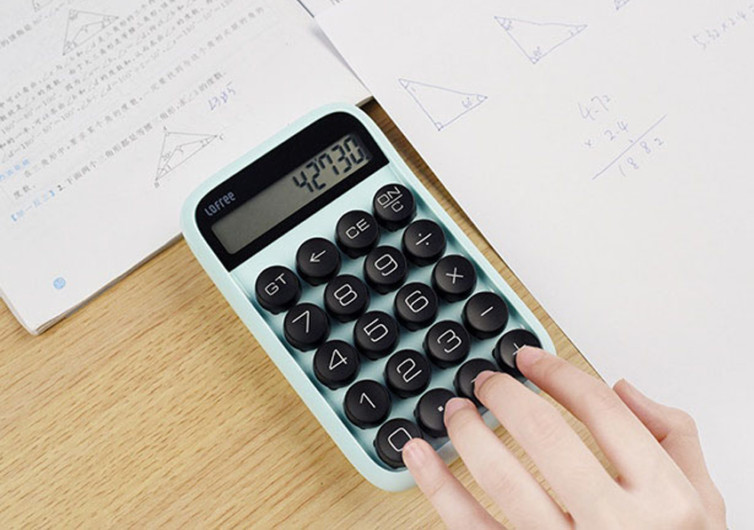 GearHungry may earn a small commission from affiliate links in this article.
Learn more
Lofree Digit Calculator
Given that all smartphones today already come with a built-in calculator function in addition to a multitude of calculator apps, it is quite difficult to imagine who in his right mind would want to get the Lofree Digit Calculator. It doesn't even have scientific and engineering functions and comes with a design that is so simple that it reminds you of those calculators in the middle of the 19th century.
But, that's exactly what the Digit aims to give. It's designed primarily to appeal to those who are already sick and tired of very sophisticated calculators when all they need is a simple handheld device that can do basic math operations.
The Digit is just like the cheap calculators that store clerks in certain countries are more familiar with (pun definitely intended). But don't freak out yet. What is remarkable about this seemingly ludicrous calculator is the way the keys are engineered. It is one of the very few that integrate fully mechanical switches, pretty much like the mechanical gaming keyboards that serious PC gamers and digital content creators rave about.
There really is something to the tactile sensation of a click emanating from the keys. It is more fun like typing on a traditional Olivetti or even a Remington long-barreled typewriter. The mechanical switches feature the technology designed by Gateron and come complete with round keycaps instead of the conventional square. As you punch in the numbers, the springy sensation will definitely transport you back in time. This is clearly the big plus in the Digit's design; something that modern calculators simply cannot provide.
You can always use the built-in calculator in your smartphone and be like anybody else. But if you really want to stand out from the crowd, you'd pay attention to the retro feel and operation of the Lofree Digit Calculator.