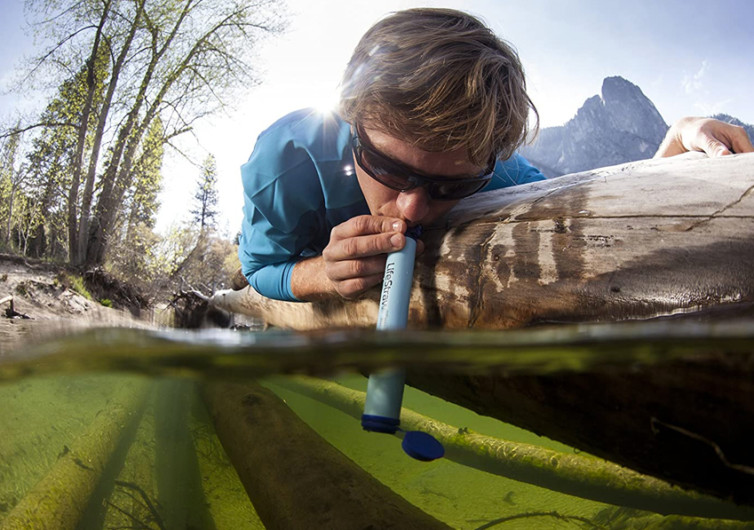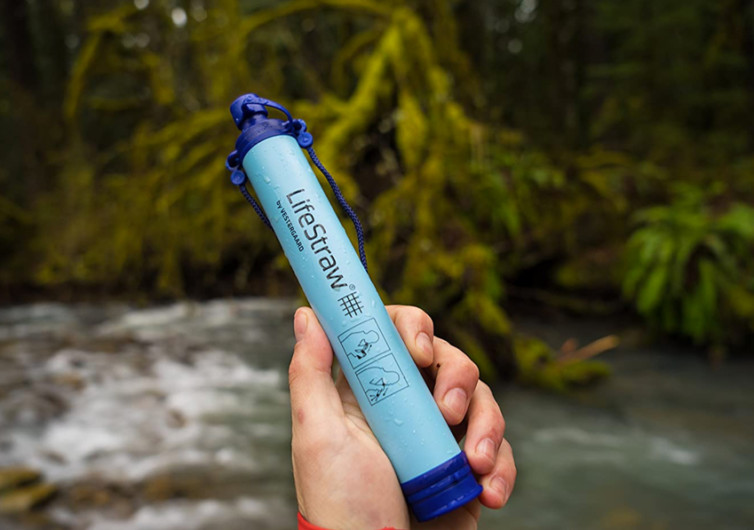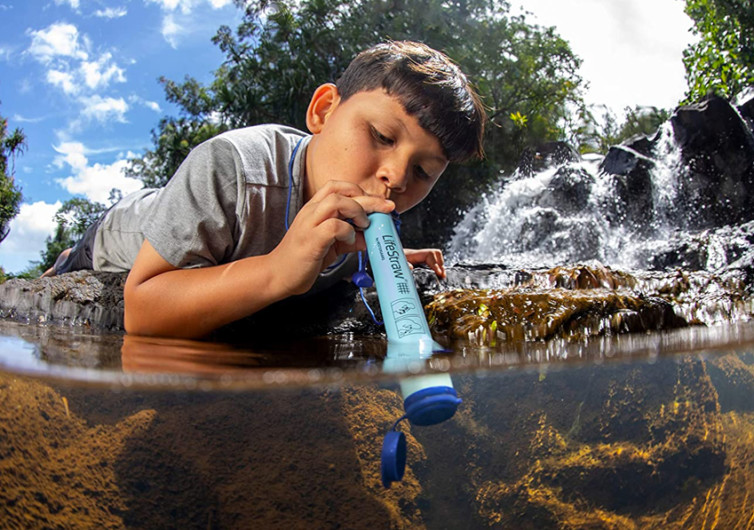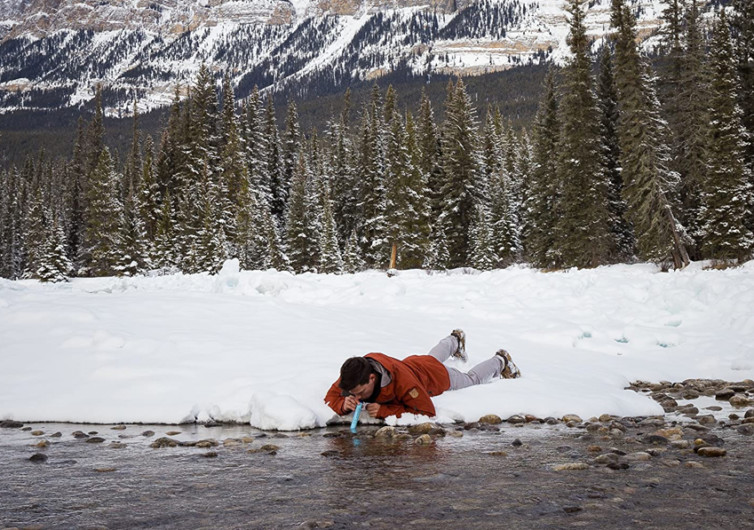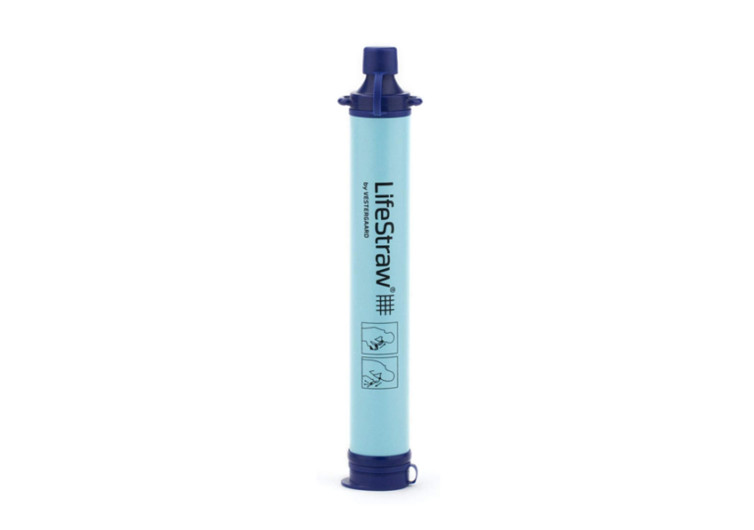 GearHungry may earn a small commission from affiliate links in this article.
Learn more
LifeStraw Personal Water Filter
The LifeStraw Personal Water Filter is going to be your next companion for your hiking, camping, and emergency preparedness. With an independent filter mechanism, there is no need to use a battery or electricity. This portable water filter is light and perfect for your next adventure.
The LifeStraw water filter is one of the many water filters that LifeStraw manufactures. It uses an advanced membrane technology that filters out bacteria, parasites, and microplastics. The membrane microfilters itself are made of hollow fiber membranes with a size of 0.2 microns. It can filter up to 99.99% of unwanted microorganisms.
To use the LifeStraw water filter, all you have to do is place the actual straw to the water you plan on drinking and drink straight from the straw itself. There are no added steps in filtering the water. Needless to say, it's a one-step filtering process for purified drinking water.
With just a lightweight product, you can filter up to 4,000 liters of contaminated water. That is even more than the average water consumption of an average person. Hence, you'll love to know that this LifeStraw water filter is a durable companion that will last for more than two years.
While the concept behind the LifeStraw water filter is praise-worthy, most consumers are worried about the ergonomic design of the product. Unlike other similar products in the market, the LifeStraw water filter does not come with a bottle or a collapsible cup. This means that you have to go down to the water to drink it directly. In some places, this is not a feasible thing to do.
Other than that, the LifeStraw water filter offers a safer way to get access to drinking water without spending too much. At less than $20, you can bring this tool anywhere you go.