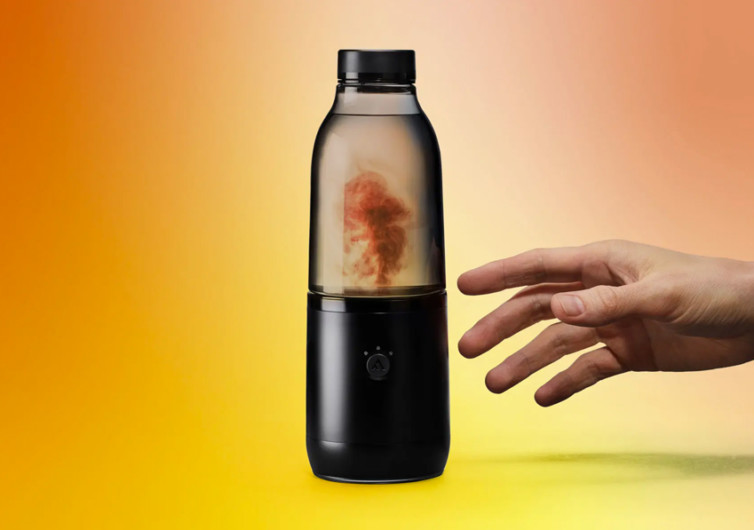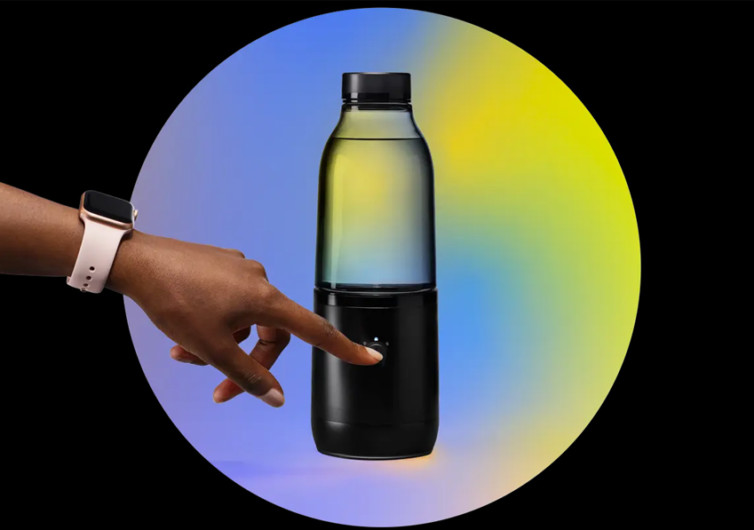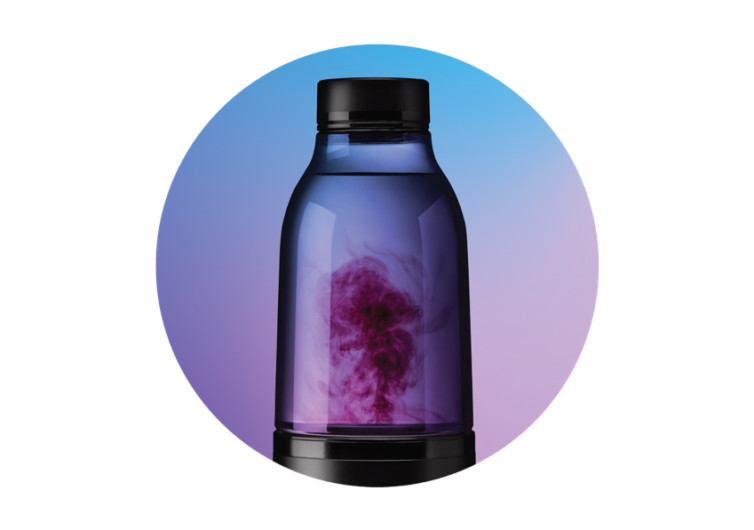 GearHungry may earn a small commission from affiliate links in this article.
Learn more
LifeFuels Smart Water Bottle
The LifeFuels is an ingenious solution to the growing need for more nutritious drinking water. It incorporates a couple of innovative technologies that can transform your drinking water into a nutrient-rich drink. It has a sustainable design and a very smart architecture.
From the outside, the LifeFuels Bottle does not look anything extraordinary. It looks like any other water bottle that you bring with you on your travels. It can hold up to 16.9 fluid ounces and comes with a very neat and simple design.
What you do not know is that the base of the LifeFuels Bottle is a smart technology. It allows the bottle to monitor the level of FuelPod ingredients infused into the water. The same technology also allows the LifeFuels Bottle to communicate with an app. This mobile device application helps you keep track of your water intake as well as the amount of nutrients that you have already consumed.
There are three types of FuelPods in the LifeFuels system. These are Energy, Wellness, and Fitness. Each type has its own unique formulation of nutrients that can help in the achievement of one's energy, fitness, or wellness goals.
The Wellness FuelPods feature a multivitamin Peach formulation and an antioxidant-rich Blackberry Acai flavor. The Fitness FuelPods come in electrolyte-rich Lemon Lime and Kiwi Strawberry Lemonade. The Energy FuelPods feature a natural energy-giving White Grapefruit Citrus and a focus-enhancing Ginger Citrus.
Each FuelPod is equivalent to about 30 beverages. They can replace about 30 bottles of your favorite nutrient-enhanced water. This can contribute to the reduction of plastic wastes in the environment.
The LifeFuels system is a very innovative solution for hydrating and nourishing the body. It has an eco-friendly and smart design that can make drinking water more enjoyable. This is the perfect example of how technology can benefit health and nutrition.
CHECK PRICE ON LIFEFUELS.COM