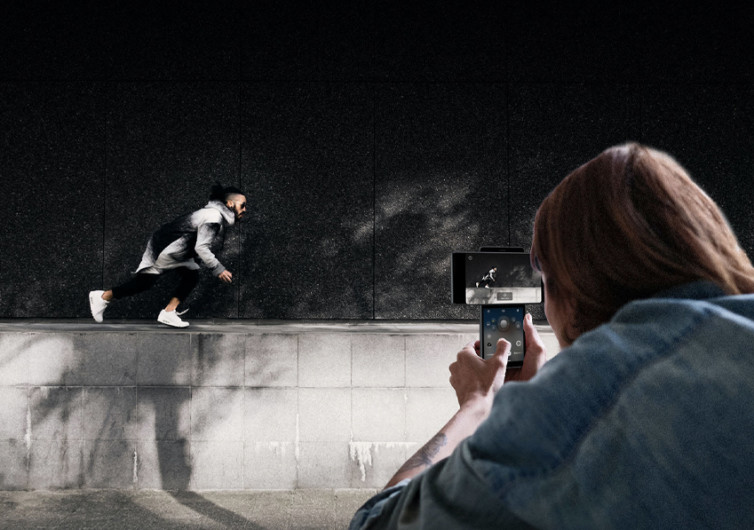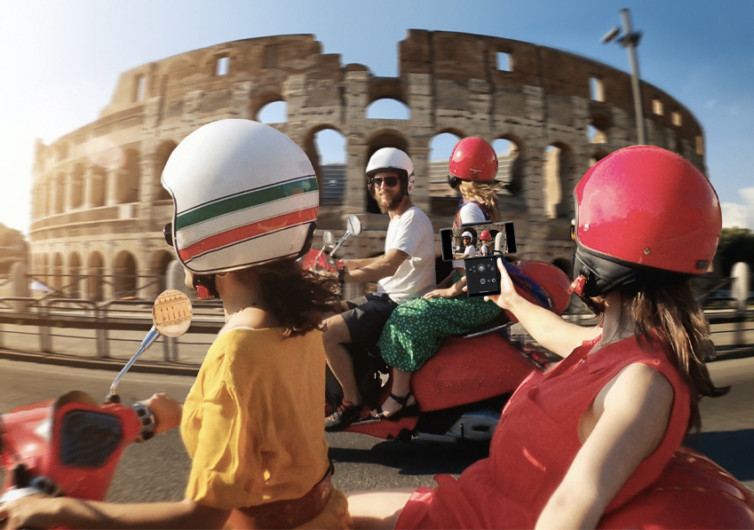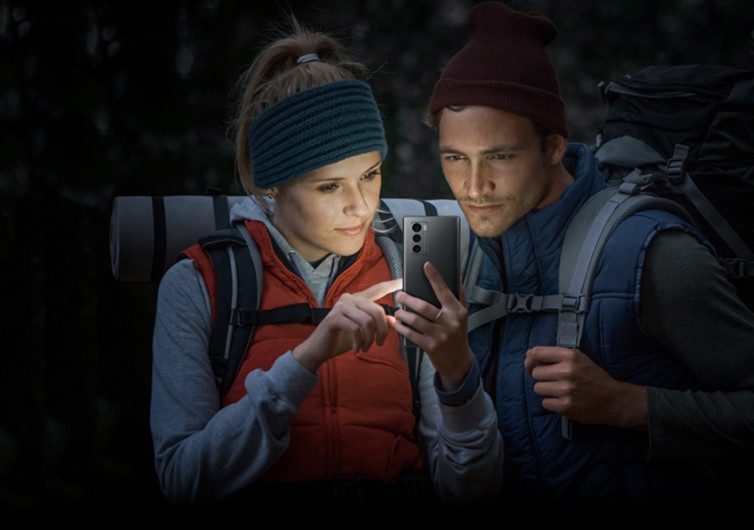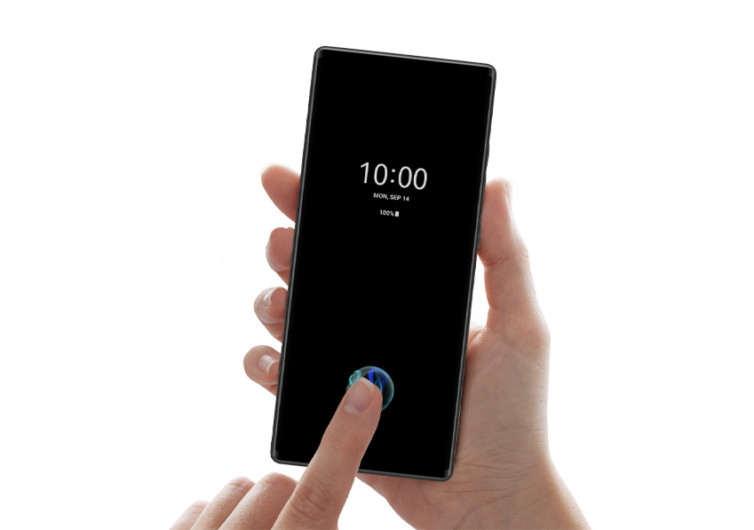 GearHungry may earn a small commission from affiliate links in this article.
Learn more
The LG Wing 5G – Dual-Screen, Quad-Camera Smartphone Arrives on October 15th
Heavyweight smartphones beware — LG just threw down a gauntlet in the form of the 5G-capable Wing. The dual-screen, multi-camera, military-test approved titan hits Verizon's shelves this Thursday, October 15th.
But buyer beware: this puppy is not for the casual texter. LG's daring new model has a host of features not seen before. It's complex, powerful, maybe a little gimmicky, and it demands a pretty penny.
Let's find out why, shall we?
Swivel Mode and Dual Screens
In 2007 LG released a first of its kind flip phone, the LG VX400.1 A simple nudge of the screen rotated it 90 degrees, triggered landscape view, and revealed a classic, T9-capable numeric keypad. Endowed with Swivel Mode, the Wing seems like the smartphone iteration and tip of the hat to its 2000-aught predecessor. So, what does the new generation Swivel Mode entail?
At first glance, the portrait-oriented screen looks rather average — its dimensions aren't the largest out there, and the near-absent frame fits the minimalist trend. But, upon further inspection, you'll find no sign of a front-facing camera. Design flaw? Nope. When LG says, "edge-to-edge viewing," they aren't kidding. The tech giant's creative engineers supplanted the commonplace selfie cam with a covert, pop up camera. The genius of this feature is twofold: first, leaving out the screen-integrated camera results in clean, unobstructed viewing; second, your privacy remains intact anytime you like — no more taping up your front lens.
When lit up, the 6.8-inch pOLED FullVision HD display reveals incredible clarity and color rendering. Swivel Mode rotates the HD display 90 degrees, shifting the image from portrait to 21:9 landscape — a traveling cinephile's dream. Word on the review street is that the swivel mechanism is tight and rattle-free under pressure.2
But the real magic of Swivel Mode lies beneath the primary surface — a 3.9-inch gOLED second screen. Flick the primary screen to landscape to find apps and a Google search bar populating the secondary screen. Big whoop, right? Not so fast, sport. There is more to this deployment: a Gimbal motion camera, dual recording capability, and app multitasking.
And, finally, we arrive at the back of the phone, which boasts three wildly high-resolution cameras and dual-LED flash that can handle the dimmest lighting.
Quadruple-Camera System
I have two words for all four of the Wing's cameras: high rez. LG sees the insatiable market demand for high-quality, cutting-edge imaging and heeds the call like a boss.
I've already mentioned its jack-in-the-box front-facing camera. What I left out was its resolution: 32MP. Compare that to the iPhone 11 Pro's 12MP front-facer. Ouch. That said, the selfie cam's 1920 by 1080 HD video capture is less competitive than the 11 Pro's 4K option.
What of the three rear cameras? Although just 12MP, the top lens is home to the phone's Gimble camera, which boasts six motion sensors for extra-steady video recording. The middle lens is the set's high-resolution star with its ungodly 64MP capture. The bottom lens is ultrawide and clocks in at 13MP, which is still formidable by market standards.
And the final camera kicker? Dual recording so that you can capture your vanity (kidding, sort of) and whatever's in front of you simultaneously.
Power and Strength
As for the processor, the 5G Wing commands a second-generation Qualcomm Snapdragon 765GTM processor, 8GB of RAM, 256GB of memory (North America only) or 128GB (worldwide). This is the brain behind the machine. Qualcomm's 5G platform features 7-nanometer process technology, a fifth-generation AI engine, AdrenoTM 620 GPU, and a section of Snapdragon Elite GamingTM amenities.
 Perhaps most important to the device's is its structural integrity, which passed the US military's MIL-STD-810G test. Properties like water-repellant coating, pOLED flexible polymer substrate (main display), gOLED anti-dust/scratch-resistant technology (secondary display), shock absorption, variable temperature tolerance, altitude-proofing, and a stunning 4,000mAH battery are fit to accommodate all varietals of lifestyle.
But at What Cost
The LG Wing, available exclusively through Verizon until further notice, goes for $999. It is worth noting that buyers who sign up for a new line and have an eligible trade-in can get the gadget for free.
Compare this device to its dual-screen competitors, and you'll find that one G is a relatively small price to pay. The Wing's versatility, hardiness, and — above all else — thoughtful design have this writer second-guessing her Apple brand loyalty, to be honest.
Sources:
CES 2007 + iPhone — Phone Scoop
LG Wing Review — Phone Arena