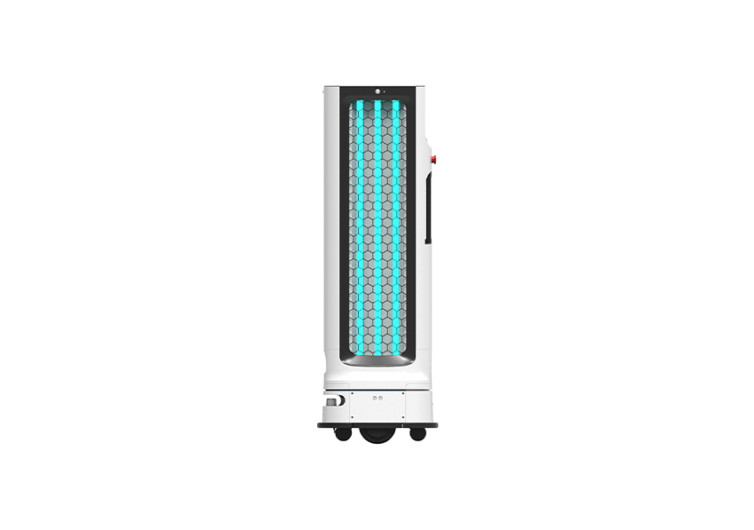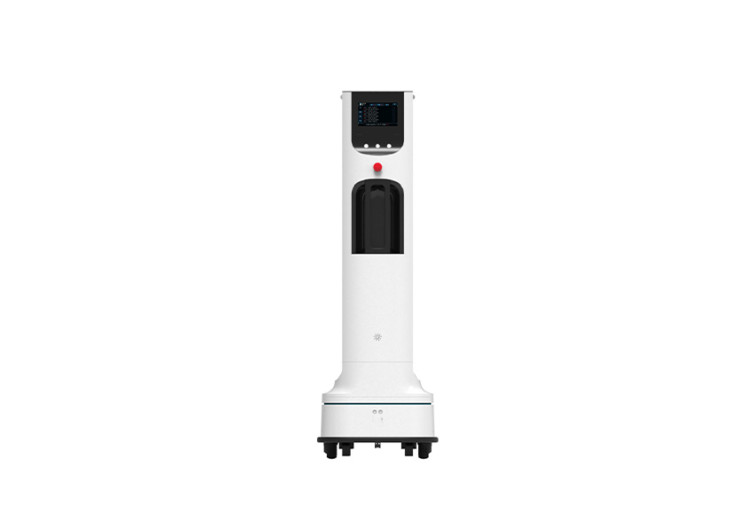 GearHungry may earn a small commission from affiliate links in this article.
Learn more
Got Germs? LG's New UV Robot Disinfects Entire Rooms
Brands implement new technologies to limit contact and personal exposure during the COVID-19 pandemic, introducing new cleaning products and methods to limit germs' transmission. But it's easy to miss objects and surfaces, even in your own home. UV-C light is a proven and expanding sanitization technology. Electronics giant LG combines its understanding of robotics, smart home devices, autonomous vehicles, and artificial intelligence into a new product for corporate, retail, education, and hospitality customers. LG unveiled an autonomous robot at CES 2021 that deploys UV-C light to disinfect high-touch and high-traffic areas in hotels, retail stores, corporate offices, and schools.
The Newest Member of LG's CLOi Family of Bots
This 5-foot-tall UV robot joins the LG's CLOi family of robots (that's short for "CLever Operating intelligence), which have been making the rounds at tech shows over the past few years. These digital assistants can aid everything from delivering food to your room or helping disabled people walk, showcasing LG's expertise in several areas.
The LG UV Robot will offer sanitization of surfaces quickly and efficiently without the need for extensive staff training or significant changes in workflows. The autonomous robot operates in existing spaces and around furniture easily. The robot is easy to operate, so it will not burden staff members who have already had significant adjustments in their workflows during the pandemic.  This LG CLOi bot can irradiate the surfaces in a room within 15 to 30 minutes, depending on size.
The staff can moderate and track the robot's progress through smartphone and tablet apps.
CLOi UV Robot Safety Features
LG understands safety is an issue when working with UV, which can pose harm to humans. The CLOi UV bot uses motion detectors to cease operation; additionally, there is an emergency stop button on the device itself. Mobile apps can also disable the unit from a distance.
LG Electronics is using its expertise to create products that help organizations and people adjust to pandemic life. This UV-wielding autonomous sanitizing robot could have significant impacts in high-traffic areas as early as Spring 2021.