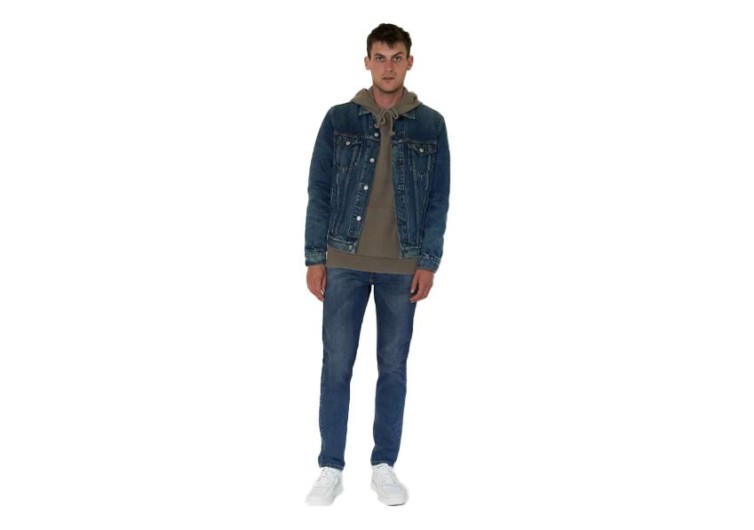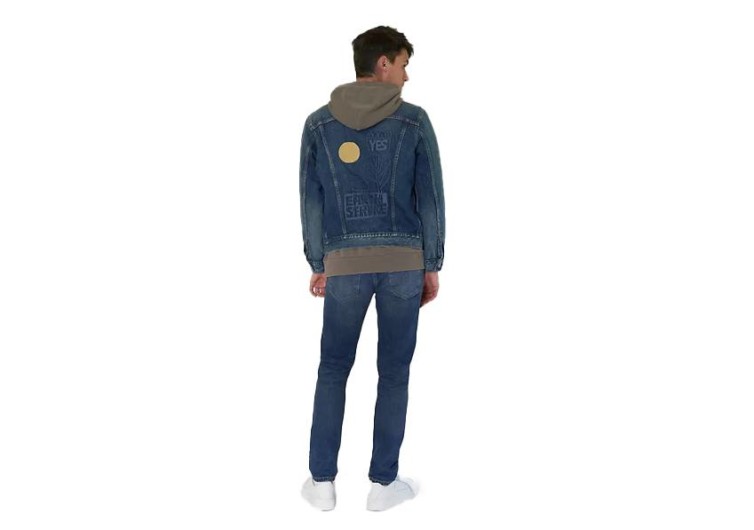 GearHungry may earn a small commission from affiliate links in this article.
Learn more
Levi's WellThread 502s – Engineered Comeback
You may not realize this, but denim is a dirty business. An average of about 1,800 gallons of water is needed to produce one pair of jeans. This fact is why you're seeing many American made jeans beginning to use recycled and sustainable materials. Levi's imports their jeans, but they are working hard to bridge the sustainability gap, which is why they have created their WellThread Collection.
Levi's WellThread 502s blend the late 90s "Engineered Jean" stylings with modern technology and upped the product ante by making them more sustainable. If fashion from the end of the 20th century meshed with modern sustainability tactics sounds like your jam, read on!
Levi's 502 History
Twenty years ago, Levi's introduced the Engineered Jean, a name so innocuous you might think has no meaning. However, the San Francisco-based denim company had stumbled upon the ergonomic benefits of a twisted side seam and a darted yoke that gave their famous pants a more relaxed and lived-in feel. This corkscrew-like leg orientation accounted for the bend in one's knee, the slight bowing out of the joint, and allowed the pants to hang more naturally on the wearer.
WellThread's Promise
Reviving the 502s just wasn't enough. Nostalgia is no vice these days; you've got to bring things back with a nod towards the past and future. For Levi's, "sustainable" means searching for new materials that have a smaller carbon footprint and, above all, saving water.
For the 502 re-introduction, Levi utilized 20% of their denim from recycled material, 20% from sustainably sourced viscose, and 60% from new, organic cotton. These non-stretch pants aren't the most sustainable pair on the planet, but they take a step forward from their pre-Millenium counterparts.
Bottom Line on the 502 WellThread Jeans
If a tapered leg with a low slung waist works for you, the twisty legs of these Engineered Jeans will look great. It helps to know that they are partially a sustainably focused product and if you really want to stretch their limited carbon footprint, keep them a long time and then give them away to someone who will continue their legacy. That's how we really make things sustainable.
Right now, you can score the classic taper style for $94 — which is 40% off the usual going rate for a pair of WellThread caliber.