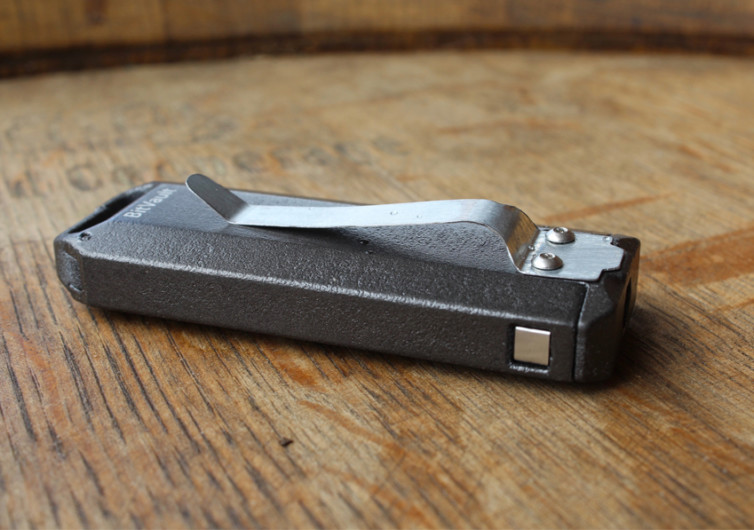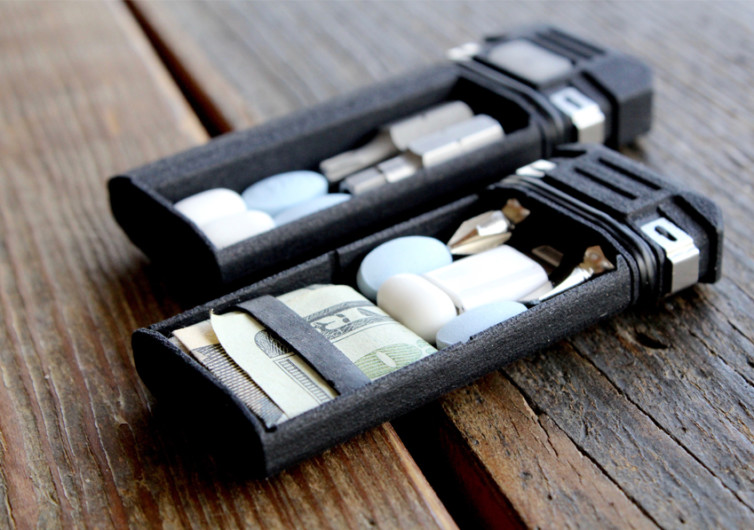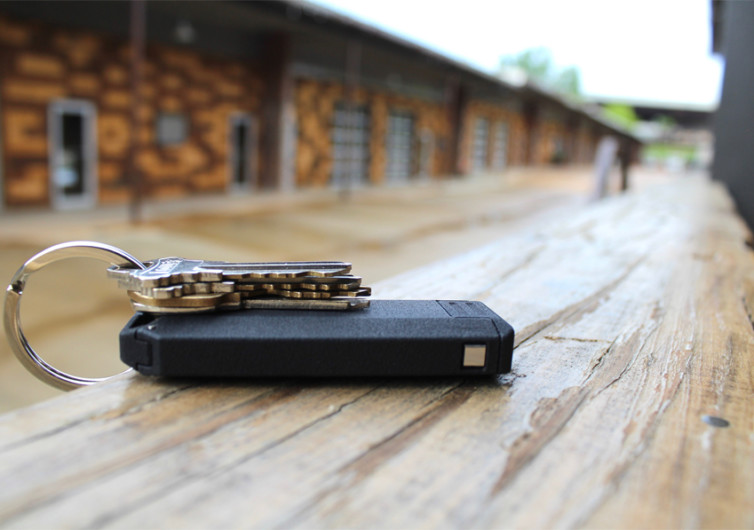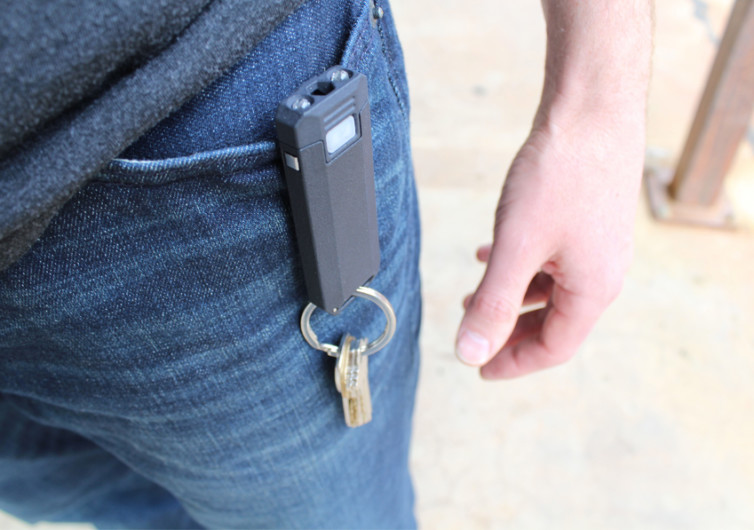 GearHungry may earn a small commission from affiliate links in this article.
Learn more
Lever Gear CLip System
The Lever Gear CLiP System is an ingeniously designed, well-thought of a compact storage system that allows anyone to ditch bulky and heavy keychain attachments that limit one's potential when it comes to storing and managing the smallest, yet most important things in life. The CLiP System is a multi-purpose storage system, driver, and LED flashlight in one easy-to-carry, highly customizable, and definitely built-to-last design.
Standing for Carry, Light, and Protect, the CLiP system comes with a rugged unibody made out of premium-quality, commercial grade metal alloy complete with a die-cast metal cap that securely fits into the robust metal shell. The metal cap features a Hex bit socket turning the CLiP into an instant screwdriver. An integrated spring clip comes in handy anytime and every time, although the clip system actually comes with a number of configurations. Once the metal cap locks into place, the CLiP is one elegant piece of compact storage solution borne out of the idea that smaller things don't have to be managed in the same space as the big stuff.
The CLiP BitVault is essentially a miniature toolbox that holds 6 Hex bits or just about anything that can fit inside its interior. It can be pills, toothpicks, SIM cards, a neatly-folded bill, USB connectors, and SD cards among others. The BitLight is just like the BitVault except that it comes with a built-in USB-rechargeable battery to power its LED flashlight with 3 brightness settings. Both BitVault and BitLight fit conveniently in bags and pockets and even on the brim of a hat. One can always clip them on belt loops and just about anywhere else.
The CLiP System is unlike you've never used before. It's built not necessarily to change the EDC game, but rather to give you a more compact way of keeping your smaller yet equally priceless possessions.