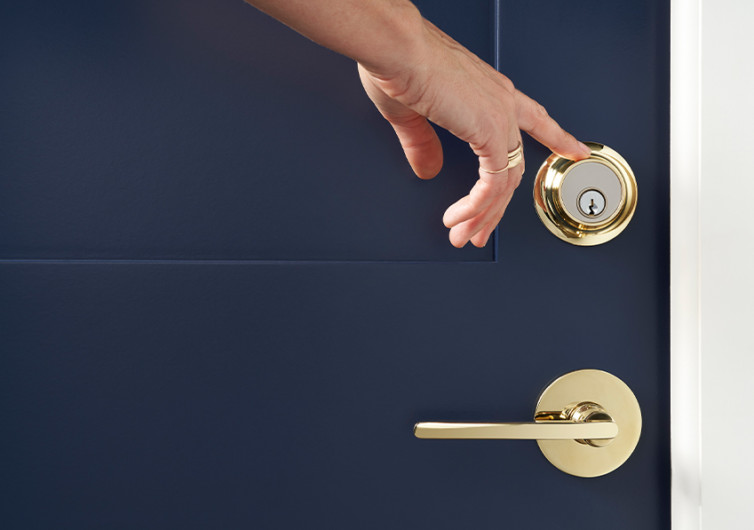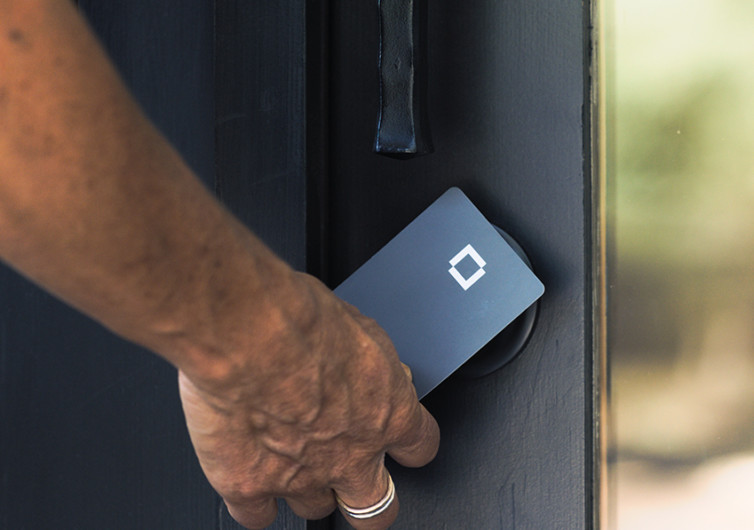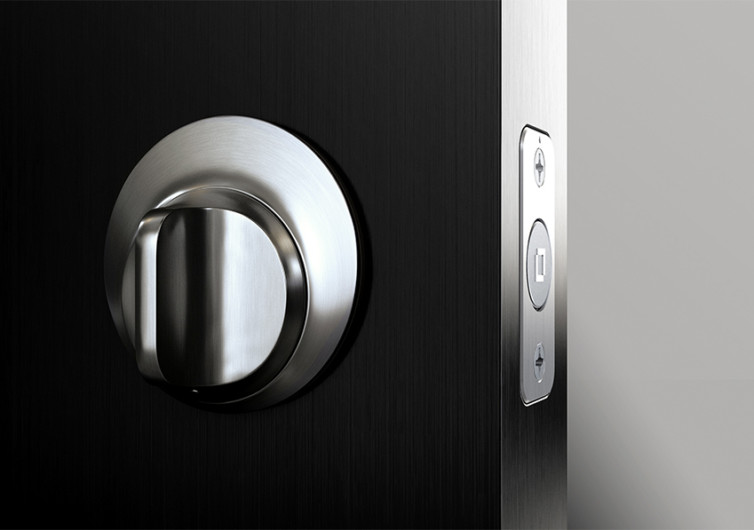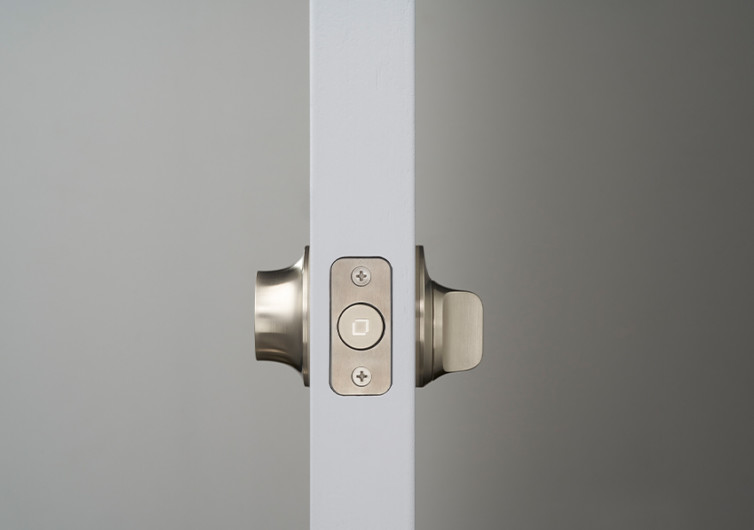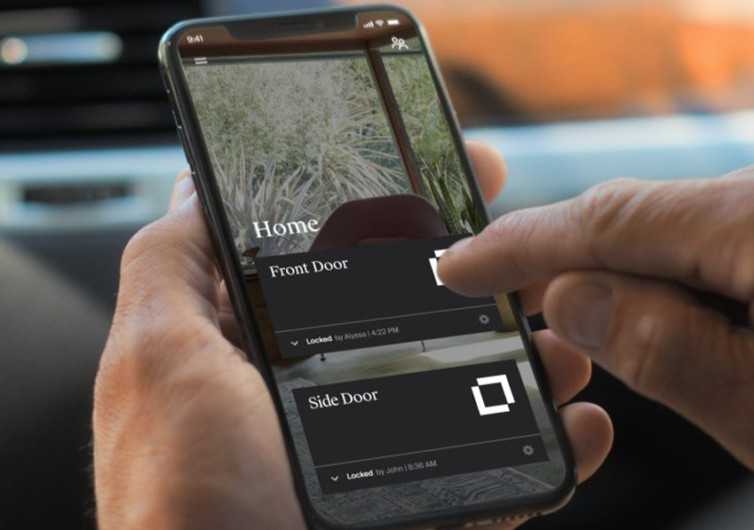 GearHungry may earn a small commission from affiliate links in this article.
Learn more
Level Touch Locking System – No Keys Required
The smart home revolution continues, and this time it's coming to your front door. Level Touch has built an intuitive and elegant locking system for any door, and it networks into your home internet. This new-age deadbolt system retails for $329, which isn't cheap, but a little added security and convenience is really worth its weight in gold.
Simplicity
From first glance, the Level Touch looks like any other deadbolt. Elegant and durable finishes ensure that this addition to your matches the other hardware present. Each lock is built out of 440C stainless steel and strengthened metal alloys. The smart locks are certified by the Builder's Hardware Manufacturers Association (BHMA) and receive a AAA rating, the highest they offer.
Installation is a breeze as well. If you've got a screwdriver and about 15 minutes, you're ready to install. Remove your old deadbolt, follow the basic 5-point instructions from Level, and you're ready to quickly, conveniently lock your door at the touch of a finger.
Access
Level Touch's proprietary software interfaces with the Apple HomeKit, which allows you to monitor and interface with the lock anywhere as long as you have your smartphone. This technology lets you monitor access, change it on the fly, and even open the door remotely.
Gaining access to your house can happen in one of four ways. Your fingerprint on the deadbolt itself will open the device, so if your hands should be full and all you can spare is a finger, no problem. Next, a key card, much like you'd get at a hotel, can be programmed to open the door as well, which would be useful for an AirBNB scenario. Of course, there is the option to open the door from your phone if a friend has dropped by, and you're not home just yet. And lastly, the traditional key still opens your lock, too.
Conclusion
At $329, the Touch may not be comparable to the standard deadbolt you'd find at a home improvement store. But those don't have nearly the technology or convenience built-in. For those with big and busy families, AirBNB owners, or even just a love of the no-touch unlocking convenience, this device is an ideal security solution to your home's multi-person access. If you're down with the smart home revolution, this might be one of the smartest purchases you can make.