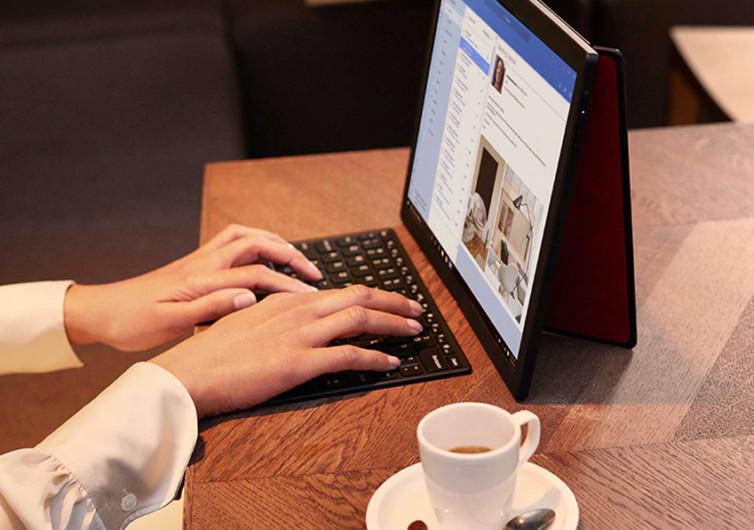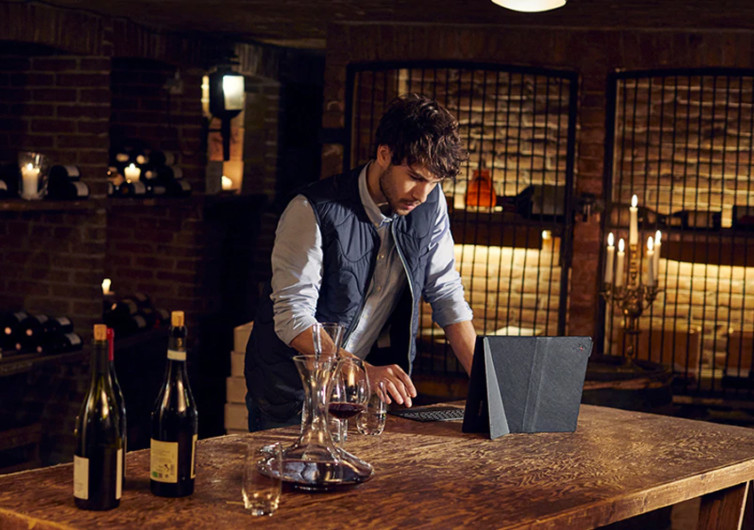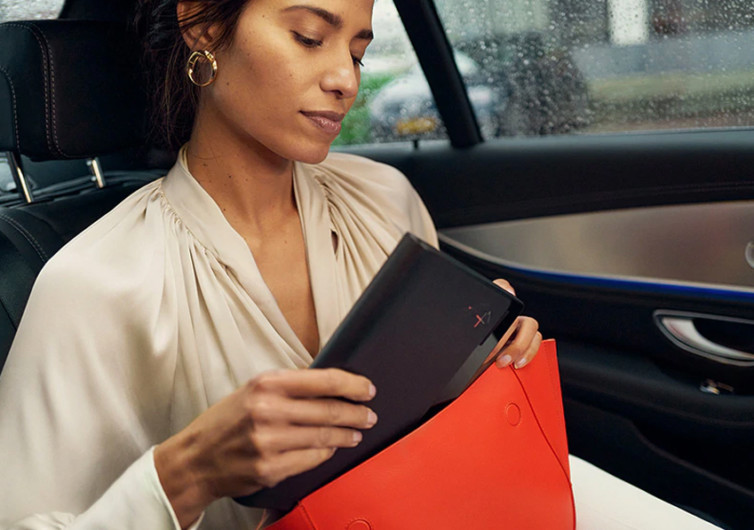 GearHungry may earn a small commission from affiliate links in this article.
Learn more
Lenovo ThinkPad X1 Fold PC – Bringin' Flexy Back
Long thought to be an impossibility, foldable screens on our devices might just become the next hot thing in digital technology. 2 in 1 convertible laptops are all the rage for the c-suite set, and having something that mashes down to a small-as-possible form factor is very attractive to those who have to dash between meetings or already have full bags. So, too, is the appearance of being on the cutting edge of the technological curve.
Lenovo teased a foldable screen about a year ago, but the product is just now making it to market. The new ThinkPad X1 Fold 13-inch is the world's first foldable personal computer, but the specs and price may come as a shock to some. Let's see if a foldable computer is in your future.
Trick or Treat?
The value proposition for convertible laptops is that you're gaining multiple devices in one package. Like most of its counterparts, the X1 Fold PC works as a tablet, laptop, and split-screen experience. Unlike the rest of the convertible laptop field, this device's folding mechanism offers something all laptop lovers value: space-saving.
Durability is always part of the conversation when discussing the idea of a foldable screen. How could you make something so shiny and beautiful last when it's constantly getting folded over onto itself? Lenovo tested six different designs for the X1's hinging system. Managing the stress put on the screen is the most important element of the hinge, so Lenovo went to great lengths to build a robust yet lightweight configuration.
Early reviews from some of the bigger tech blogs report that the hinging mechanism is smooth and easy to operate. Many reporters have warmed to the idea of a folding screen once the concept is in hand.
Price and Availability
Though nearly all of the specs are out on the Lenovo X1, the chip that runs it is not. The manufacturer has confirmed that it will ship with an Intel Core chip, but which one is still to be determined. We can tell you for sure that the computer ships with Windows 10 Pro, which is the perfect operating system for business individuals who need a high level of security for their device.
While we are sitting at the precipice of the folding screen revolution, it has been fun to see who's been successful with their early prototypes. With an opening price of $2,499, the Lenovo ThinkPad X1 Fold is not an inexpensive personal computer, but you will look cool, unfurling your laptop while the rest of the boardroom watches.
CHECK PRICE ON LENOVO.COM