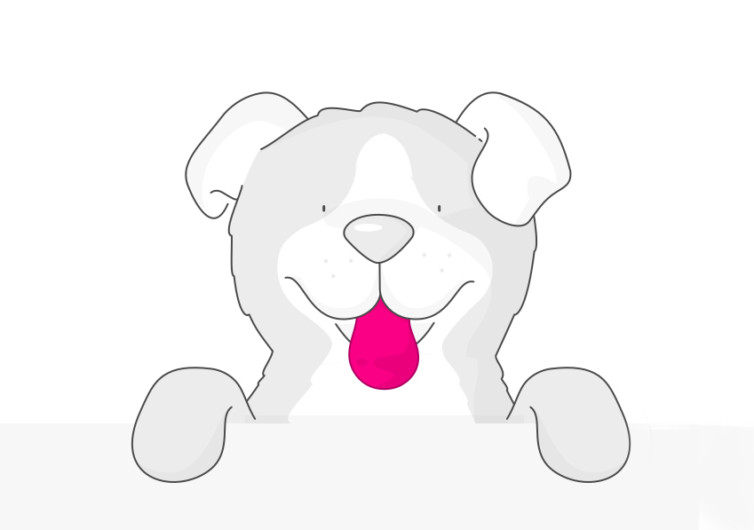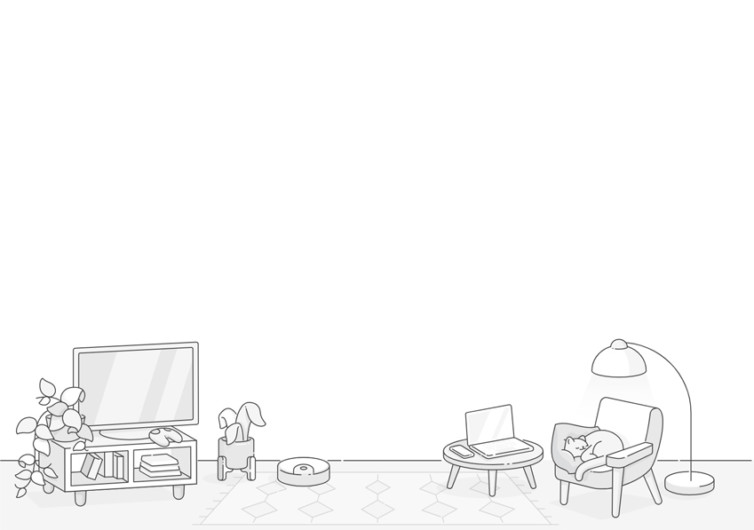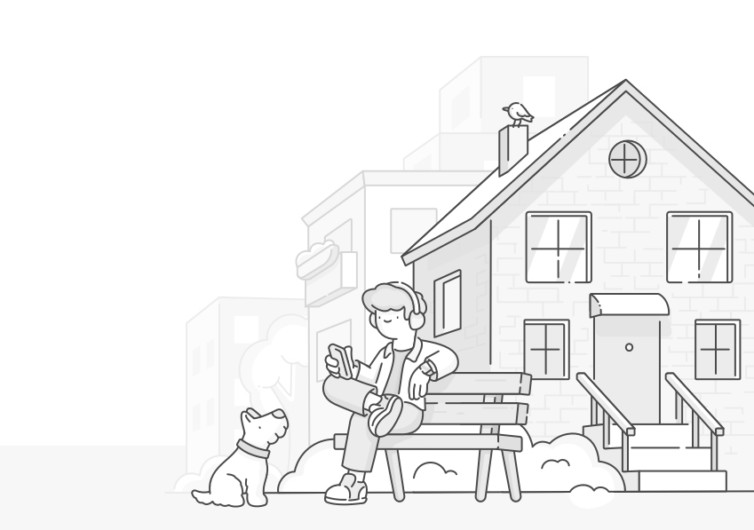 GearHungry may earn a small commission from affiliate links in this article.
Learn more
Lemonade Pet Insurance – Reinventing Pet Health Support
When your pet gets sick or injured, it sets you up for one of life's most difficult choices. How much money is too much money to keep your furry friend healthy and feeling good? What do you do about surgeries, unexpected injuries, poisonings, even allergy relief for dogs and cats? You can't spend your rent money on your pet — not if you've got kids to think about. That's why an increasing amount of animal lovers are turning to pet insurance as a way of dealing with unexpected pet emergencies. Lemonade pet health insurance is on a mission to disrupt the traditional insurance market in home, renters, and yes, pet insurance. Let's see how they are doing it.
How Lemonade Works
To understand how Lemonade pet health insurance works, you have to understand how regular pet insurance works. You pay a monthly fee, called a premium. When you have a pet emergency, the insurance company takes a portion of all the money you (and everyone else) has paid out and pays some of the cost of your vet bill. That's why it's hard to get claims paid — regardless of if you are talking about health insurance, homeowners insurance, or pet insurance. Every time an insurance company has to pay a claim, it eats into their profit margin.
Lemonade pet insurance works differently: they take a flat fee upfront before paying a claim, and then they donate the leftovers to charities and causes specified by their customers. The insurance company's registrations are as a Public Benefit Corporation and a Certified B-Corp. That means that they legally have more responsibility to their customers than they do to their shareholders.
What Lemonade Pet Health Insurance Covers
Lemonade insurance covers diagnostics, procedures, and medication when accidents and illnesses occur. Lemonade insurance can also help you save on annual care for wellness exams, heartworm tests, vaccines, fecal tests, and heartworm tests.
What Lemonade Pet Health Insurance Costs
Lemonade pet insurance costs at least $10 per month, and potentially more depending on the health of your pet. You'll need to head to the website and volunteer some more information if you want any more details than that.
Still, we're intrigued, as the idea of an insurance company at least attempting to be not totally evil is…refreshing.
CHECK PRICE ON LEMONADE.COM