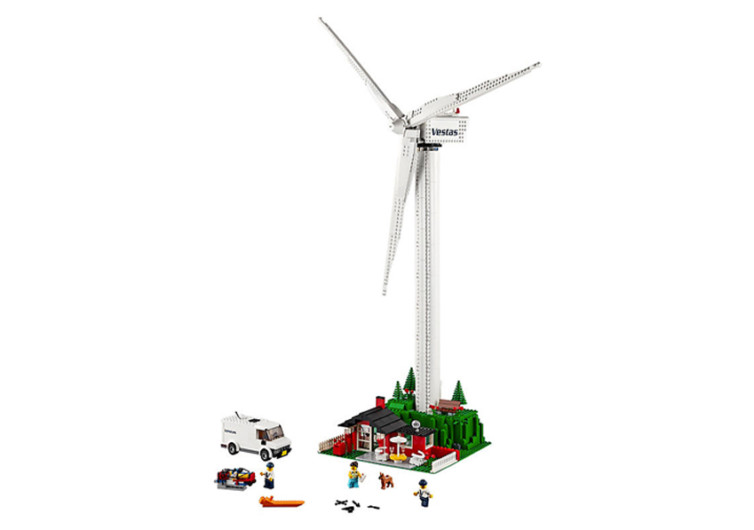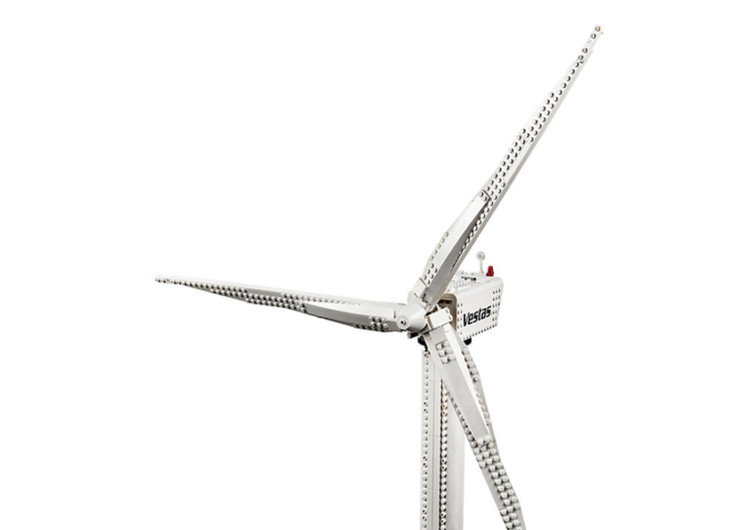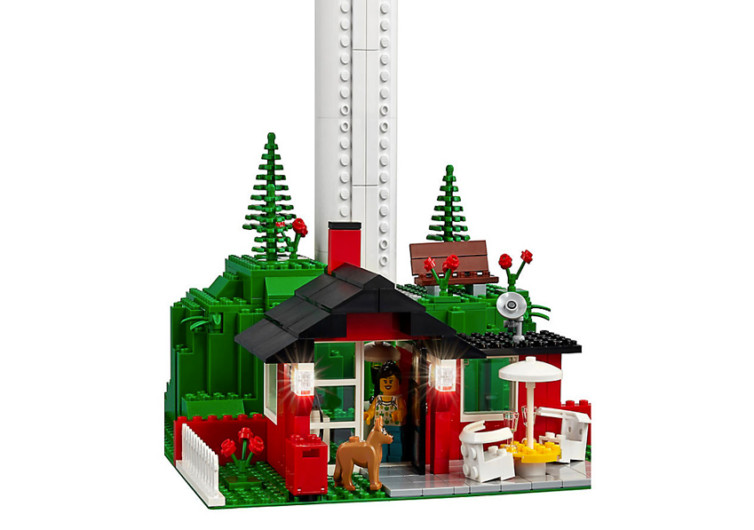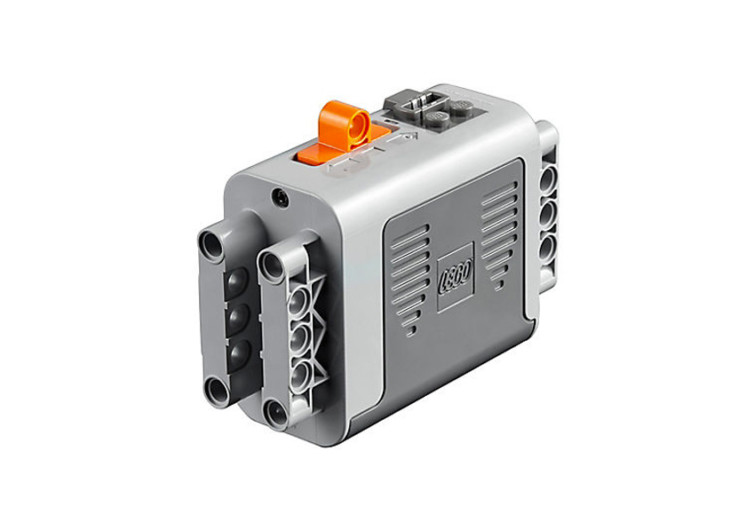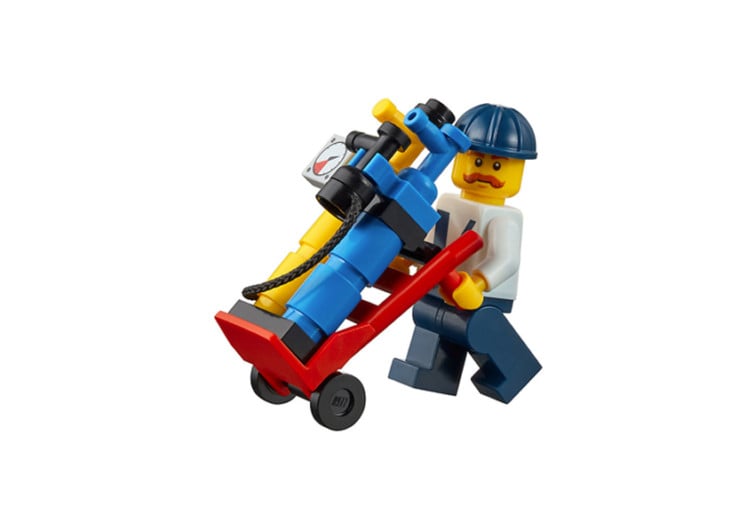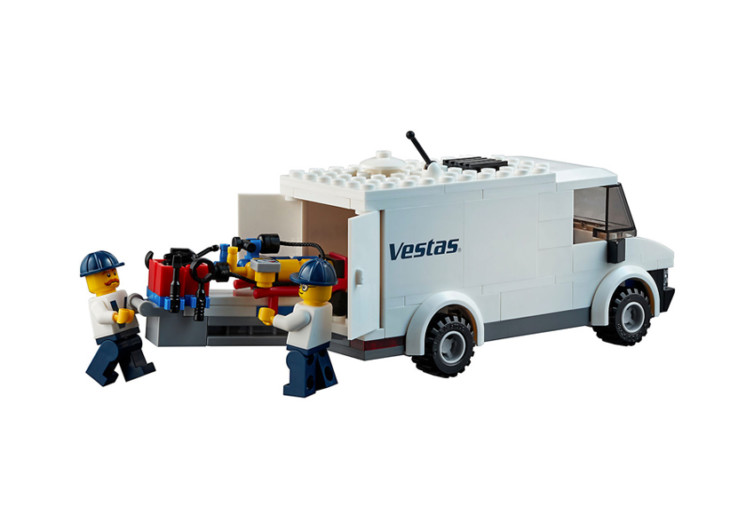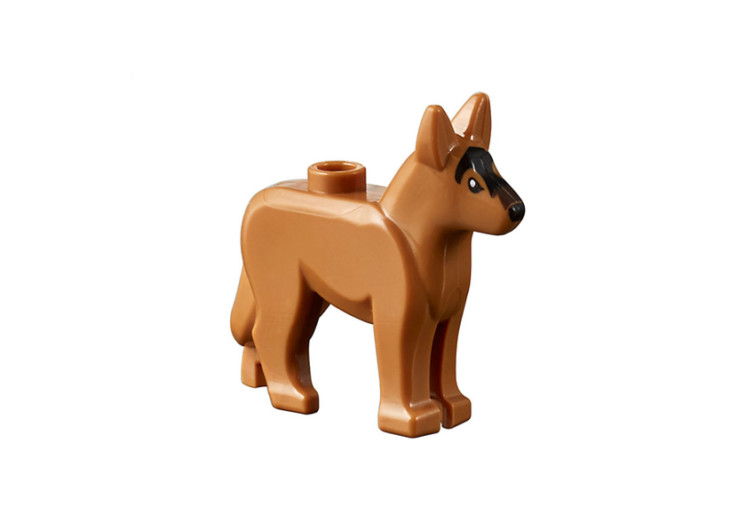 GearHungry may earn a small commission from affiliate links in this article.
Learn more
Lego Vestas Wind Turbine
Your kid doesn't have to be content with ordinary building and construction play sets. If you want your kid to enhance his psychomotor skills while also helping him to build something that is very significant in today's drive for a greener environment, then LEGO's Creator series Vestas Wind Turbine should be the perfect gift.
Everyone is talking about clean and renewable energy, but children may only have the vaguest idea of what the adult world means. The Vestas allows kids to create something that is one of the hallmarks of clean and renewable energy source. Once fully assembled, your kid will marvel at the 39-inch or 1-meter tall wind turbine complete with highly movable nacelle that comes with warning lights for aircrafts. There's a house, too, as well as figures and garden and everything else in between.
But if you think that the Vestas is nothing more than a few hundred LEGO bricks put one on top of each other, you'd definitely be wrong. They don't call this the Creator for nothing. Together with the building bricks is LEGO's very own Power Functions that include a medium-sized, yet powerful enough motor, a nifty and electrically-safe battery box, and 19.6 inches of extension wires. This is the kind of power unit that your kid will have to put into the design of the Vestas so that when he indeed flips the switch, he'd be treated to the elegant and gentle swirl of the wind turbine blades while the LED lights turn on to signal their presence in the sky.
The great thing about the Vestas is that it doesn't provide limitations to just what kind of individuals can build it. Whether it is a 12-year old kid or a 102-year old grandpa, the Vestas has this classic LEGO appeal that is pervasive across generations.
It's a collectible model and one that is primarily intended to challenge one's skills in creating things while giving them the opportunity to experience a truly remarkable building endeavor. The LEGO Creators Vestas Wind Turbine can surely add a touch of nostalgia to your home or office.
You May Also Like: 5 Best Lego Architecture Sets in 2019