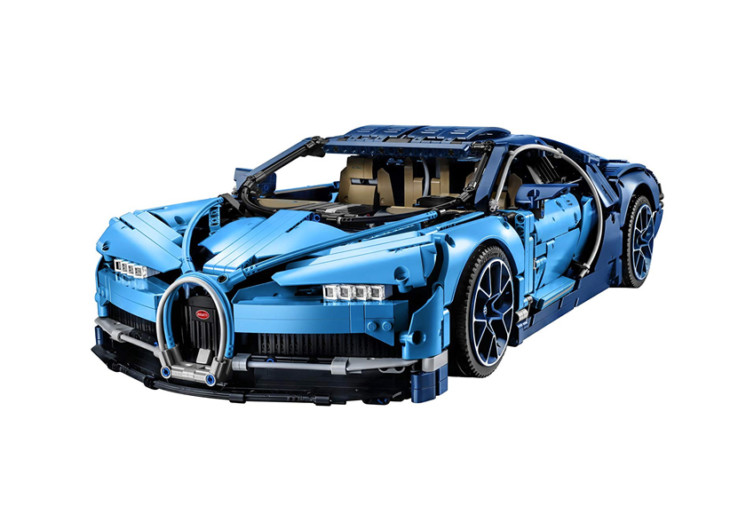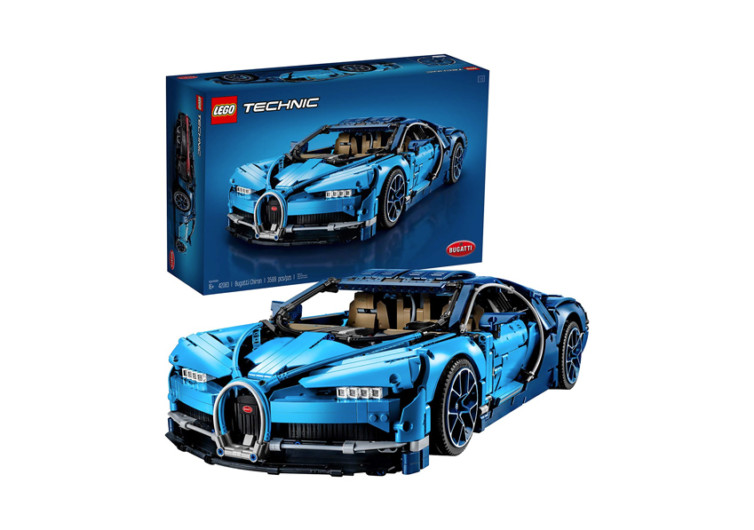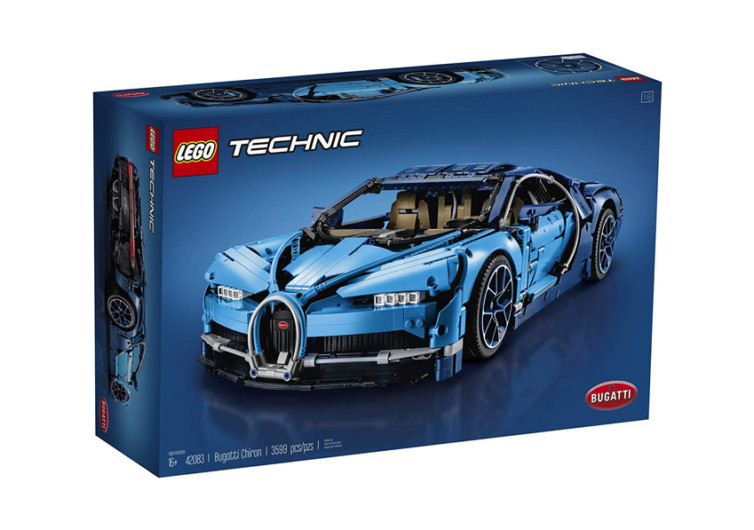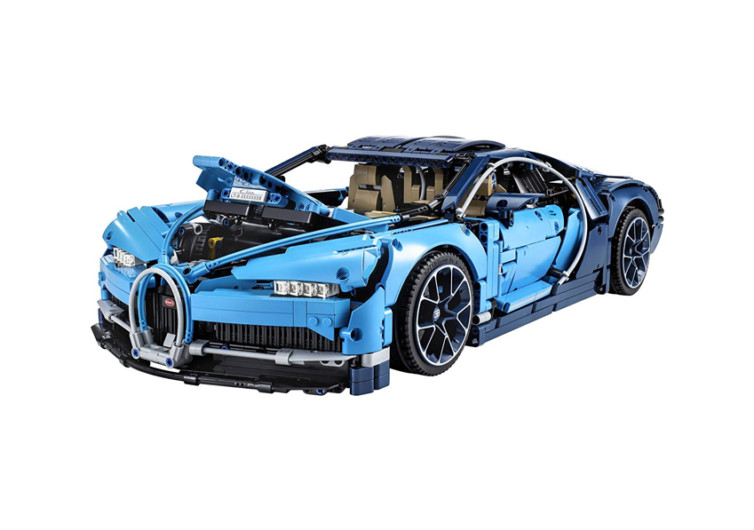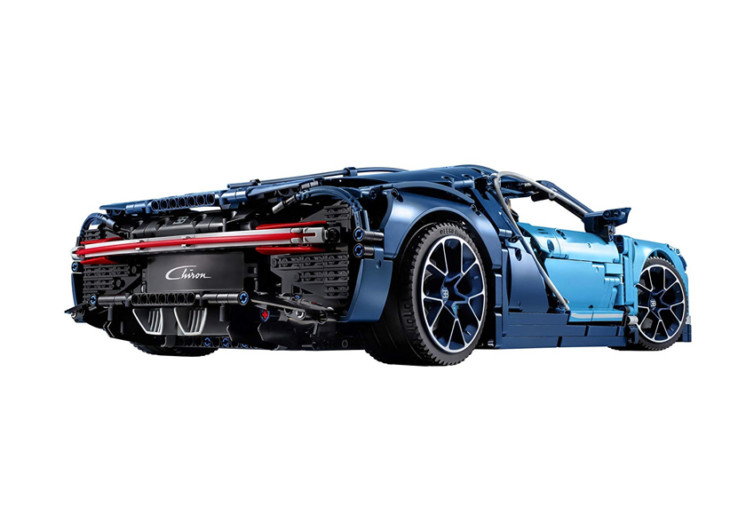 GearHungry may earn a small commission from affiliate links in this article.
Learn more
Lego Technic Bugatti Chiron
The Chiron is an amazing piece of automotive engineering that never fails to draw oohs and ahhs wherever its sexy silhouette happens to grace. With its characteristic muscular, albeit gently rounded body bordering more on the voluptuous rather than sexy slim, the Bugatti Chiron is an inspiration for both kids and adults alike. And if you happen to have a teen who's into fast cars and Legos, you might want this building set from LEGO Technic.
With 3,599 pieces of carefully crafted LEGO building blocks, the Technic Chiron inspires teens and adults alike to assemble one of the most iconic supercars of the world. LEGO wanted to provide as much realism to the play set without really detracting from the main principle behind LEGO building toys. One can still see the classic blocks and odd shapes of LEGO within the body of the Chiron yet the distinct styling is undoubtedly that of a Bugatti.
Under the hood is a W16 engine fully capable of bringing your teen's imagination to another world. Let the classic whine of its engine come to life in your mind as you active its rear wing, giving you speed characteristics like an F1 race car with its rear spoilers in full open configuration as it enters the DRS zone.
Building the 8-speed gearbox will require deft of hands, something that kids and teens will surely be fond of doing as it gives them the chance to harness their spatial and hand-eye coordination skills. It's also a great way to enhance problem-solving skills, albeit more on a rudimentary level.
At any rate, finishing the Bugatti Chiron can surely bring a sense of accomplishment to anyone who love fast cars and who love building things. It's the perfect gift & Christmas Gift for someone wishing to relive his childhood days.