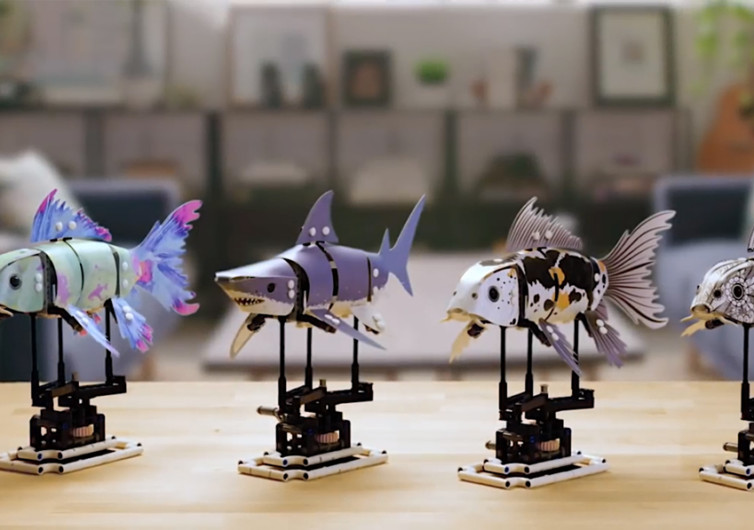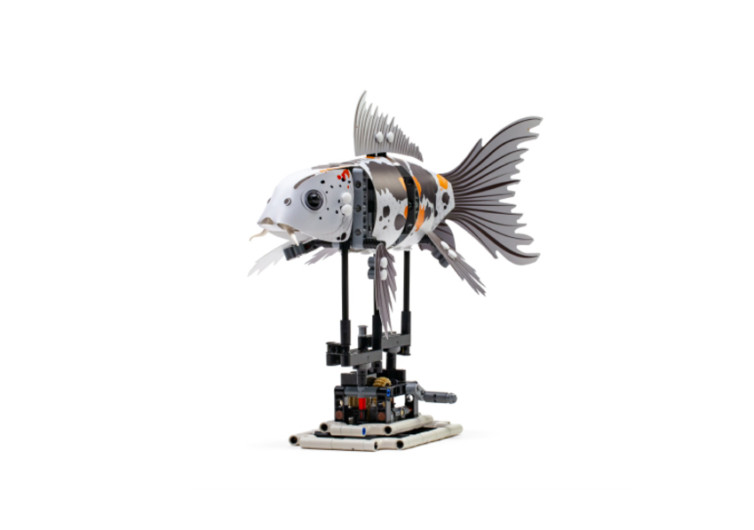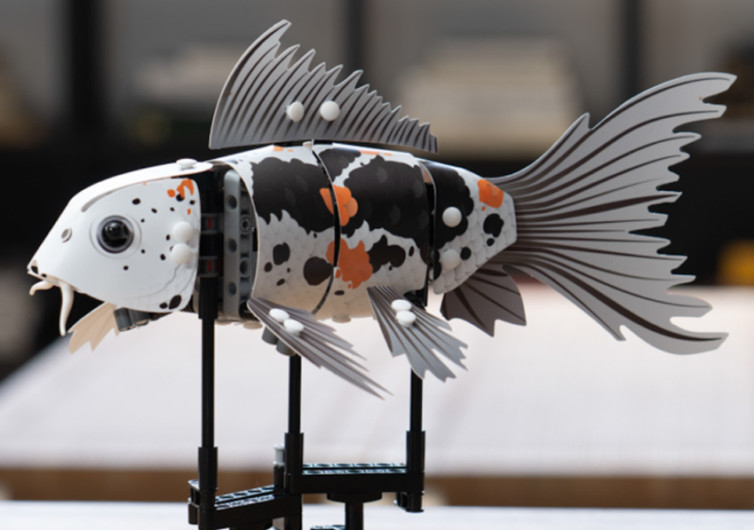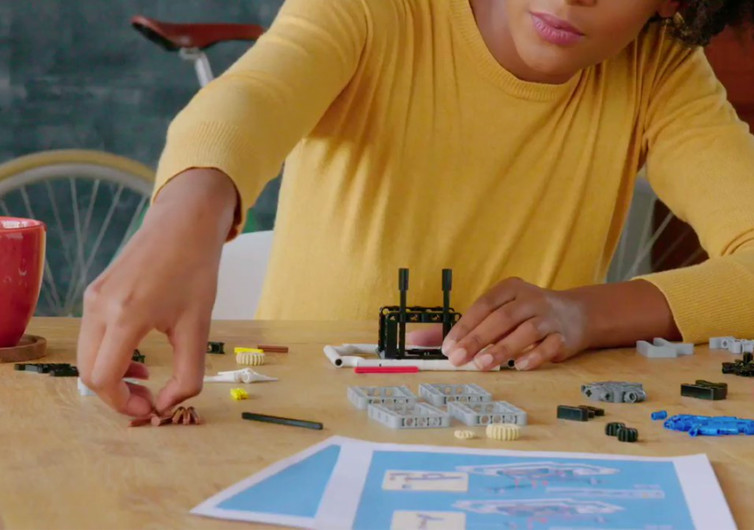 GearHungry may earn a small commission from affiliate links in this article.
Learn more
Lego Forma
Nobody can outgrow their fascination and love for LEGO building play sets. Sure, these are generally for kids, but you'd be grossly mistaken for thinking that adults should never play any of these playsets anymore. The LEGO FORMA is a building playset that is specifically designed for today's super-busy adults as a means of relieving stress and reconnecting with their once-formidable creative side.
Unlike conventional LEGO Creator sets that draw inspiration from inanimate objects of everyday life such as vehicles, houses, buildings, and other stuff, the FORMA takes its design cues from the other life forms in this little green planet of the Solar System. And while they are not essentially living things, the FORMA nevertheless provides life-like movements to complement the wonderful artwork put into each skin of the base playset.
There are 294 different elements that make up this premium LEGO set. Each element is carefully crafted in the same way that all LEGO playsets have ever been designed. Each set comes with 4 different colorful skins so you can easily change an existing model into another marine animal. It comes with the standard Koi skin, although you can easily swap it with the Sharkskin to turn an otherwise gentle pond creature into the king of the deep blue sea. Then there are two other Koi skins in Splash or Ink.
With an ingenious gear system providing the FORMA fish model with life-like movements, this is one playset you will definitely feel proud displaying on your office desk, your trophy cabinet, or any place where its remarkable beauty and stunning realism can be seen by everyone. The rods that prop the fish and operate its movements also make for a reliably sturdy display platform, giving you the impression that the FORMA fish is leisurely swimming in your room.
Just because you're already an adult doesn't mean you can no longer enjoy the benefits afforded by a LEGO playset. And with the way the FORMA is conceptualized and designed, one can feel confident that his or her creativity that may be lying dormant for many decades can be awakened.