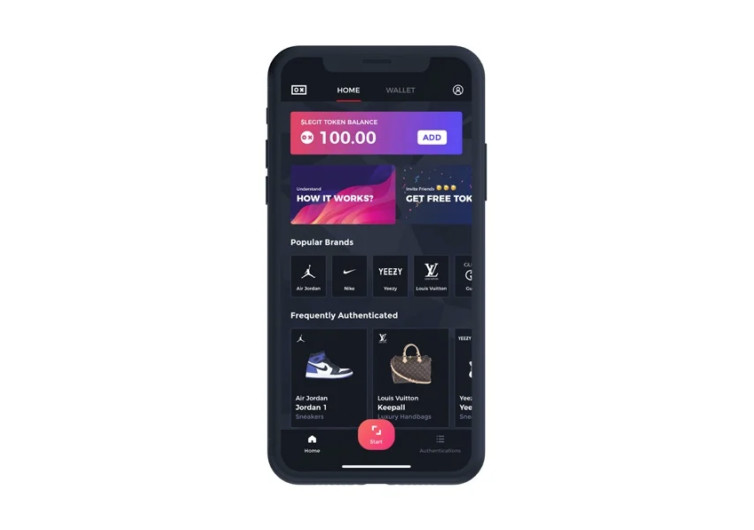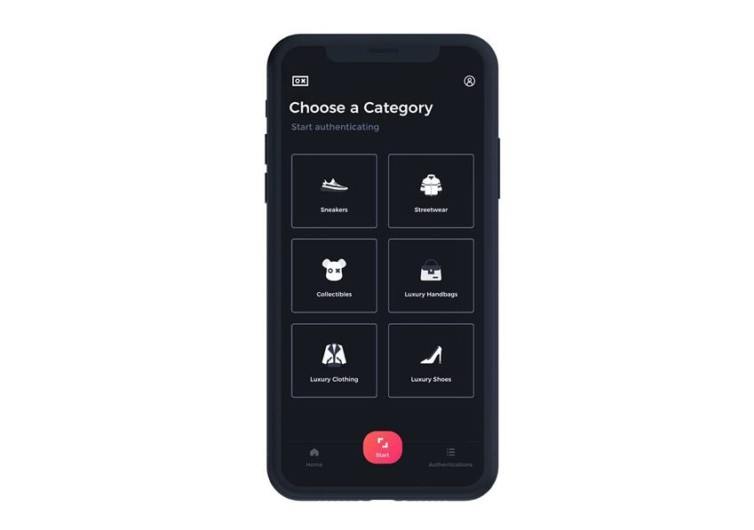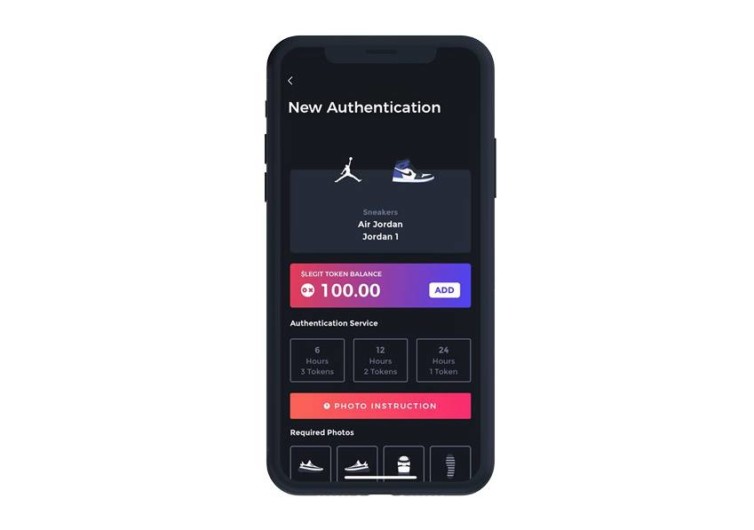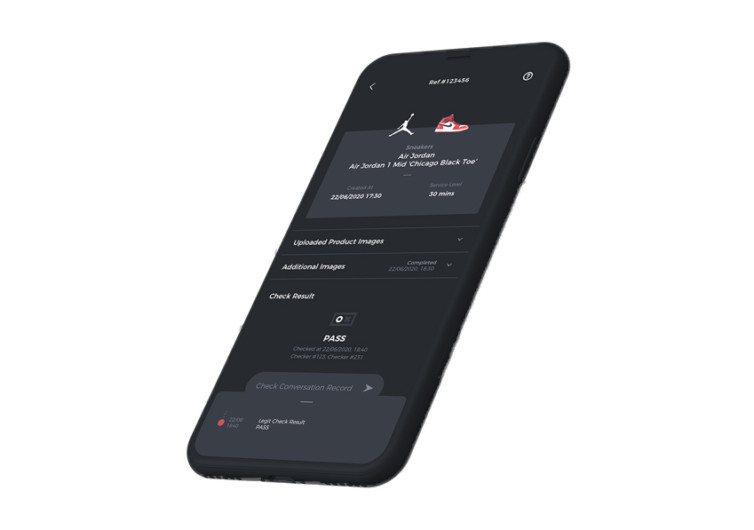 GearHungry may earn a small commission from affiliate links in this article.
Learn more
Is That Gucci Gucci? Legit App Exposes Counterfeits
For collectors and those who invest in designer products, sorting real items from counterfeit ones requires a keen eye and some specialized knowledge. Purchasing a pair of Air Jordans sneakers or a Gucci sling bag off of eBay or Craigslist could end up being a lucky opportunity or a total scam. Legit App is removing all the guesswork and gives you peace of mind with paperwork to back it up.
Legit App is an iPhone and Android app that provides authentication services on pre-loved collectible items such as streetwear, sneakers, handbags, and luxury shoes.
How Legit App Works
When it is time to authenticate the item in question, snap some photos using the Legit App guidelines, and submit them.
Once Legit App has your photos, at least two of their product specialists will review your photos, confirm your item's authenticity, or let you know if it is a fake. If the item is authentic, you will be able to print a certificate of authenticity for any future sales.
Legit App has specialists on standby 24/7 to verify over 100 brands and over 1000 products across six categories. Depending on the item, you will receive your result between 1 and 24 hours. Verification costs as little as $1 per item and may be well worth it for collectible and luxury goods.
The Library
Legit App also offers a library of products and a breakdown of how to spot counterfeits and real products on top of verification services. The reviews of each product highlight details Legit App experts look for so you can build a knowledgebase for verifying products and spotting counterfeits, too. The library is free to access and contains over 50 products from over a dozen brands. I found exploring this database highly educational.
To see the kinds of photos and results Legit App provides, you can head on over to their case studies. Each product in the case studies catalog has undergone actual appraisal by Legit App authenticators and comes alongside photos sent in by the app users.
Businesses that sell collectible items can also get special pricing on Legit App's authentication services. Protect your investments, and check out Legit App for verifying your sneaker collection or before you snag that Gucci bag off eBay. Before buying a house, you get a home inspection — why not vet your collectible purchases too?
CHECK PRICE ON LEGITAPP.COM