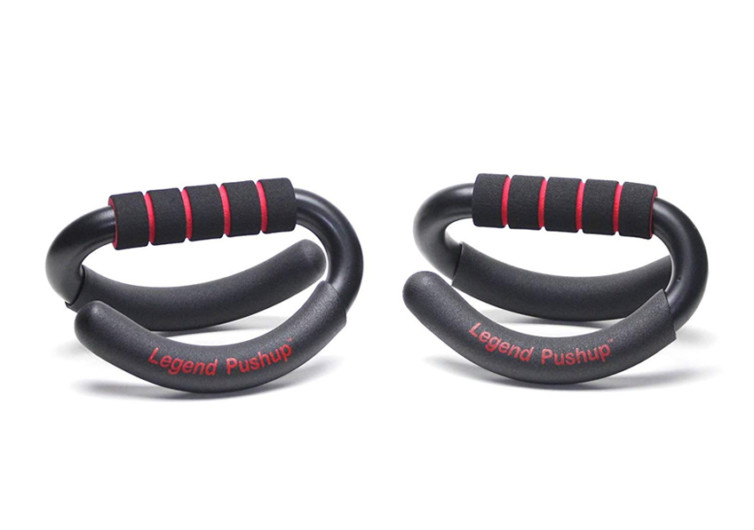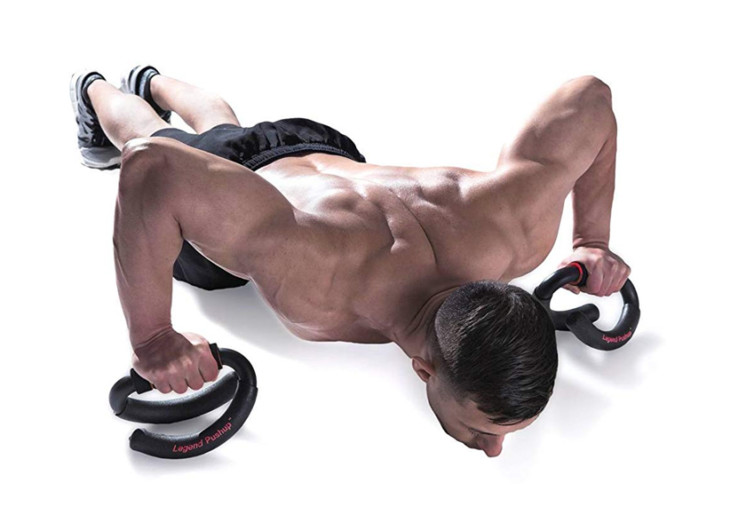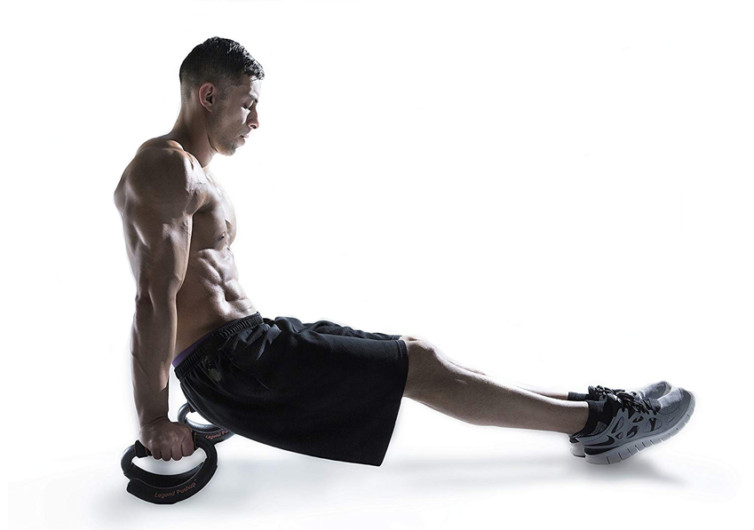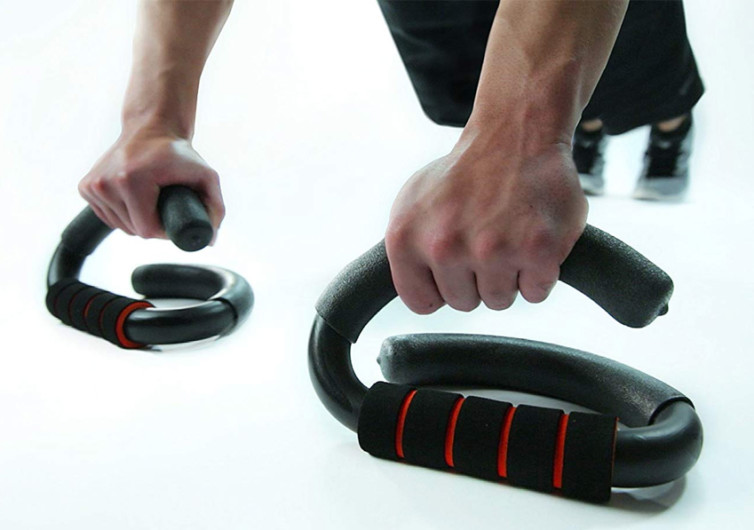 GearHungry may earn a small commission from affiliate links in this article.
Learn more
Legend Pushup Bars
Pushups are one of the most common exercises that people perform to increase physical strength. While you can perform pushups without the need for any device, using the Legend Pushup can help you gain more from this exercise. The Pushup is a simple exercise tool that offers two different modes.
Boasting of high-strength steel construction, the Legend Pushup is one of those exercise gadgets that will never fail you in your fitness goals. The device weighs more than 3 pounds, ensuring stability as you use it to generate more muscle growth. The steel tubing comes with ergonomic handgrips. They're designed to provide exceptional traction for the hands and minimize, if not eliminate, slipping. This also helps eliminate the risk of injuries related to loss of grip. The handle feels comfortable, too.
The unusual coil of the Pushup allows users to use it in two different ways. When placed on its straight side, the Pushup serves as a standard pushup bar. Because the straight section is in contact with the floor, it provides greater stability. This is perfect for beginners.
For those in the advanced stages of bodybuilding or training, using the Rocking mode of the Pushup is ideal. This means one will have to place the convex edge of the Legend on the floor surface. This turns the Pushup into a rocking device. The implications of this mode are immense. Since the Legend will be rocking to and fro, one has to work to maintain stability. This will engage the target muscles in a more efficient manner.
The Legend Pushup is a very simple home gym equipment that can help you elevate pushup performance. It provides robust construction, slip-free grip, and optimum stability. This is one gadget that can make pushups more challenging for more permanent and more pronounced results.