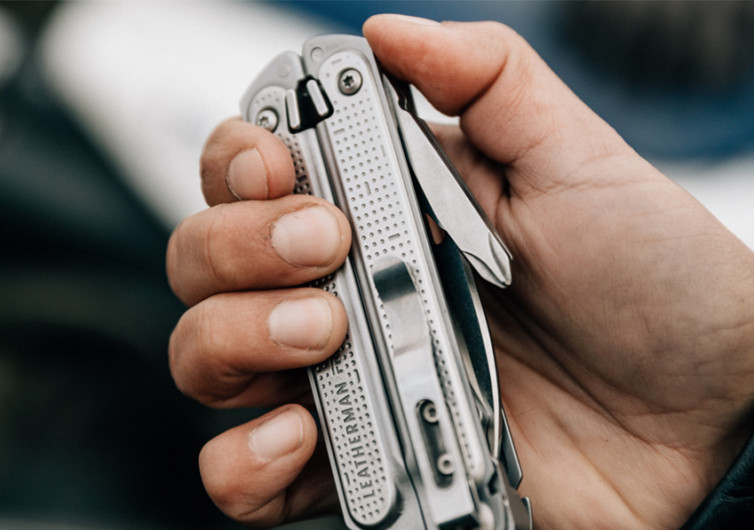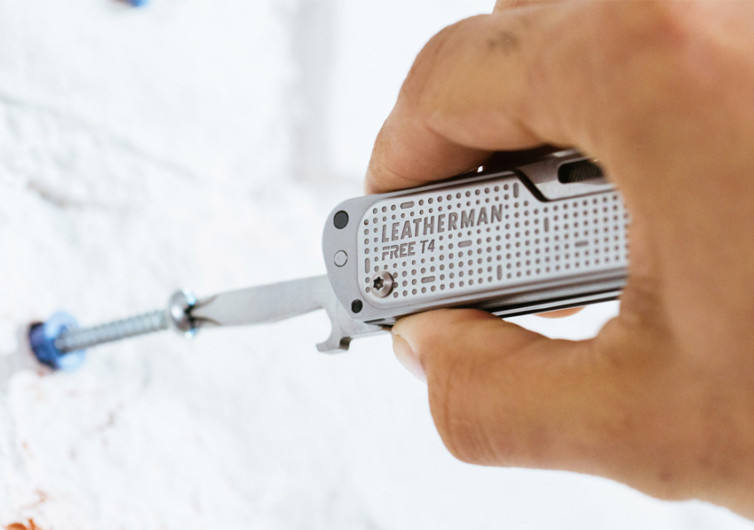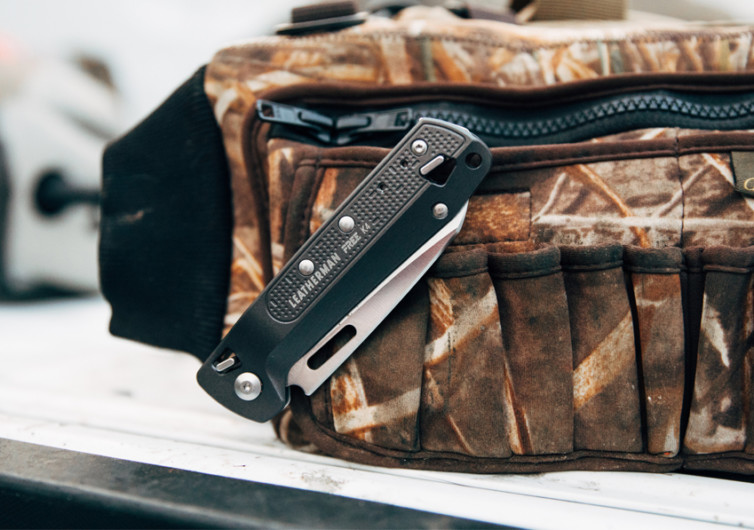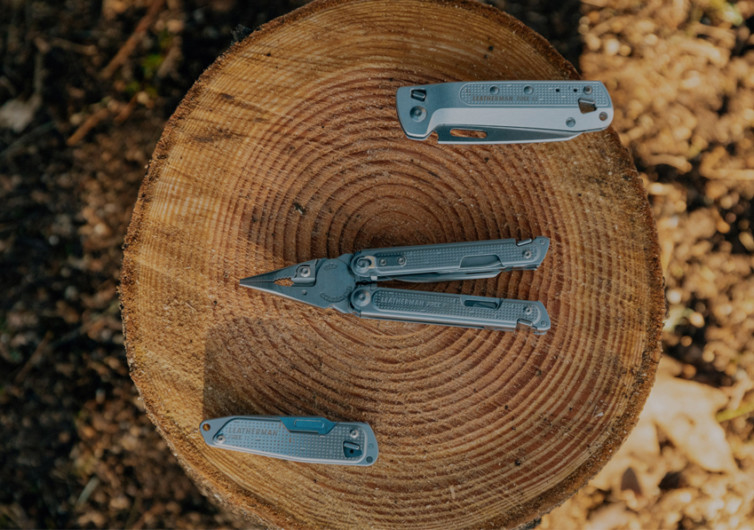 GearHungry may earn a small commission from affiliate links in this article.
Learn more
Leatherman Free Collection
The Leatherman Free Series is a system of three different multi tool pocket EDCs. Aspiring handymen and ordinary mortals will love the design and robust construction of these multi-tools. From the pliers-based P series to the folding knife-based T and K series, there's a handy partner for anyone and everyone.
These pocket multi-function tools draw inspiration from man's modern everyday tools. Each comes with a collection of contraptions that are useful in accomplishing everyday tasks. The design of each of these three multi-tool variants is the result of meticulous scrutiny as to how people use each tool in real life.
The P-series of Leatherman Free features a folding pair of pliers as its base. Leatherman puts its 3-decade experience innovating multi-tools into the Free P-series. Its versatility remains unrivaled. This is a pocket tool for EDC that will never back down from any task or challenge that it faces. There's a saw, knife blade, scissors, screwdriver, ruler, and other gizmos in the P-series. It's a DIYer's reliable partner.
The Leatherman Free T-series is perfect for the ordinary mortal who may only require up to 4 different tools in his everyday existence. It comes with a classic folding knife design that looks like a Swiss Army knife. There are a screwdriver and two other contraptions to go with its mean-looking knife blade.
The K-series is the loveliest of the three. It sits right between the P-series in functionality and the T-series in elegance. It comes with a sharp knife blade that features serrations on its inner edge. There are four additional contraptions on the elegant handle of the K-series, one more than the T-series.
For heavyweight DIYers, the Leatherman Free P-series is perfect. For everyone else, the T- or K- series should be fine. Regardless of the type, these Free multi-tools will be helpful in your everyday tasks.
CHECK PRICE ON LEATHERMAN.COM