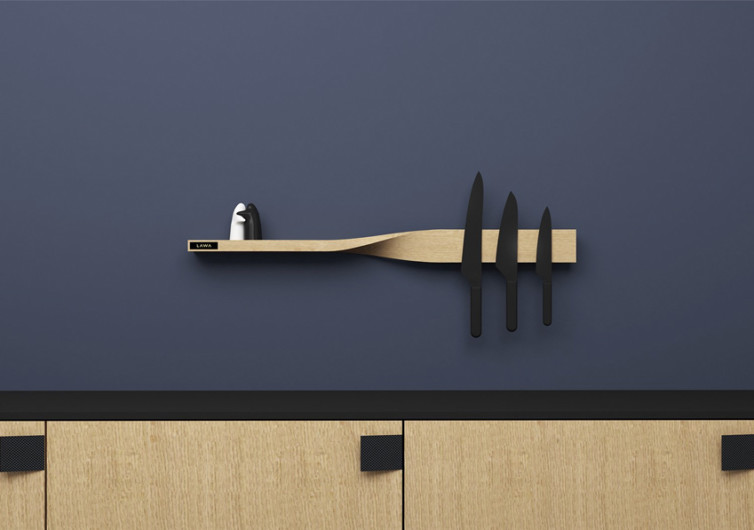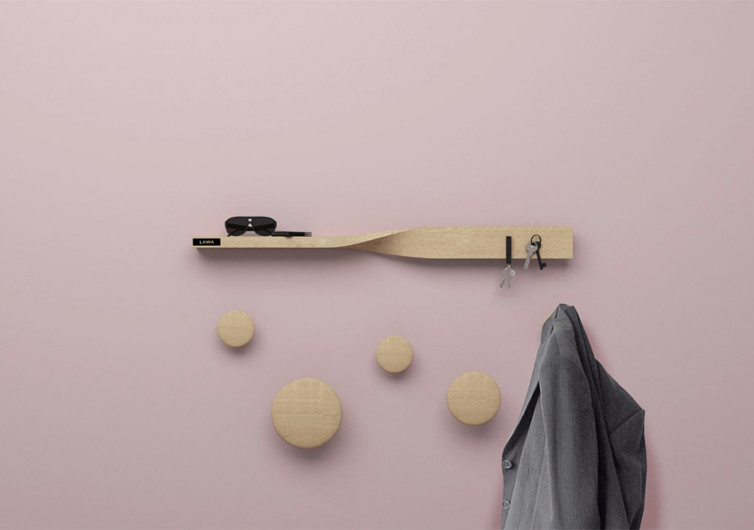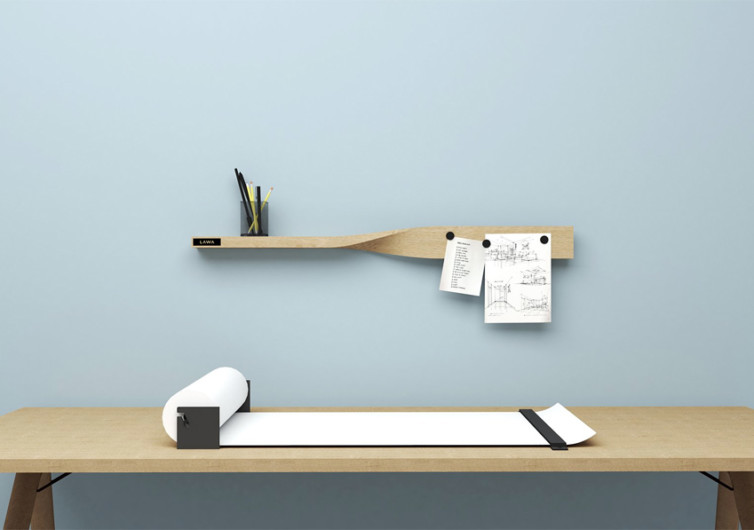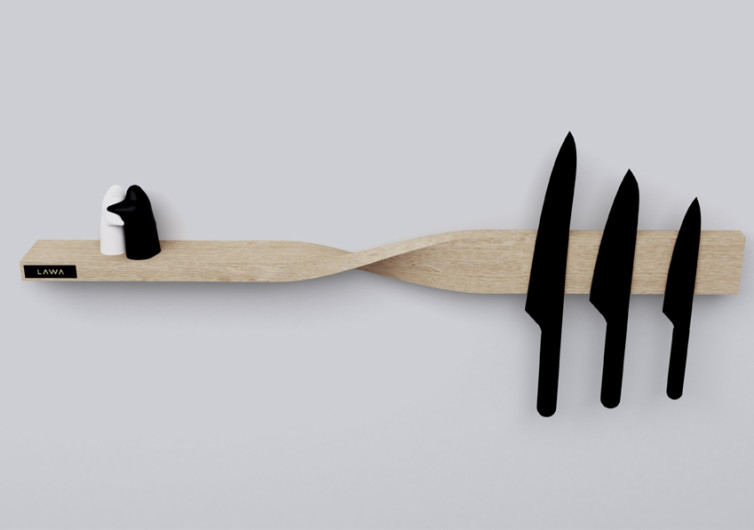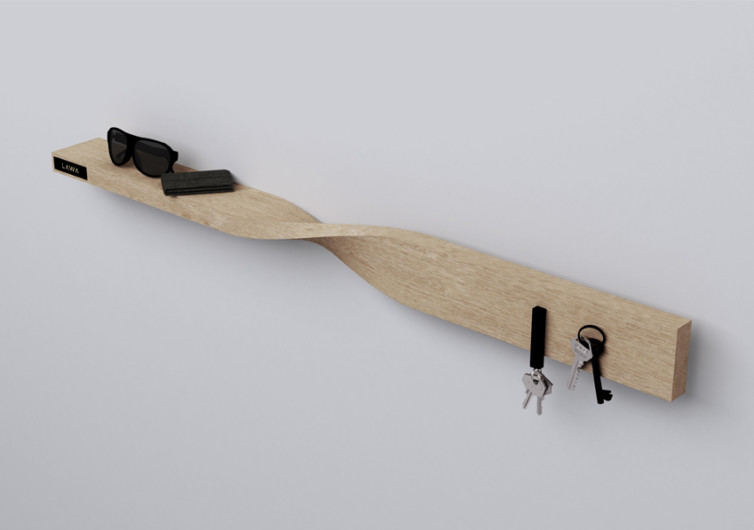 GearHungry may earn a small commission from affiliate links in this article.
Learn more
Lawa Design Twist Shelf
The Twist Shelf from Lawa is a simple yet fully functional shelf with a twisted half to create a board that easily attracts all of your metallic things such as kitchen knives, writing pens, hand tools, and what have you. More importantly, however, is the Twist Shelf's ability to transform any room into a living masterpiece of simple elegance and useful functionality.
While the Twist Shelf is designed specifically for the ultra-modern, minimalist kitchen, it is not difficult to see other potential uses for the contraption. Its use is only limited by one's imagination and the inherent need for additional storage space and organizational system. It is small, yes, but it sure can organize one's daily mundane objects into something more systematic and functional.
It feels right at home in any kitchen where the horizontally oriented shelf section can easily handle the bottoms of many a spice bottle or condiments that you may have. The twisted magnet can be the holder of your knives and other metallic objects that you wish to orient in a vertical manner. It's a sculptural masterpiece and one that will never detract from the already-elegant interior of your kitchen.
The Twist Shelf has a very simple design that is made elegant by the inclusion of solid oak wood as its base. The grains of the wood speak to you, drawing your eyes to the elegant curve as the horizontal plane switches to become an upright platform. And when you add your metallic implements, you're giving another design element to the Twist Shelf. The same is true when you utilize the shelf, harmonizing the various elements into one seamless masterpiece.
The Lawa Twist Shelf, as simple as its design may be, is a venerable sculptural masterpiece that can easily bring to life a boring kitchen, hallway, bedroom, or office wall.
CHECK PRICE ON LAQADESIGN.DK