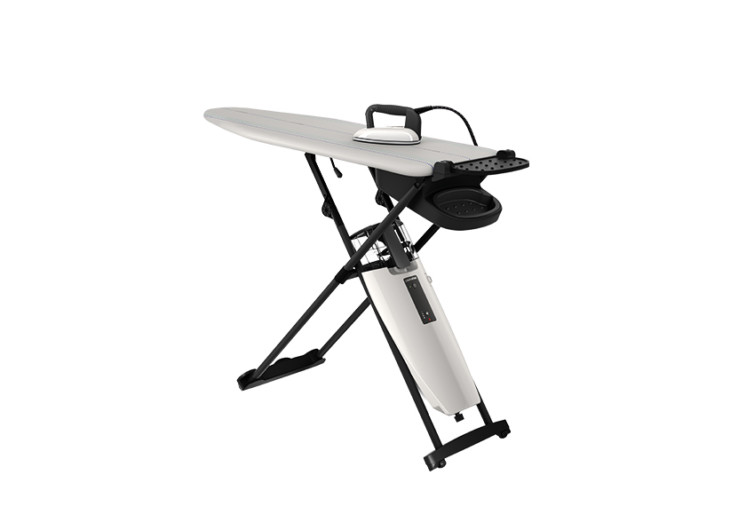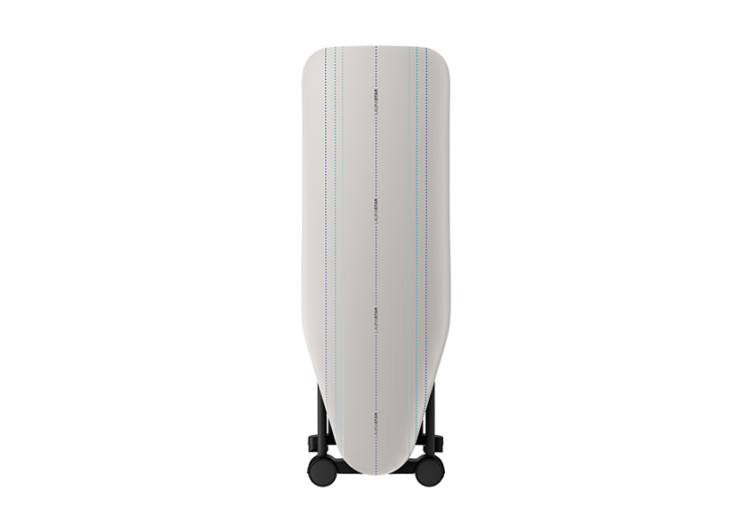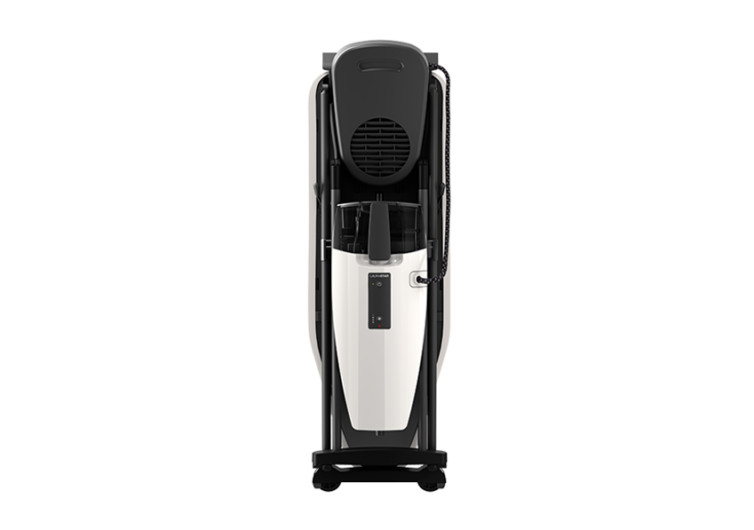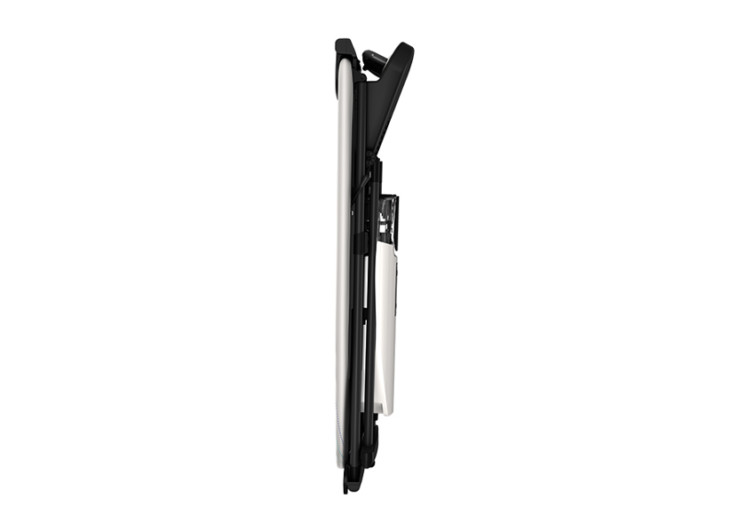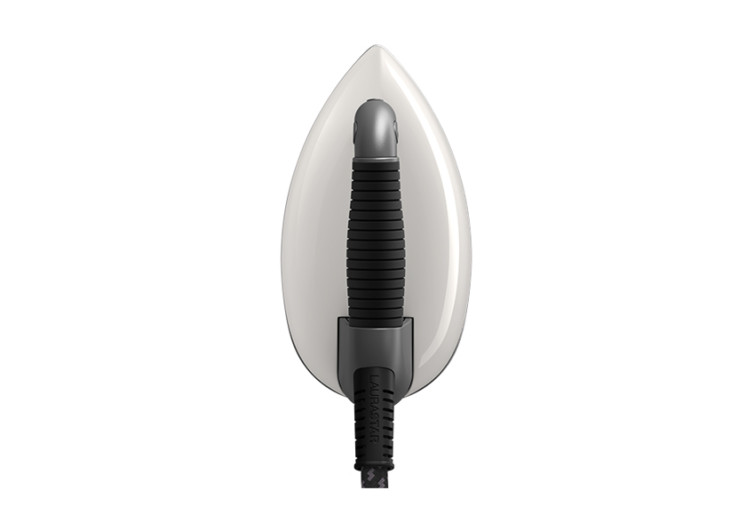 GearHungry may earn a small commission from affiliate links in this article.
Learn more
Laurastar Smart I Ironing System
Ironing one's clothes used to be a very tedious process of precisely controlling the heat that is generated by the flat iron so one doesn't inadvertently damage one's clothing. And while innovations have seen improvements in precision control of the heating element, nothing can so far surpass the advances forwarded by Laurastar in its Smart 1 system.
Designed to not only provide exceptionally well-ironed clothes but also to provide a much deeper cleaning and sanitation of fabrics, the Smart 1 system is a combination of a flat iron and an ironing board that work together like inseparable lovers.
The Smart 1 flat iron comes with more rounded edges than conventional flat irons, eliminating the formation of unnecessary creases on one's clothing; unless, it's the crease that you're after. The handle feels comfy and stable complete with thermal protection so you won't feel the heat.
Featuring a bevy of technological innovations like 3D active soleplate and Pulse steam, the Smart 1 flat iron can easily turn anyone into a professional clothing presser, requiring no formal training or certifications whatsoever. Whether you use the Smart 1 flat iron in its conventional horizontal orientation or as a vertical steam iron that's perfect for ironing clothes on a hanger, one can always be guaranteed with neatly-pressed, crease-free clothes.
The secret is in the powerful steam that comes from the soleplate of the Smart 1. The ultra-fine steam penetrates through the deepest layers of fabric, making sure microorganisms and allergens that may be potentially lurking underneath the surface of one's fabrics are effectively killed. It's a system designed specifically to make your clothes as hygienic and bacteria- and allergen- free as possible.
Providing water for its steam cleaning capabilities is a 1.2-liter capacity water tank complete with tank-empty LED indicators and a clearly visible water level. The water tank comes with its own limescale system that integrates a filter cartridge to make sure the water that forms the steam is truly hygienic to begin with.
Laurastar's Smart 1 revolutionizes the way we iron our clothes. It's a system that's perfect for ensuring the best-pressed clothes all the time.
You May Also Like: 13 Best Steam Irons In 2019
CHECK PRICE ON LAURASTARUS.COM