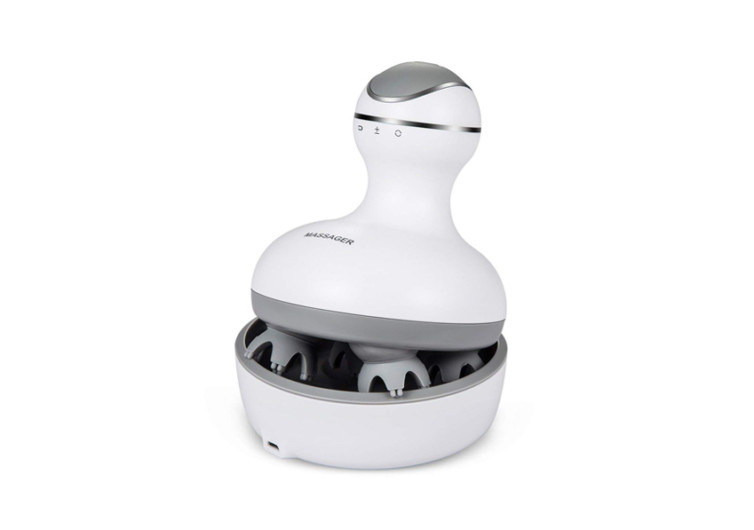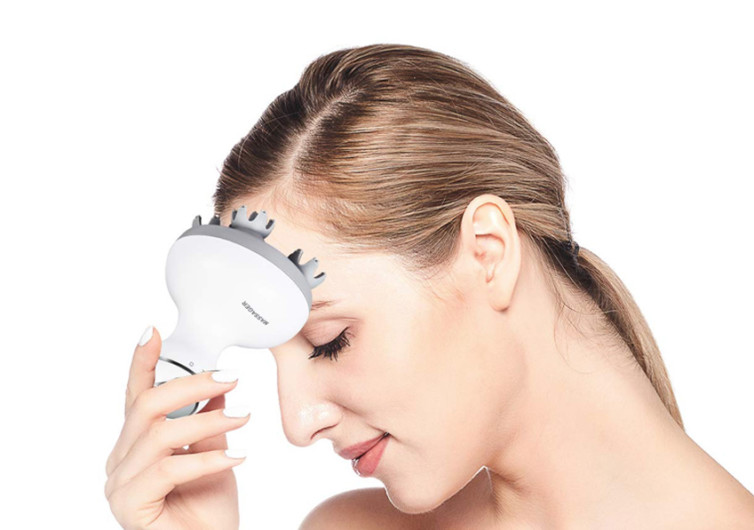 GearHungry may earn a small commission from affiliate links in this article.
Learn more
LATME Electric Scalp Massager
With a product rating 4.5 out 5, the LATME Electric Scalp Massager is said to take the stress away after a long day. It can be used on the scalp, the neck, and even on your feet.
Stress is a common condition that people wish they can live without. Since you can hardly live a life without stress, the best thing you can do is manage it. Though it's easier said than done, there are many ways to manage stress starting from breathing exercises to changing your mindset. You can also have a massage to relieve your body from the tension.
This is where the LATME Electric Scalp Massager comes in. With 28 individual nodes, you can expect to have the right amount of pressure that can help relieve stress. It also comes with 4 different modes that vary in direction and vibration speed. You can choose either a clockwise or counterclockwise movement with a low or high speed.
LATME has gone the extra mile by making the massager waterproof. Whether you're relaxing on your bed or your bathtub, the LATME scalp massager could be your constant stress reliever. You can even detach each node (there is a total of 4 massage heads). It's not just that; the LATME Electric Scalp Massager is designed to give an ergonomic way to massage your scalp. With an easy-grip handle, you can take control of the massage while you guide it towards your pressure points.
For less than $50 you can fight stress and muscle tension with this head massager. If at first it looks expensive, think about the times you booked an appointment at the spa. Add the parking fee and your gas. The LATME Electric Scalp Massager doesn't seem so expensive now that you don't have to go out for a massage. Besides, you can use it on other parts of the body which makes it even more affordable.