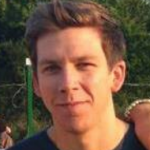 Best Device For Travelling
When choosing which device to bring with you on your trip, there's a lot to think about, from the size and weight to the cost. The main goal when you're travelling is to keep it simple, so here are the benefits and disadvantages of smartphones, tablets and laptops, and which is the best option when travelling.
Smartphones
The benefit of using a smartphone on your travels is that they take the place of so many other devices – your music player, email, alarm clock, torch, calculator and map is all in one place now, plus so much more. Smartphones help us stay connected easily too, with Wi-Fi available virtually everywhere. What's more, you're only ever a quick download away from hundreds of apps.
The downside to smartphones is, of course, the battery life. At most, you'll have a day's worth of use before you need to charge it up again. If you usually work from a laptop, you'll get frustrated trying to work off your phone, and the small screen size can be irritating if you're trying to read anything more than a caption on Instagram.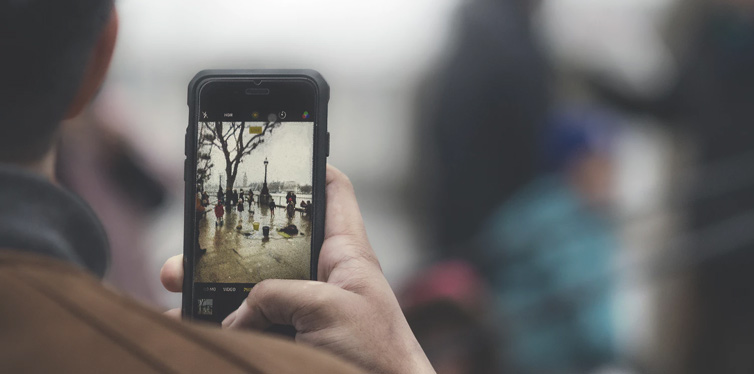 Tablets
Tablets have become increasingly popular in recent years as a bridge between phones and laptops. For this reason, they can be great for travelling, offering a longer battery life than a phone, particularly if you're just using Wi-Fi or leave it in flight mode. Apps like WhatsApp, Skype or Google Voice make a decent replacement for the lack of phone or texting capability too.
If you want to take your device out during the day, the size of the tablet may be a problem – even the smallest sizes won't fit in your pocket and they're heavier than a phone. Tablets aren't great for taking pictures with either, with the larger size making them difficult to focus with and easy to drop. Also, the apps and process of inputting data is exactly the same as on a smartphone (just with clearer visibility from the bigger screen).
Laptops
Laptops provide versatility that you can't get from the other two devices – the software options mean you have almost everything you could need along with plenty of storage for photos and videos of your trip. The power and speed you get from a laptop far outshines both tablets and phones, as well as a proper keyboard and screen. That said, there are increasingly more hybrid laptop and tablet devices on the market now, giving you the best of both worlds.
The negatives? Laptops are weighty and if you're trying to travel light with a messenger bag, or luggage sets, they aren't the best option. They're also a lot more expensive and leaves you open to more risk of damage or theft, as well as a higher replacement cost. Ultimately, unless you run an online business, there's no real reason to bring a laptop with you on your travels.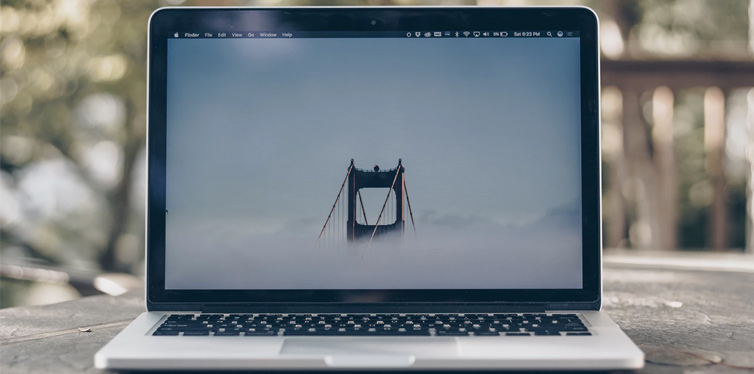 Result
For most people, a smartphone is the best option to travel with in your backpack of choice. It's the lightest of all three, more convenient to carry around with you and generally has all the functionality you'd need while you're out and about. Unless you work online, there's not really a need to bring your laptop with you, and a tablet offers much of the same functionality as a smartphone but with a larger screen and better battery life.
Oh and don't forget your Sunglasses!