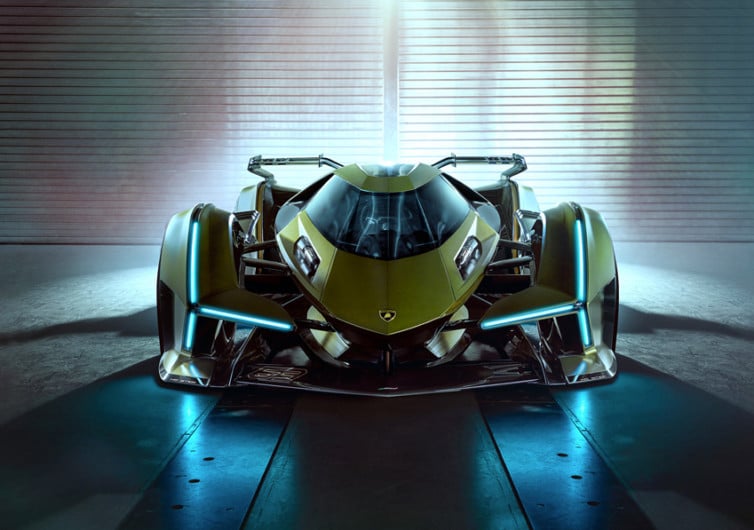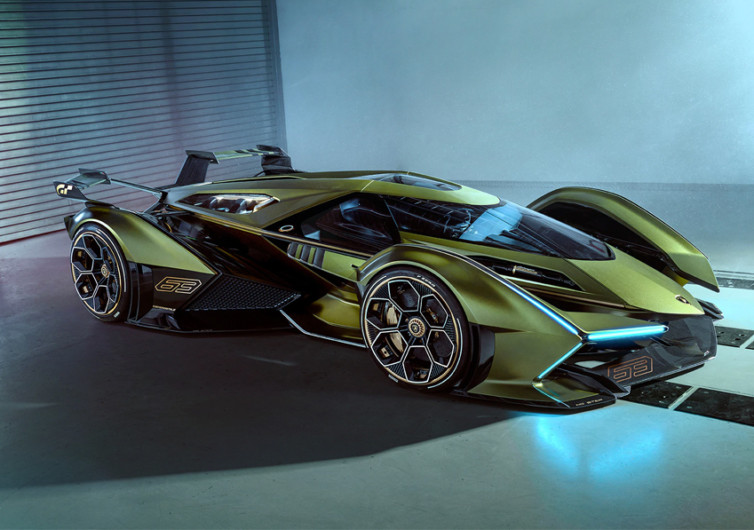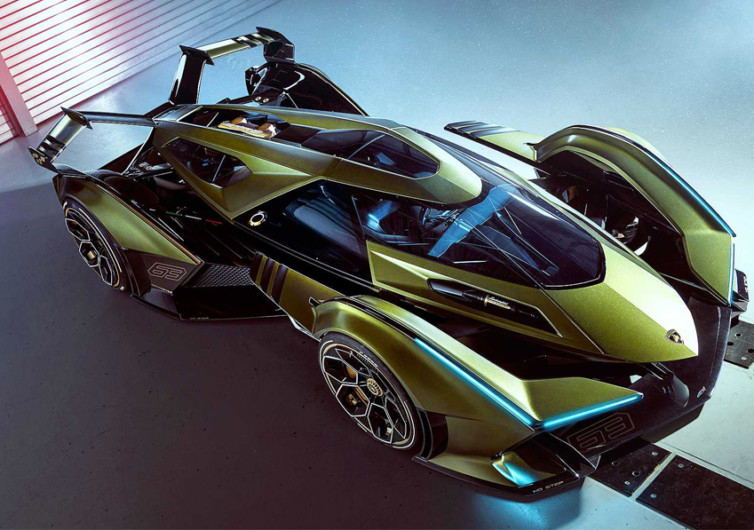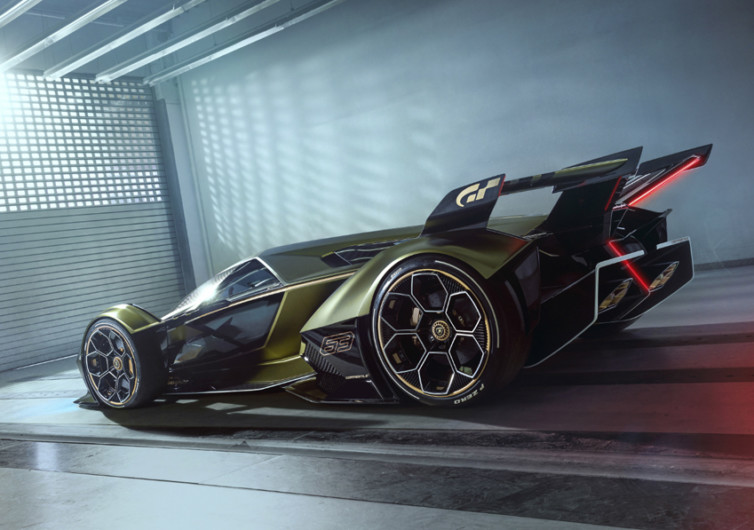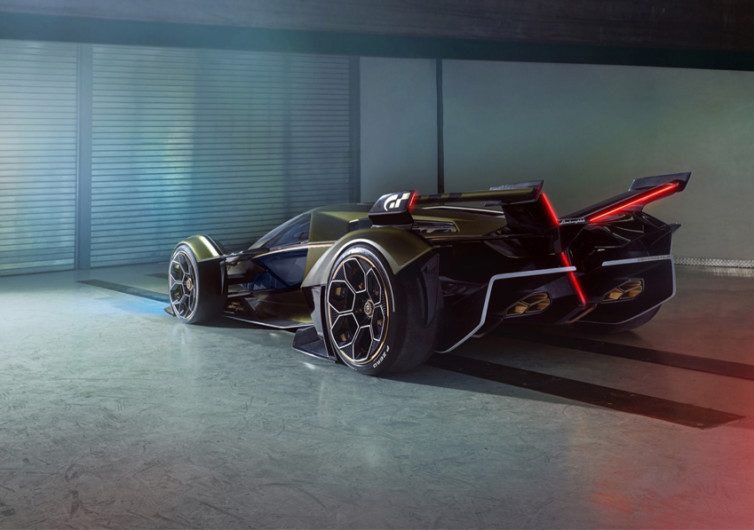 GearHungry may earn a small commission from affiliate links in this article.
Learn more
Lamborghini V12 Vision Gran Turismo
The Lambo V12 Vision Gran Turismo is sure to blast other hypercar wannabes. The visionary concept is unmistakable and the aerodynamics are sophisticated. It is what ultra-rich boys will want to have for the holidays.
The V12 Vision GT evokes of the racing silhouette of Tamiya mini race cars. It also has the signature pointed lines of the Batmobile. The single-seater GT car has the canopy of Ben Affleck's Batmobile without the gizmos that the caped crusader uses. It has almost the same silhouette as the Veneno, only more aggressive and more muscular.
This is a car that looks more like a futuristic fighter jet. One enters the cabin through the front of the car. Once seated behind the steering wheel, the driver can immediately sense that this is a car unlike any other. All of the controls are already in the steering wheel. It is like the multi-million-dollar steering wheel of F1 cars. Critical information also gets projected right in front of the driver. This allows the driver to stay focused on the road.
Providing the power to drive this unique car is the same powertrain as that of the Lamborghini Sian FXP 37. It is a large 6.5-liter V12 hybrid that Lamborghini paired with a supercapacitor. The layout gives the V12 Vision a remarkable 808 horsepower. This is a high-revving car that spurts flames from its 6 exhaust pipes as one pushes the 12 cylinders.
The Vision GT designers focused more on aerodynamics. The minimalist surfaces shunt air towards the large, Y-shaped rear wing. Engineers also disconnected the fenders from the V12's main body. This allows air to move towards the back in a seamless fashion.
The Lambo V12 Vision GT is a hypercar like no other. It blurs the line between real-life hypercars and those that exist in virtual games. Car lovers will adore it!
CHECK PRICE ON lamborghini.com